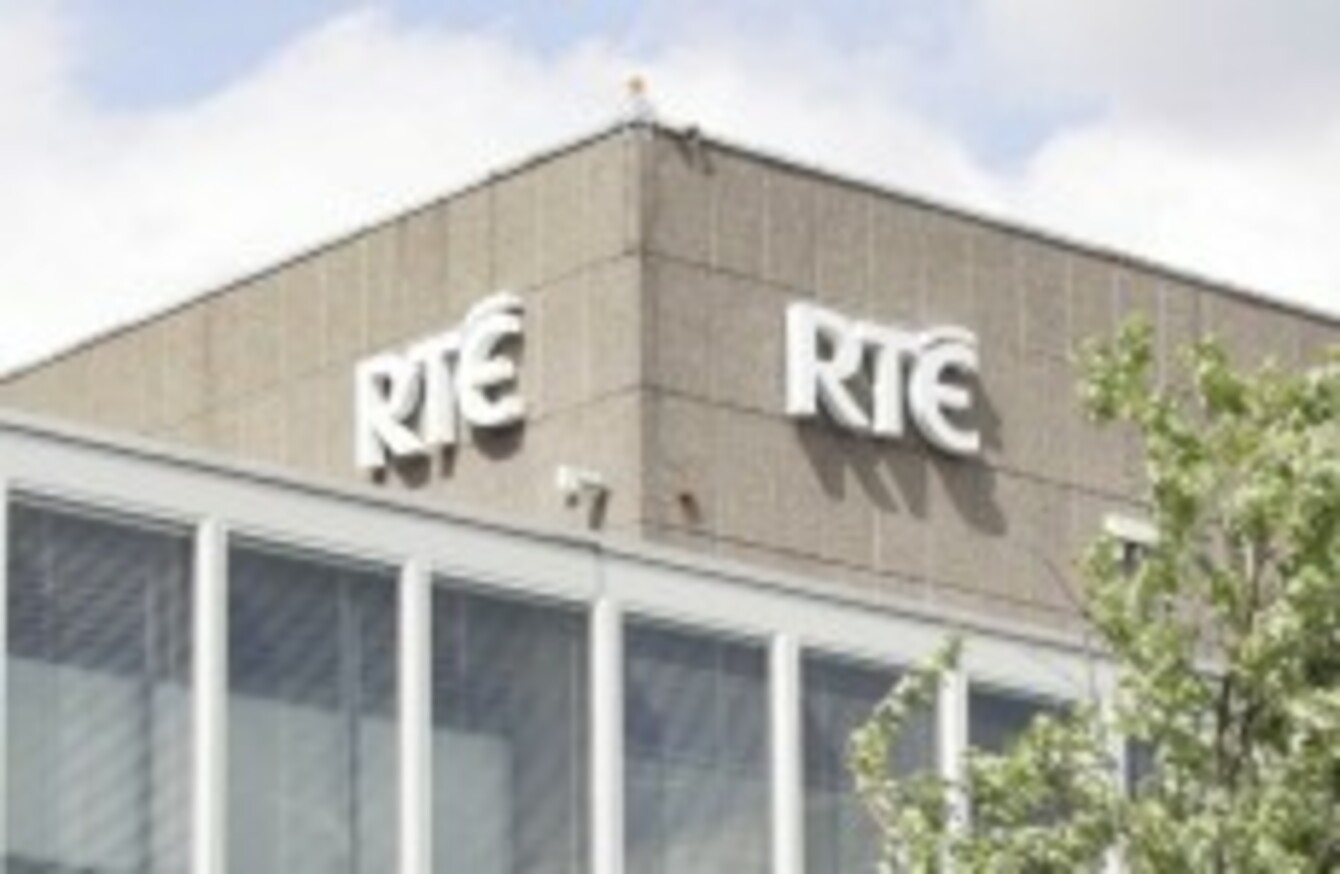 Image: Mark Stedman/Photocall Ireland
Image: Mark Stedman/Photocall Ireland
RTÉ HAS SAID it is 'disappointed' at the leaking of findings from the BAI inquiry into the Prime Time Investigates Mission to Prey programme.
The broadcaster said the leak reported in the Irish Times prejudices the regulatory process, as it comes before RTÉ has officially responded to the Broadcasting Authority.
The Irish Times reports today that it has seen briefing documents containing details of the findings on the Prime Time Investigates programme, which defamed Fr Kevin Reynolds.
In a statement, the broadcaster said:
RTÉ wishes to express its disappointment that this report has leaked in circumstances where it prejudices RTÉ's response to the investigation, within an ongoing process, and prejudices the response of the programme-makers as named individuals.
It went on to say that RTÉ staff "must be allowed to make submissions to the BAI" if the regulatory process is to be fair. "The leaking of the report has undermined that process," it said.
The broadcaster said it would be "entirely inappropriate" to comment further at this state. "RTÉ will continue to observe the process, as it is required to do," it said.
According to the Irish Times, the findings severely criticise journalistic processes behind the programme. Interviews with significant sources were not documented and note-taking was inadequate; while the production team did not sufficiently scrutinise their own assumptions, the inquiry reportedly found.
Fallout
Last week RTÉ cancelled Prime Time Investigates as it dealt with the fallout from the BAI inquiry.
Managing director of News and Current Affairs Ed Mulhall retired from the broadcaster, while Editor of Current Affairs Ken O'Shea resigned his post to take up a new role in entertainment programming on RTÉ Two.
However, no statement was made at that time on the future of reporter Aoife Kavanagh and executive producer Brian Parceir who also worked on the programme.
RTÉ said last week that those decisions would be taken when the full BAI report was published. The broadcaster is now in possession of the report, and has a 14-day deadline to respond to the Authority.