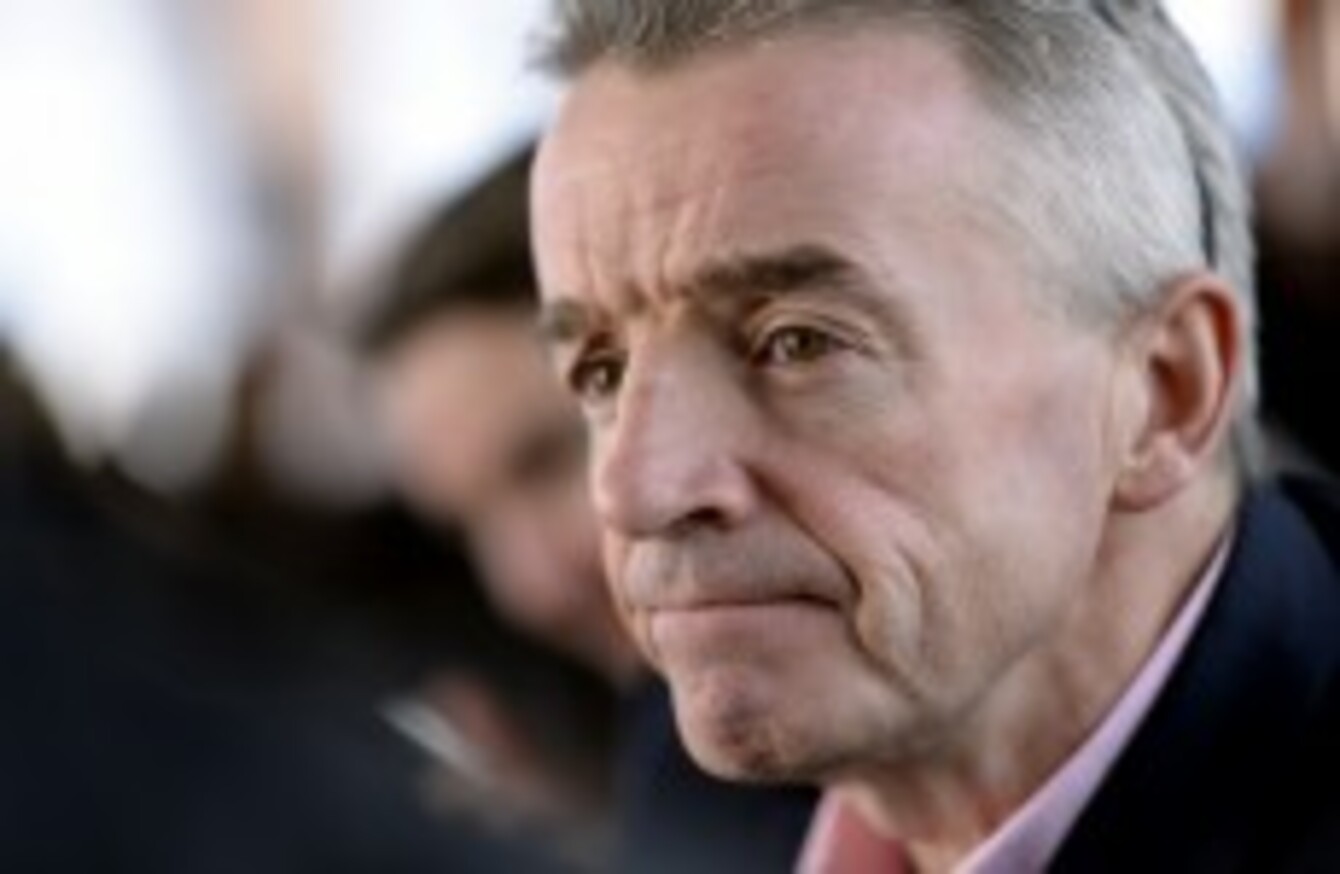 Image: Press Association Images
Image: Press Association Images
BUDGET AIRLINE RYANAIR is the fourth "most unloved" brand in the UK, but is still more popular thank Ukip.
Advertising agency Isobel surveyed 1,500 UK consumers to find their favourite – and least favourite – brands.
In the bottom ten, there are four British political parties, two fast food restaurants, Facebook and a brand that has made being hated a virtue.
The top ten most hated brands in the UK:
Ukip
The Conservative Party
Marmite
Ryanair
Labour
Liberal Democrats
McDonald's
Starbucks
Facebook
KFC
On the other end of the scale, the UK loves food and media. The ten most loved brands are:
Amazon
Cadbury
Walkers Crisps
Heinz
BBC One
Google
Kellogg's
Boots
Tesco
ITV
Ryanair has been on a charm offensive in the last year, overhauling its once austere image. The move has reaped dividends, with the company reporting increasing profits.
The poll comes days after a poll in the UK gave the Conservatives a commanding four point lead in national polls ahead of the 2015 general election.
Ryanair's head of communications Robin Kiely said that the survey holds little weight.
"The 1,500 people that took part in this 'survey' – conducted by an advertising agency – would fill eight of the 1,600 flights we operate every day.
"YouGov is the authoritative source for what UK consumers feel and think about different brands, where we have seen a 30% improvement year on year."