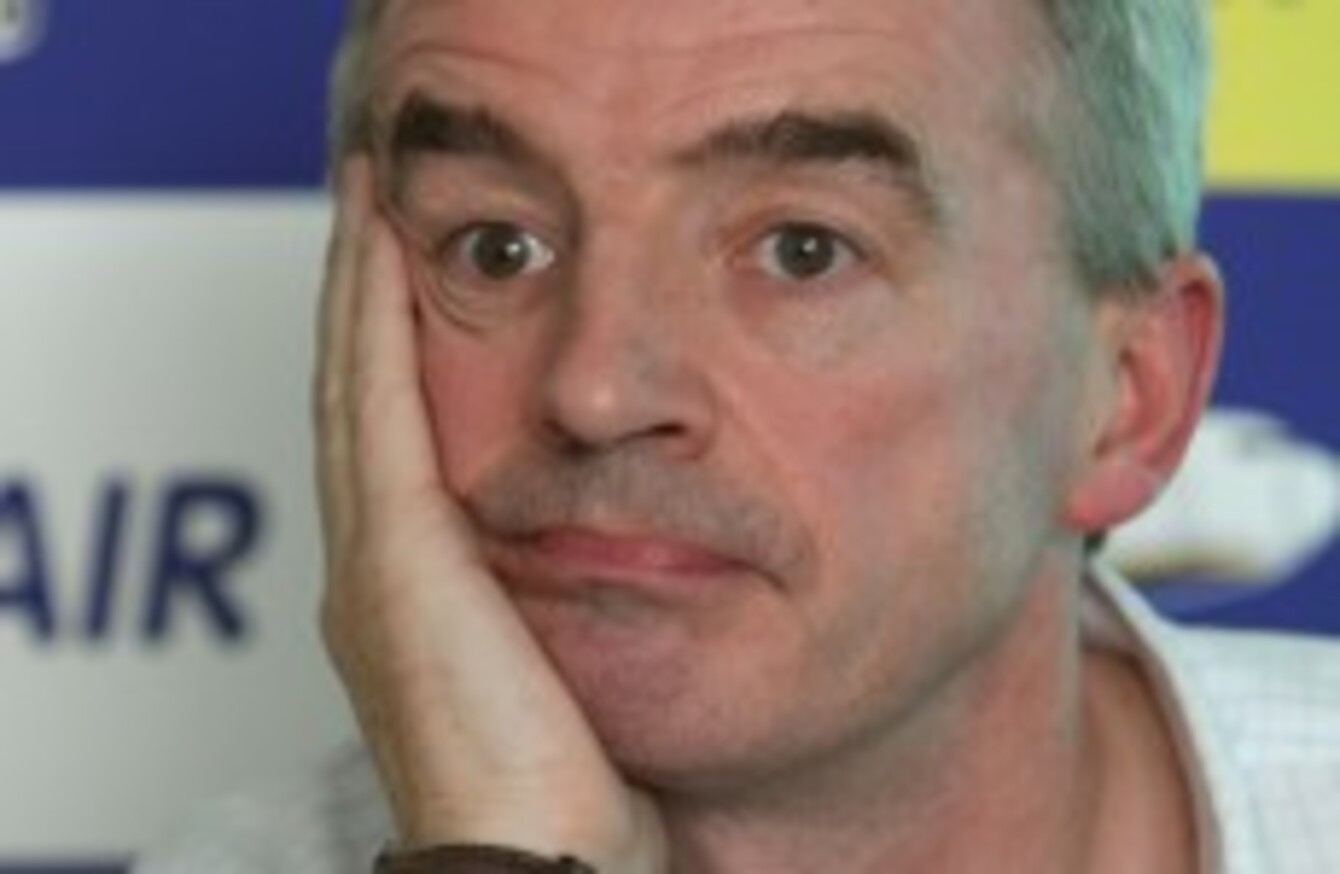 Image: Claude Paris/AP
Image: Claude Paris/AP
RYANAIR HAS ASKED the public to be wary of an email scam attempting to dupe recipients into paying a delivery charge for a car it claims that user has won in a promotional draw.
The dodgy email informs its recipient that they have won a car through an in-flight scratchcard promotion – apparently capitalising on a 'printing error' which last month saw three people on one flight each win a car worth €13,000.
Recipients are advised that the car can only be delivered upon the payment of a £500 (€567) delivery fee – in a line that is curiously slapped into the middle of a less-than-flattering news story, evidently lifted from the Daily Telegraph, discussing Ryanair's ancilliary charges.
A copy of the scam email can be seen here.
In a statement this afternoon, Ryanair advised recipients – who may not ever have flown with the airline – that passengers can only claim victory of a car through the promotion if they revealed a scratchcard with the correct symbols and then contacted the promotion operators Brandforce.
"Anyone receiving this or any other scam email claiming they have won a free car should refer the issue to Ryanair," the statement concluded.
Ryanair spokesman Stephen McNamara said it was "disgraceful that these criminals try to turn three people's good luck into other people's misfortune".
The airline has contacted the UK's Consumer Direct agency in connection with the hoax.