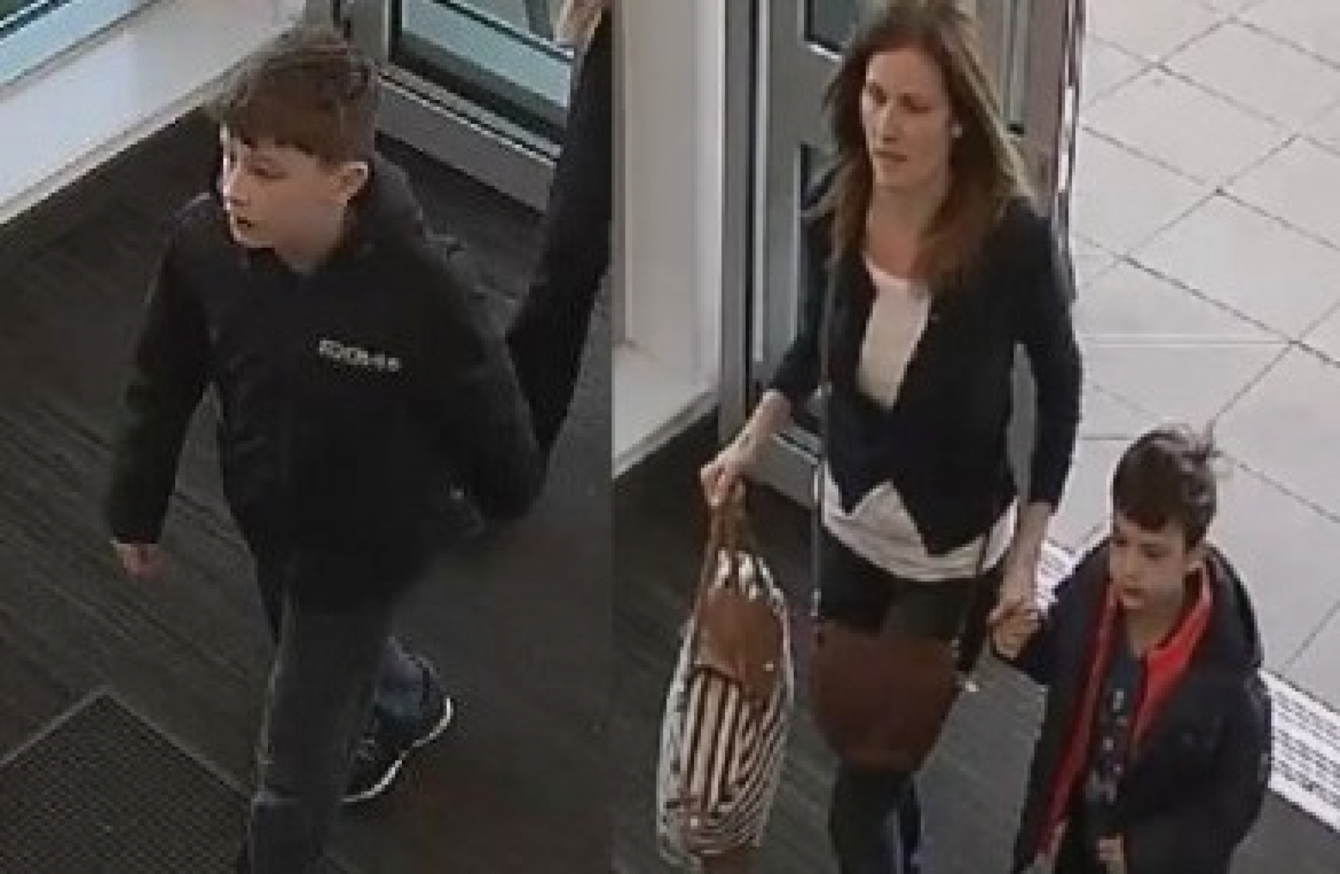 Image: Nottinghamshire Police
Image: Nottinghamshire Police
POLICE IN ENGLAND say they have found a woman who was accused of abducting her sons.
All three are safe and well, Nottinghamshire Police said.
Last Monday, Samantha Baldwin attended a hearing at Nottingham Family Court during which her two sons, Louis Madge, nine, and Dylan Madge, six, were declared wards of court.
That day, she went missing, with police saying that the three were together.
They had also warned that the mother might be a danger to her sons. However, Nottinghamshire Police today say all three have been located.
"They are now with officers and are safe. Thank you for your support in this matter."
Police said that an update will follow.