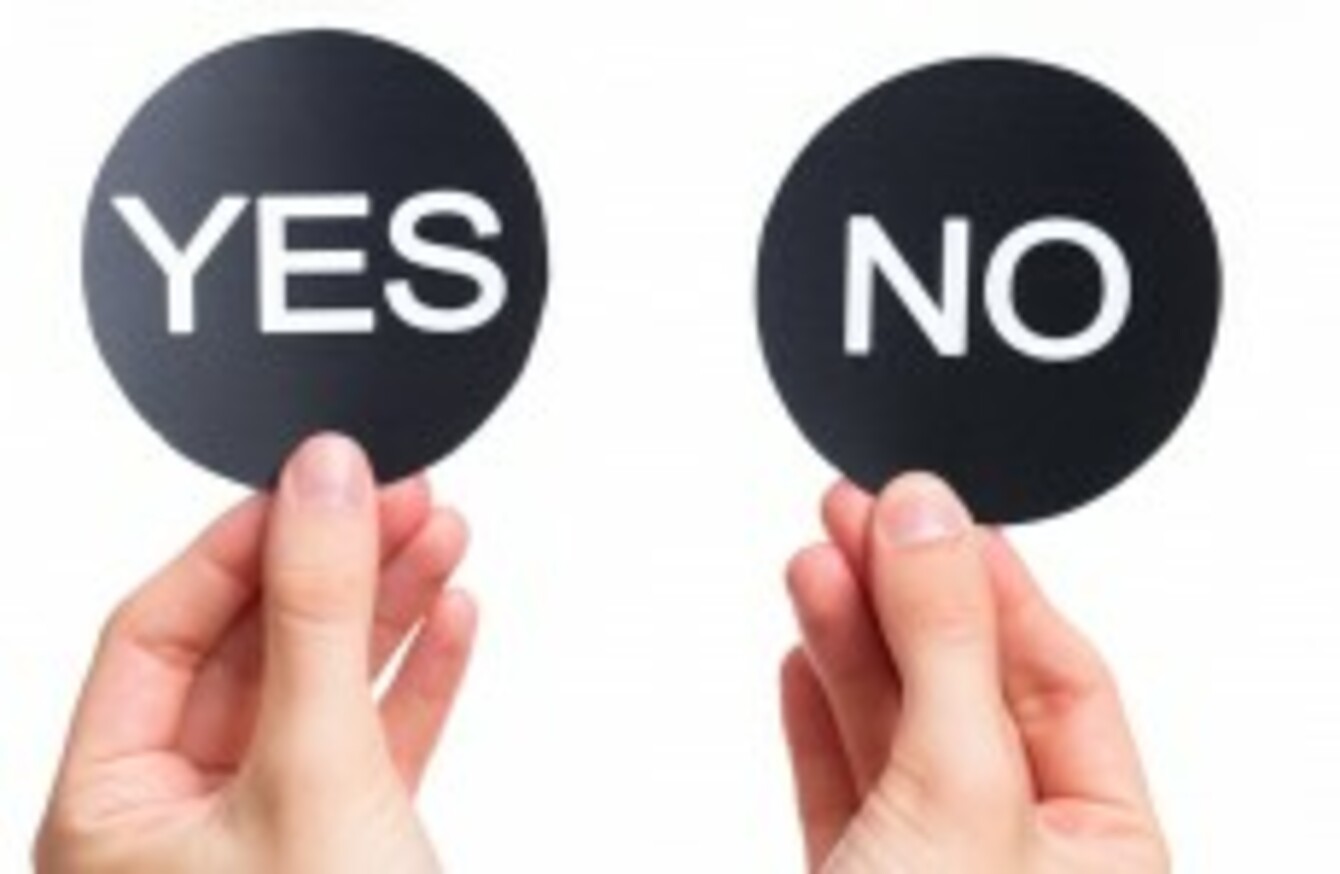 Image: Shutterstock/rolkadd
Image: Shutterstock/rolkadd
THERE'S NOW JUST over a month remaining before the referendum on same-sex marriage.
Support for the No side is currently lingering around 25%, and has crept up slightly over recent months.
There have been warnings that support for the Yes side could be 'soft', with a great emphasis being put on encouraging the public to register to vote (by the way, time is running out for that).
We want to know what you think: How will you vote in the same-sex marriage referendum?

Poll Results:
I'm not going to vote (1190)