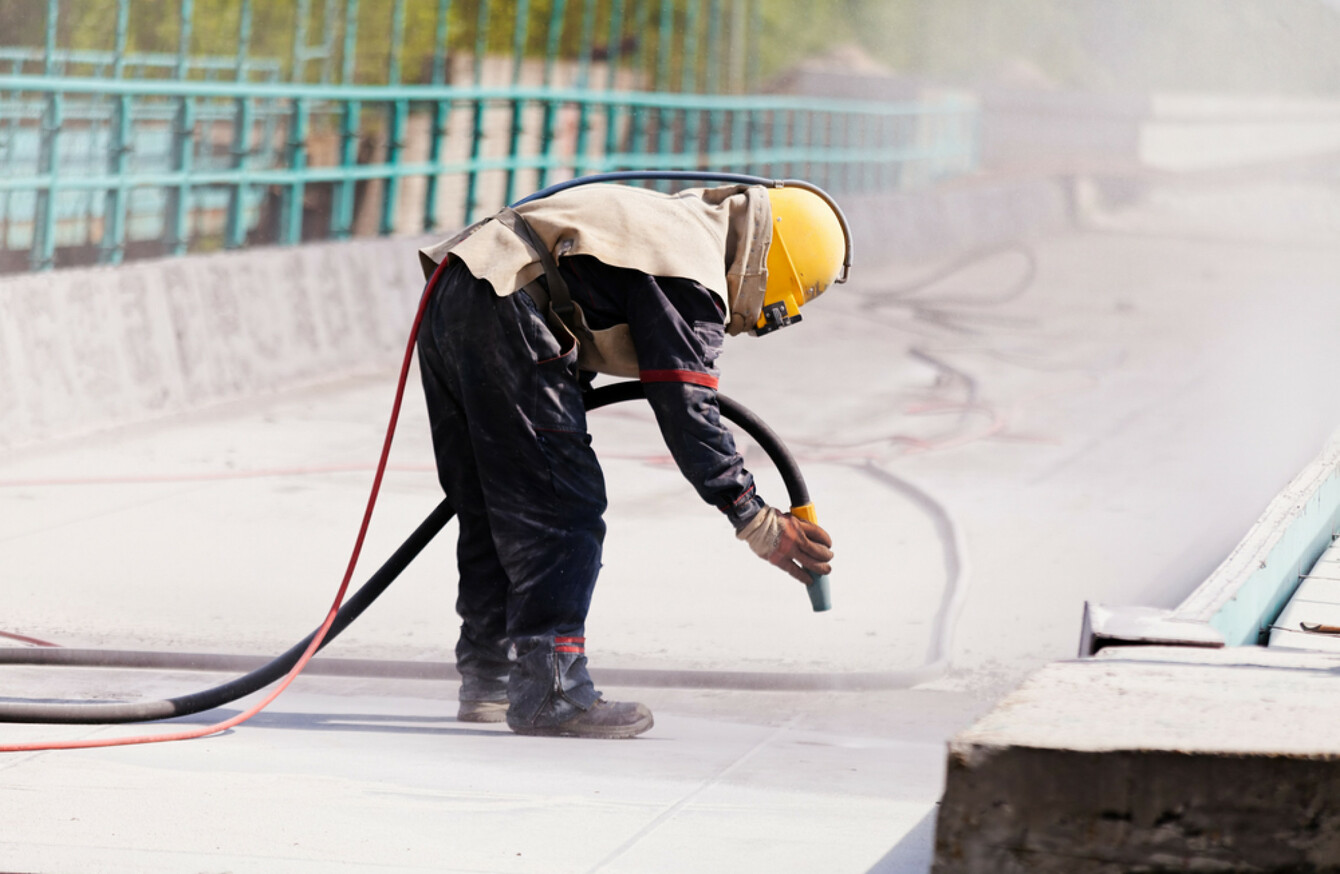 File photo
Image: Branko Jovanovic via Shutterstock
File photo
Image: Branko Jovanovic via Shutterstock
A CANADIAN MAN has died of anaphylactic shock after being exposed to a walnut-based product being used for sandblasting.
Justin Mathews (33) became unwell this month while checking the air quality at a fire station, where a sandblaster was removing lead paint from walls, according to CBC news.
On 2 October, David and Mabel Mathews received a phone call that their son Justin had been taken to the University of Alberta Hospital.
When they arrived at the hospital he was in a coma, being supported by a breathing machine. The doctors told the parents that 80% of his brain wasn't active.
His parents said that Mathews had been inside the fire station for close to 20 minutes while testing the air quality. He was unaware that a product containing walnut shells was being used to sandblast the building.
"He went to the car outside and he couldn't breathe. He was leaning on the car and trying to catch [his] breath," his mother told CBC.
Mathews was diagnosed with a nut allergy as a child, but he had managed to avoid any contact with nut products and therefore didn't carry an allergy pen.
However, the walnut dust caused an anaphylactic reaction, which swelled Mathews' throat and left him short of breath.
Mathews died after being taken off the breathing machine five days later.
Walnut shells are becoming a commonly-used sandblasting abrasive after the previous main ingredient of silica sand was found to cause serious respiratory disease.
Mathews' father said that there was no information on the sandblasting packaging that warned of the possible allergens.
"Accidents happen but he didn't have to go like this," his mother said.
"He was a very kind person. He loved children," she said.
I want to make sure that no other mom or dad or sisters lose their brother again.
Alberta's Occupational Health and Safety Department is currently investigating the incident.