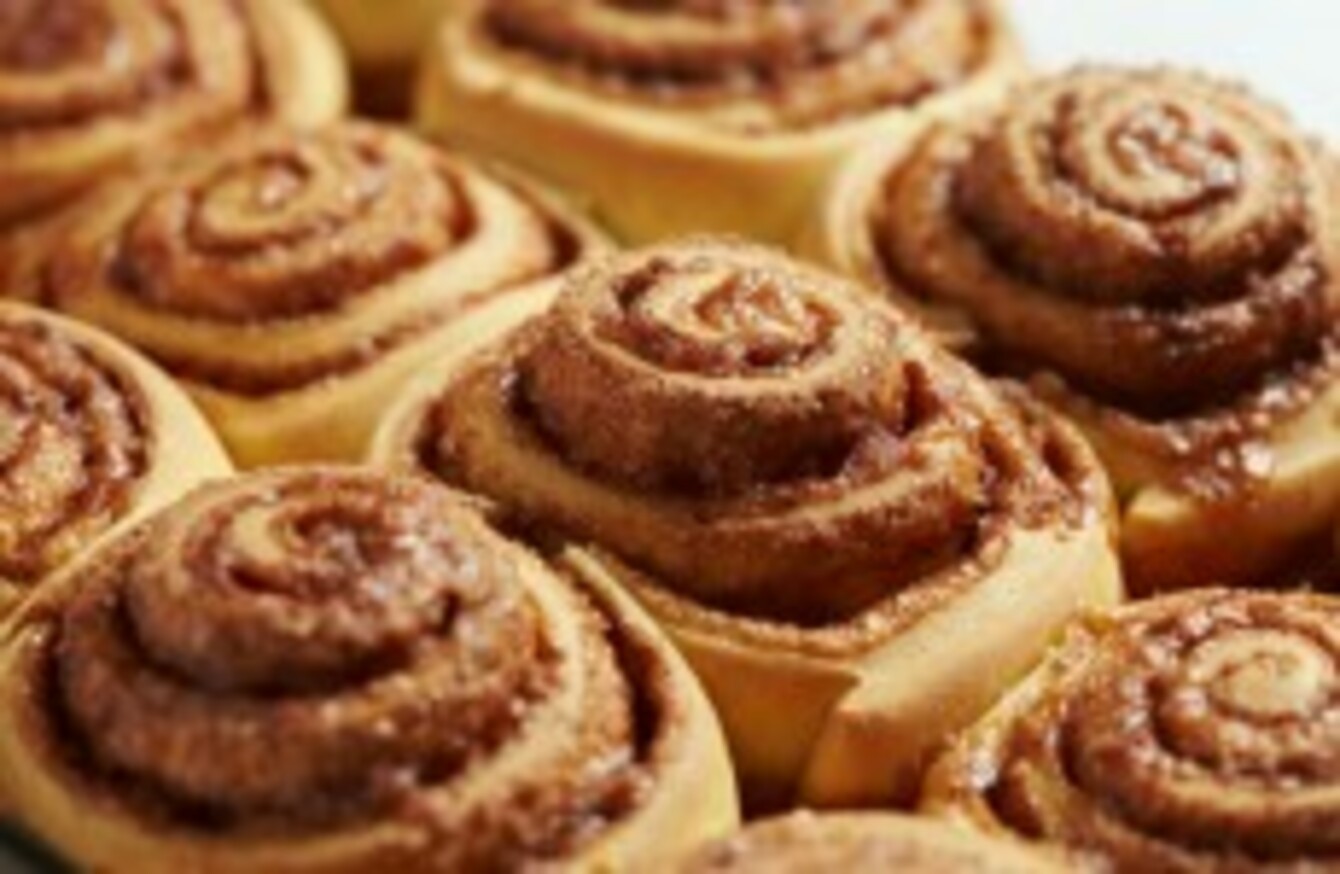 Image: Shutterstock/Elena Shashkina
Image: Shutterstock/Elena Shashkina
EVERY MORNING,TheJournal.ie brings you the stories you need to know as you wake up.
1. #RAIL STRIKE: Planned industrial action is set to go ahead after the break down of talks between Iarnród Éireann and the trade unions. 
2. #COMMUNITY SERVICE: A man who violently killed a dog in a park full of children has avoided a jail sentence. 
3. #COMPENSATION: A Polish man has been awarded €11,000 by the Equality Appeals Tribunal after being dismissed from his job with Tesco.
4. #SELF HARM: There has been a worrying rise in the number of self-harm cases among young boys, the Irish Times is reporting.
5. #LINKEDIN: Simon Binner, a man from the UK who has been diagnosed with Motor Neurone Disease (MND), has announced his plans to take his own life at a Swiss euthanasia clinic.
6. #HOUSING: A deal between Nama and the NABCO has provided housing for 19 families in Wexford. 
7. #OBAMA: Barack Obama has called on Israeli and Palestinian leaders to help prevent further violence in the region.
8. #CLOSED: Hungary has closed its border with Croatia to stem the flow of migrants into the country.
9. #EL CHAPO: The Mexican drug lord is still on the run after having his face and leg injured.