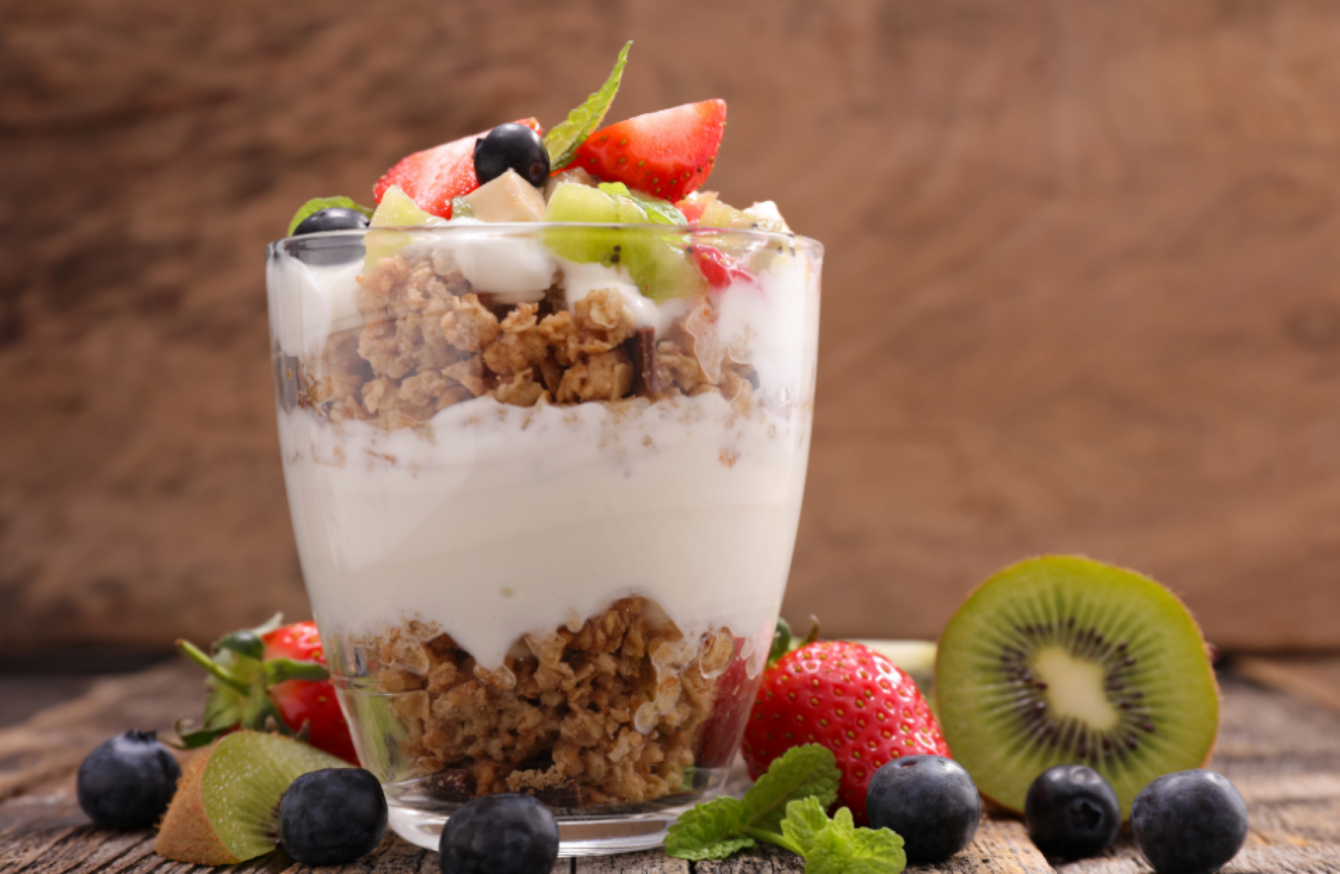 Image: Shutterstock
Image: Shutterstock
EVERY MORNING, TheJournal.ie brings you the stories you need to know as you wake up.
1. #DRUG LAWS: There are concerns that the delay in forming a government could lead to a 'gap' opening up in Ireland's drug laws similar to the one in March 2015.
2. #NORTH KOREA: The country says that it tested a new engine for an inter-continental ballistic missile (ICBM). 
3. #M1: An elderly woman has died after a six car collision close to Cornakinnegar Bridge near Lurgan, Co Antrim.
4. #COURTS: A Dublin man has avoided jail for sexually assaulting his niece when he was a boy. 
5. #POPE FRANCIS: In a long-awaited statement on the family, the pontiff has praised women's role in doing God's work the Irish Times is reporting.
6. #MORE TALK: Acting Taoiseach Enda Kenny is demanding Fianna Fáil enter fully-fledged talks on a partnership government, according to the Irish Independent.
7. #NO INJURIES: Gardaí have appealed for witnesses after shots were fired at a Dublin shopping centre yesterday evening. 
8. #DENNIS HASTERT: Former US Speaker of the House Dennis Hastert molested boys as young as 14, federal prosecutors have said. 
9. #SWEDEN: The country has a new phone number you can call to speak to a random Swedish person.