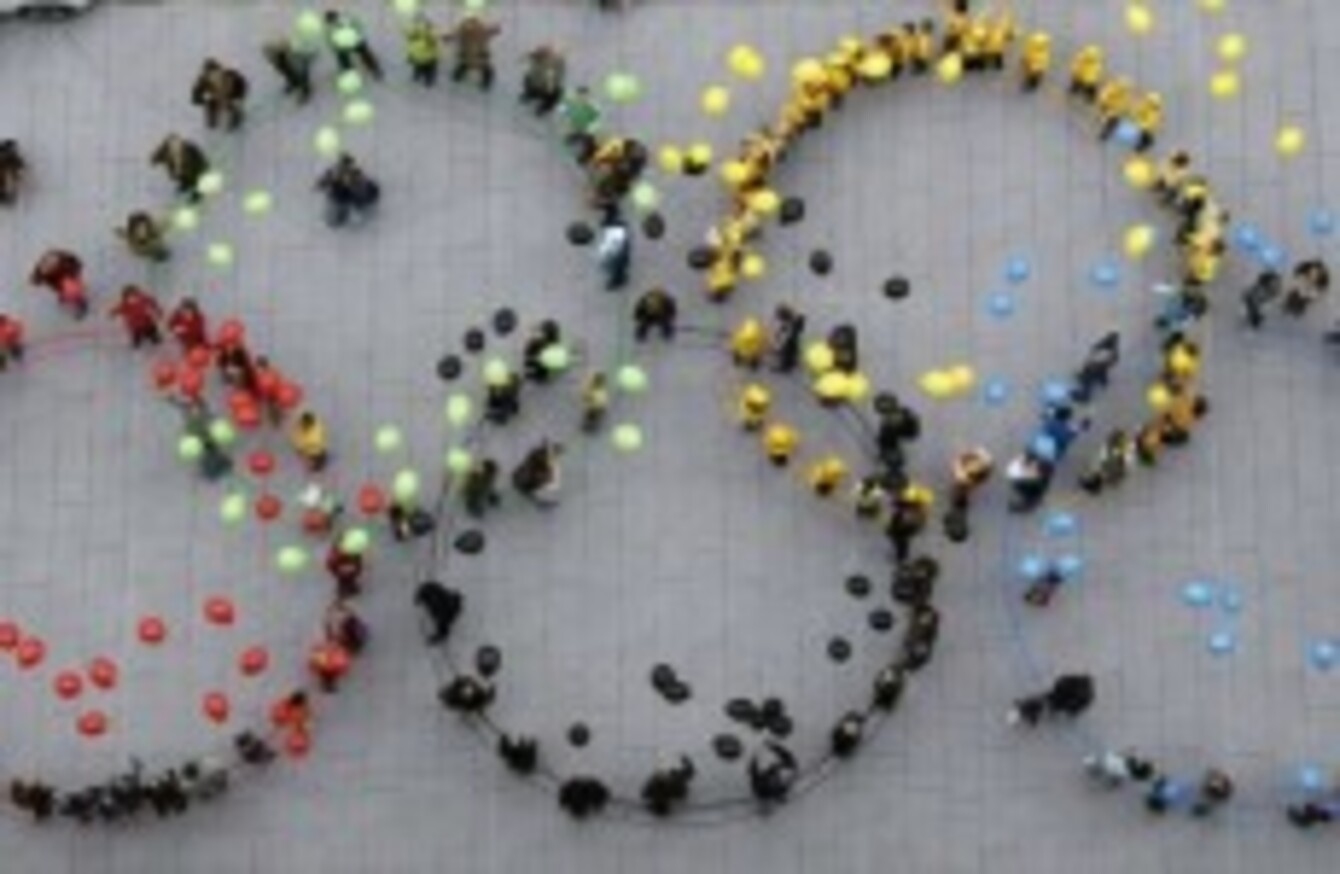 Image: AP Photo/Matthias Schrader/PA Images
Image: AP Photo/Matthias Schrader/PA Images
THE NEW-YORK based human rights group HRW is calling on the International Olympic Committee to take action against Saudi Arabia over the county's discrimination against women in sports.
No woman has ever been included in the country's Olympic team.
Human Rights Watch says Saudi Arabia is effectively imposing a ban on women practicing sport by providing no sports funding for girls in state education and closing down women's gyms in 2009 and 2010. Meanwhile, the country's Olympic committee , sports federations and government-supported clubs only provide facilities for men.
HRW says Saudi Arabia's practice towards women in sports denies them the opportunity to compete as well as live healthy, active lives. It also says that the kingdom is breaching the Olympic charter and the organisation is calling on the IOC to take a stand on the issue, given that it banned Afghanistan from the 2000 Sydney Games due in part to the Taliban's discrimination against women in sport.
"The IOC should live up to Olympic values and press the Saudis to start women's sport programs as a condition for remaining within the Olympic family," said Christoph Wilcke, HRW's senior Middle East researcher.
"Sports can be a great cause for good, but forcing Saudi women to watch all-male teams represent them every four years can only demoralize those aspiring to sporting glory."
It is also calling on Saudi Arabia to take measures to support women's sports, including providing women's sections at club and sports facilities.
Wilcke accused Saudi Arabia of having "one of the worst records of respecting and protecting the rights of women."
"As the Olympics approach, it is time for Saudi Arabia to end this abusive system that denies women and girls the right to participate in sports and public life."