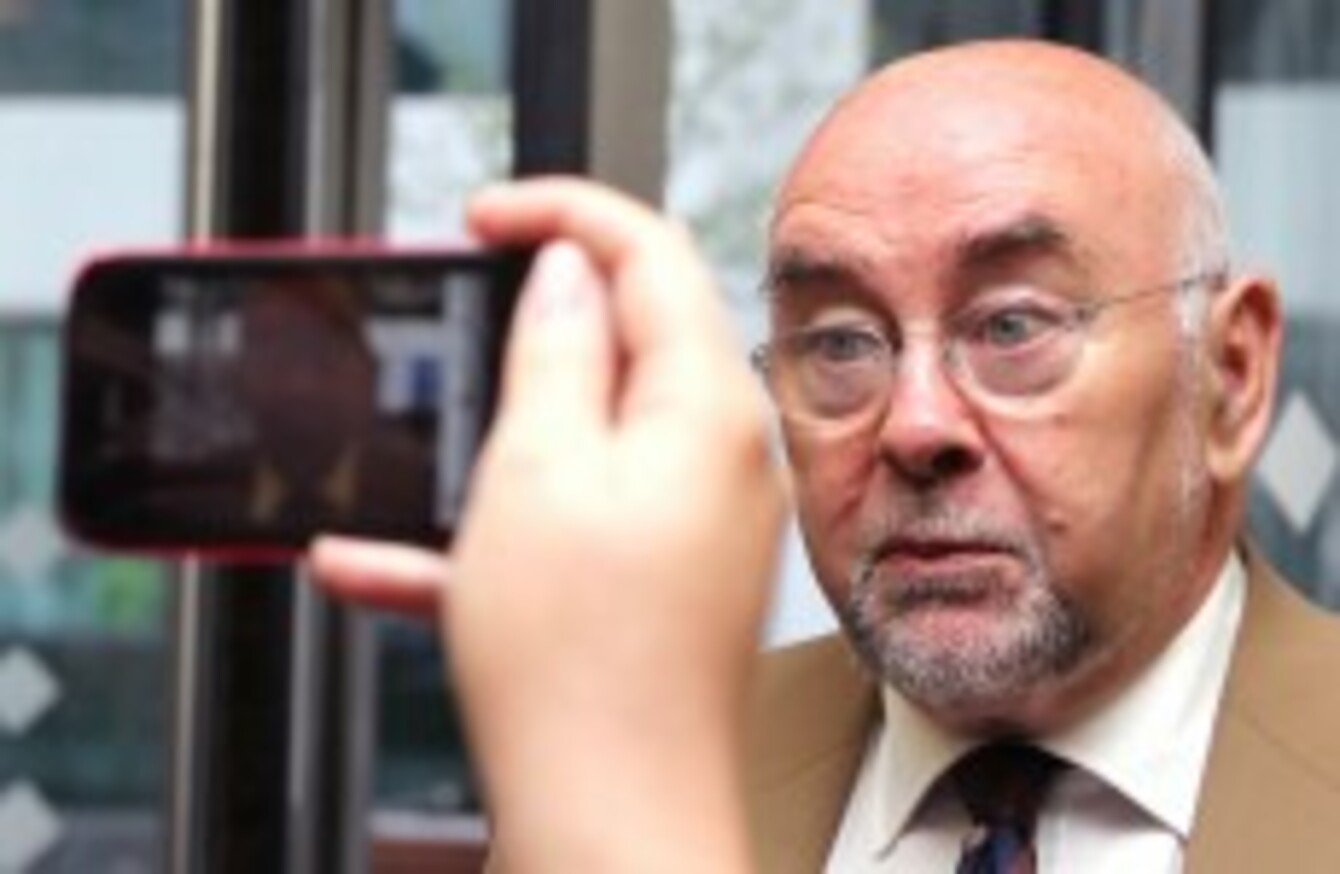 Image: Sam Boal/Photocall Ireland
Image: Sam Boal/Photocall Ireland
SCHOOLS COULD BE required to include an "explicit statement" in their enrolment policy to avoid discrimination.
It would be included in the Education (Admissions to Schools) Bill 2014, which Minister for Education Ruairi Quinn today received approval for drafting.
The legislation will target schools that are over-subscribed, meaning that some pupils will not be accepted.
The Department said the legislation will have a "marginal impact" as this constitutes around 20 per cent of schools.
If enacted, a schools would be required to include a clause in their admissions policy stating that it would not discrimination "against an applicant for admission on the grounds of disability, special education needs, sexual orientation, family status, membership of the traveller community or race".
"Parent-friendly"
The General Scheme of the Bill, published last September, aimed to bring "a parent-friendly, equitable and consistent framework to regulate school admissions policy" for Ireland's 4,000 primary and post-primary schools.
"The aim of this new Bill is to inspire the same levels of confidence in the enrolment of pupils in schools as the CAO system inspires for those who are applying for limited places in third level colleges," Minister Quinn said today.
The Department of Education also clarified that this legislation would enable the National Council for Special Education and the Child and Family Agency to "designate a place for a child for whom no school place is available".