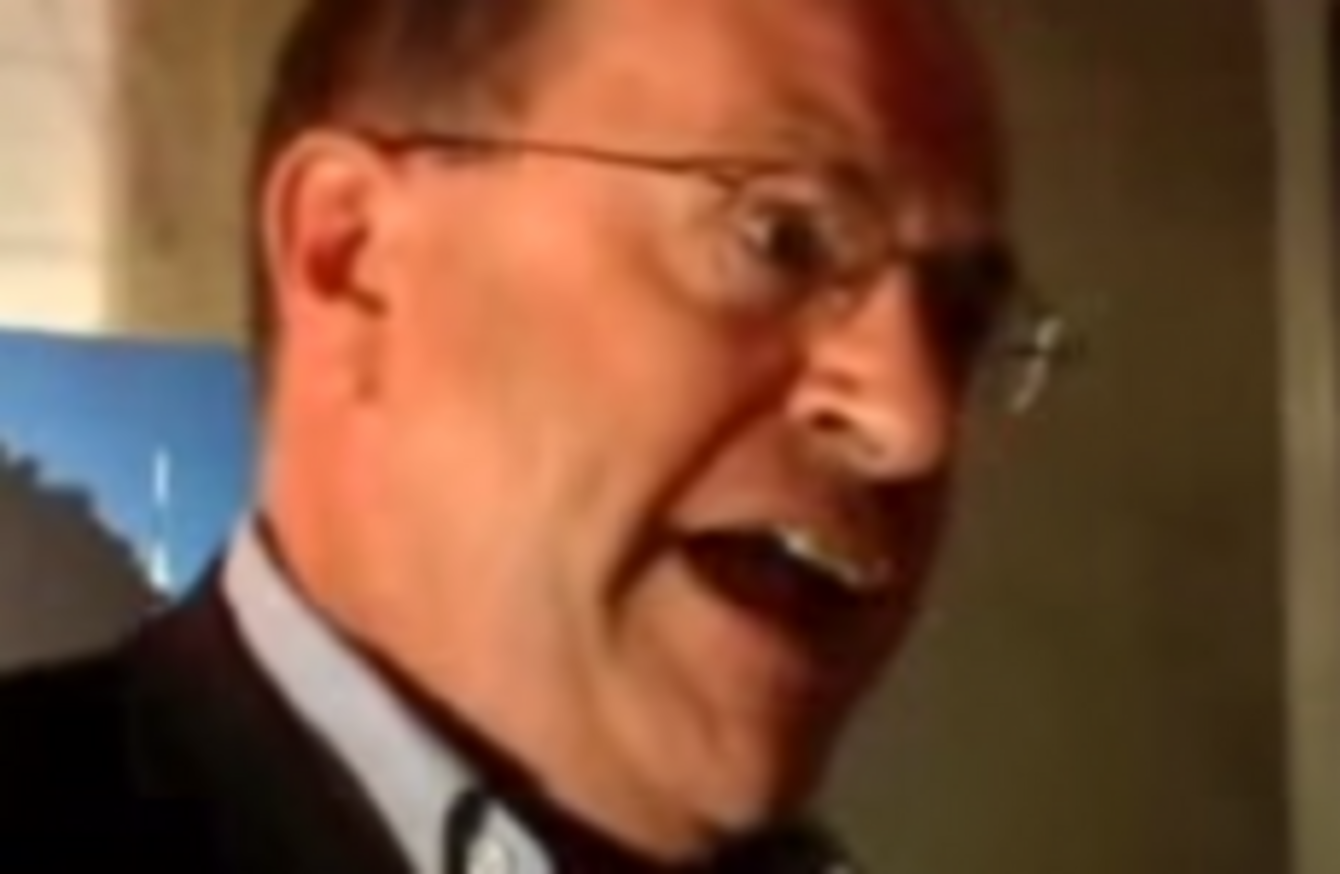 Image: BBC.co.uk via Youtube
Image: BBC.co.uk via Youtube
AN ANTI-SCIENTOLOGY conference is set to take place in Dublin next week.
The conference, entitled 'Scientology: Enough is Enough', will take place over two days in Dublin's Temple Bar.
It will feature contributions from award-winning British journalist John Sweeney who has previously made documentaries about the group.
In the 2007 documentary 'Scientology and Me' he showed himself being provoked by Scientologists into losing his temper. Sweeney has been criticised by the Church of Scientology since the programme's release.
The event will take place on Friday 6 February and Saturday 7 February at the Filmbase in Dublin's Temple Bar.
Sweeney will be featuring alongside a number of former members of the church from both within Ireland and abroad.
Three of the speakers are defectors from the organisation's Sea Org division – a group described as being "composed of the singularly most dedicated Scientologists".
Irish organisation
Previous financial accounts from the Irish branch of the group have shown it to have substantial debts. 
The Church of Scientology was founded in the 1950s by American science-fiction writer L Ron Hubbard and claims to have around ten million members around the world although these figures are disputed. 
Source: John Wood/YouTube