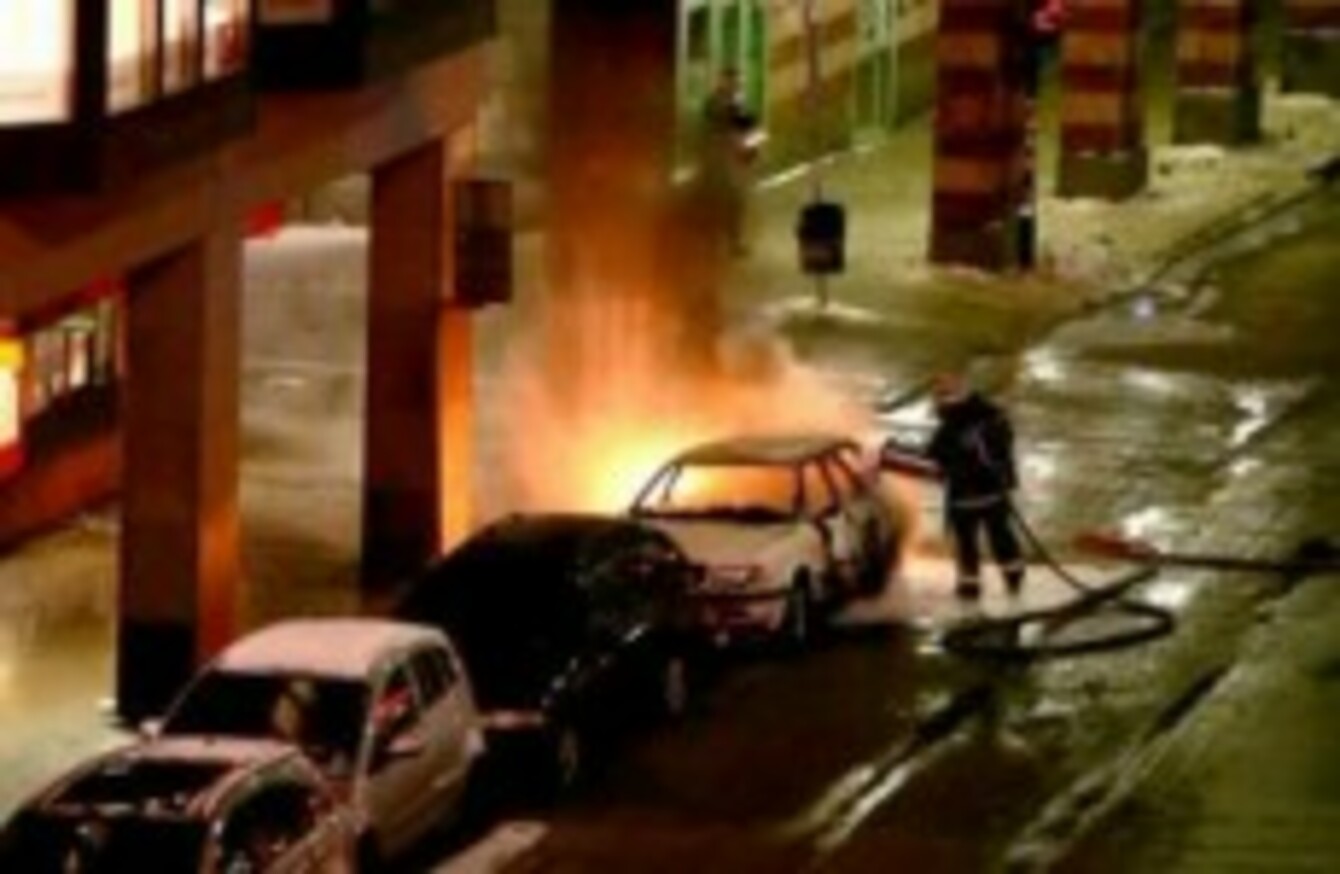 POLICE IN SCOTLAND HAVE arrested a 30-year-old man in connection with a suicide bomb attack in Sweden last December.
A car bomb exploded in a busy shopping district in Stockholm city in mid-December and minutes later a man blew himself up nearby.
The suspected bomber Taimur Abdulwahab al-Abdaly was killed and two other people were injured.
UK police say the man arrested today was arrested as part of an intelligence-led investigation into the Swedish attack, and believe the man posed no direct threat to Scotland.
Swedish authorities said the arrest was the result of a joint operation between Scottish and Swedish officials.
Al-Abdaly had been living in the UK with his wife and three children before the bomb attack, but is believed to have lived for a time in Sweden. Police suspect he had accomplices for the attack.
- Includes reporting from the AP