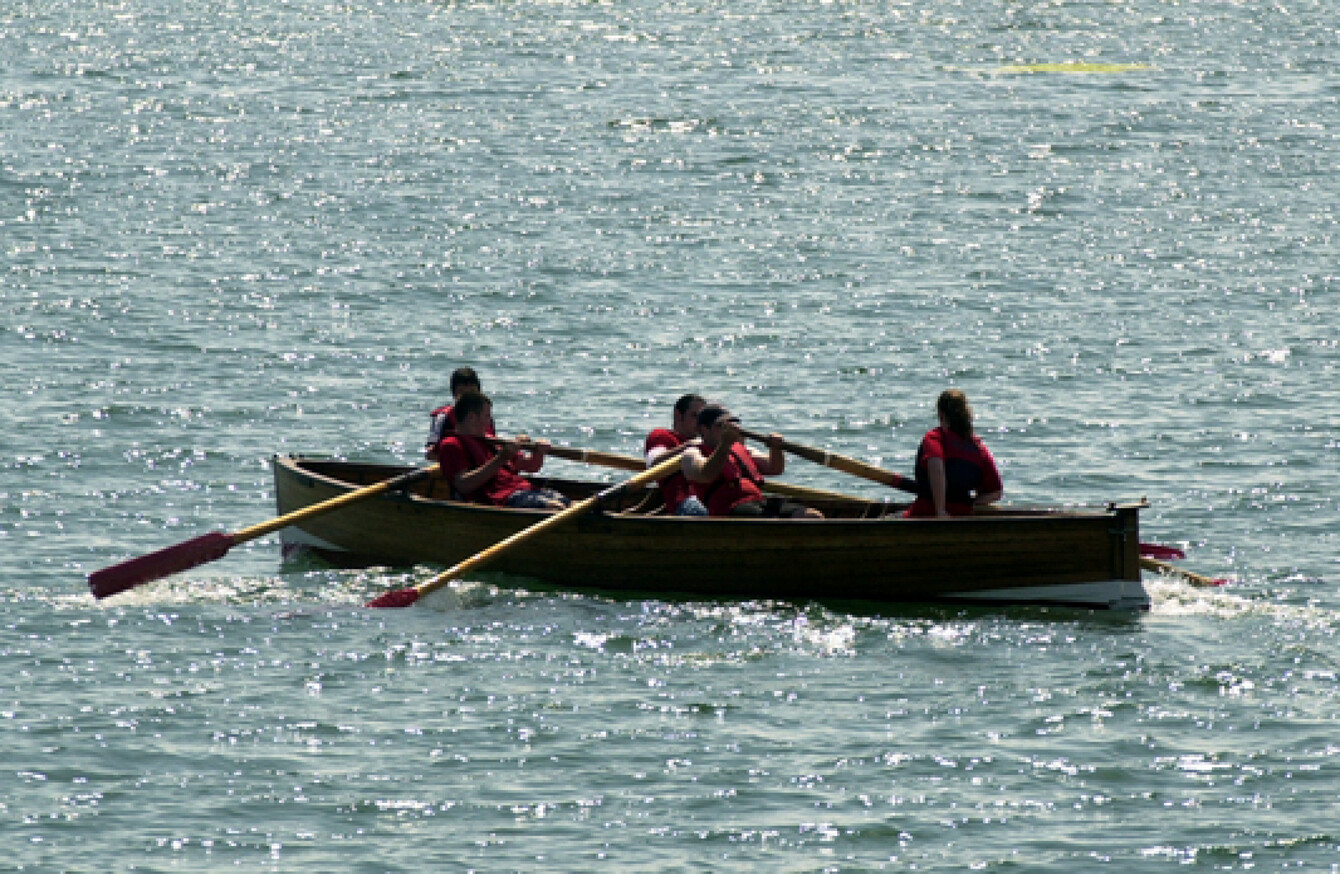 File photo, scouts on a rowing trip.
Image: Leon Farrell/Photocall Ireland
File photo, scouts on a rowing trip.
Image: Leon Farrell/Photocall Ireland
SCOUTING IRELAND HAS responded to the decision to suspend government funding to the organisation, saying it must be "above reproach regarding governance and safeguarding". 
In a statement shared on social media in the wake of Minister Katherine Zappone's decision, the organisation admits the majority of members know that "how we did things in the past is no longer fit for purpose". 
The controversy surrounds the organisation's handling of a rape allegation in 2016. Yesterday's announcement follows the board's decision to reinstate chief scout Christy McCann to head the organisation's upcoming extraordinary general meeting. 
McCann is one of four volunteers under investigation over Scouting Ireland's handling of the allegation. 
The group said the decision to reinstate McCann was made by vote by the board, however it has now sought legal advice on the matter.
Speaking to Sean O' Rourke on Radio one this morning McCann said he had signed a letter of resignation from the board and will follow through on that if the board does not stand down at its next meeting on Sunday. 
From what I understood the current board had made a commitment to do exactly that to stand down or resign and I believe that will happen at the EGM. 
McCann told O'Rourke there was nobody more surprised than him to have been asked to chair the meeting. "I think it was the wrong decision" he said, and confirmed that he would not chair the EGM. 
An interim chair will now oversee the body's EGM on 6 October next. 
The statement goes on to say: "We (Scouting Ireland) need to move on and comply with governance and legislation in an open, honest and transparent means, creating an environment of trust".
It also highlights the acceptance for the need for change at the organisation.
There is a clear majority of people in scouting around Ireland who want change and are up for it. 
The board held a meeting last night to discuss the issue. TheJournal.ie has contacted Scouting Ireland for comment on the suspension of funding and last night's board meeting. 
Speaking to O'Rourke regarding the situation McCann said it was possible he had mishandled the organisation's response to the allegations and he welcomed the introduction of new governance procedures as 'there is no guidelines or rulebook' to deal with this type of matter.