Source: The Longest Johns - Topic/YouTube
A RESURGENCE of sea shanties has been bubbling away in the corners of the internet for some time now. This week, it exploded into the mainstream.
Performances of sea shanties have become commonplace in recent weeks on the short-form video platform TikTok. It can be traced back to a 26-year-old Scottish man performing a 19th-century folksong from New Zealand.
Are you bewildered by what you've just read? That's okay. You can find out more about this phenomenon here and here - or, perhaps, just try your hand at this quiz.
#Open journalism No news is bad news Support The Journal

Your contributions will help us continue to deliver the stories that are important to you

Support us now
So what is this 'sea shanty' that all the kids are into these days?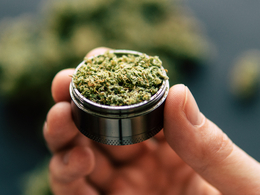 Shutterstock
A strain of marijuana.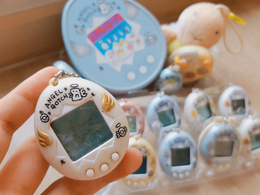 Shutterstock
A new brand of Tamagotchi.
Wikimedia
A type of work song.


What type of musical phrase is an important characteristic of sea shanties?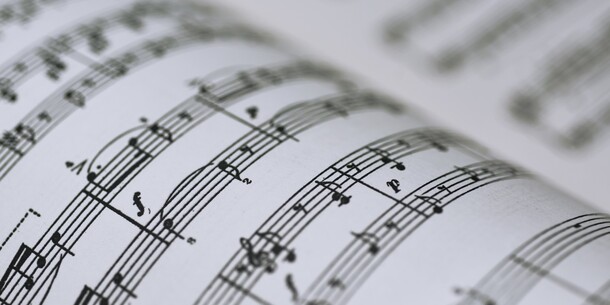 Shutterstock


Which of these is not traditionally considered an appropriate way of handling a drunken sailor?
Shutterstock
Put him in the longboat 'til he's sober.
Tie him to the taffrail when she's yardarm under.
Find his pet ferret and give it to a neighbour.
Put him in the scuppers with a hosepipe on him.


If a common verse of Roll The Old Chariot Along is to be believed, how much harm would a drop of Nelson's blood do you?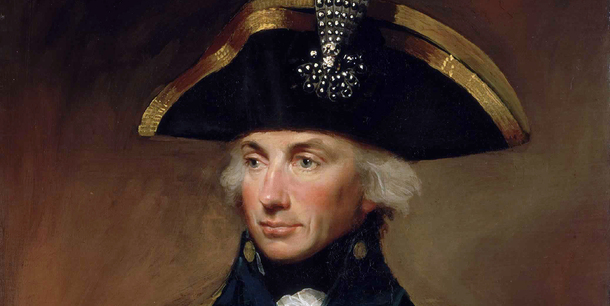 Wikimedia


In the Cornish sea shanty Paddle On My Longjohns Until We See Land, what should you do once the fire gets hot?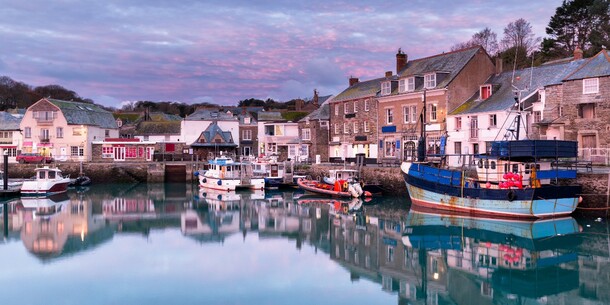 Shutterstock
Put it out / Put it out / Before the captain sees it
Quickly put it out / It has no place on a yacht
Keep rowing / Keep rowing / Row back / Row back
This isn't a real sea shanty (yet).


What's was the primary reason for singing a sea shanty?
Shutterstock
To stay in sync while working.
Originally, before the advent of electronic foghorns, crews would sing in foggy conditions to be heard by other vessels.
It's just cool, isn't it?


In the old Irish sea shanty The Waves Are My Best Friend But Ne'er My Best Lover, what is the response to "Throw a paddle over here, throw a paddle over here"?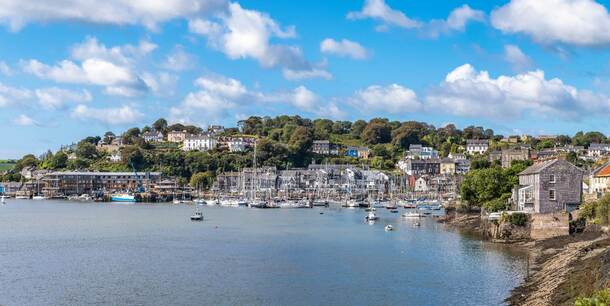 Shutterstock
"We'll never get out of here / If you don't get your bum in gear"
"Have a beer, have a beer / Let us have another beer"
"We need courage for the sea ahead / Throw me over another beer"
This isn't a real sea shanty (yet).


What's the first line of the well-known British Navy sea shanty I Never Use The Toilet When I'm At Sea (I Just Wee Over The Side, Please Don't Look)?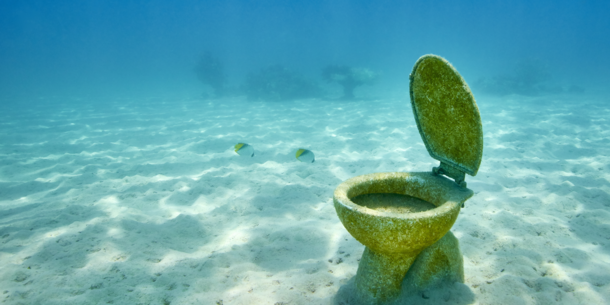 Shutterstock
Nicky, making up fake sea shanties wasn't that funny in the first place, stop dragging it out further.


There are several different types of sea shanties, designed to suit different jobs. The 'halyard shanty' would be used if a rope or other object had to be pulled for a long period of time. They often feature rambling verses - why?
Shutterstock
It would allow the crew to take a short rest.
It acted as a way of distorting time, making the crew believe they hadn't been working for a long as they had been.
If the object needed one, long, sustained pull, the shantyman would keep the verse going in order for the crew to pull harder.
It was simply an early form of maritime freestyle rap.


Finally, finish this line from one of the most popular sea shanties, Spanish Ladies: "We'll rant and we'll roar, like true British sailors / We'll rant and we'll roar...
Shutterstock
... across the salt seas.
... all across the Empire. Answer all the questions to see your result!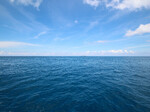 Shutterstock
You scored out of !
You are the sea.
Shutterstock
You scored out of !
You are these dogs who also happen to be sailors.
Shutterstock
You scored out of !
You are this cat, who also happens to be a sailor.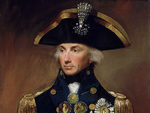 Wikimedia
You scored out of !
You are Horatio Nelson