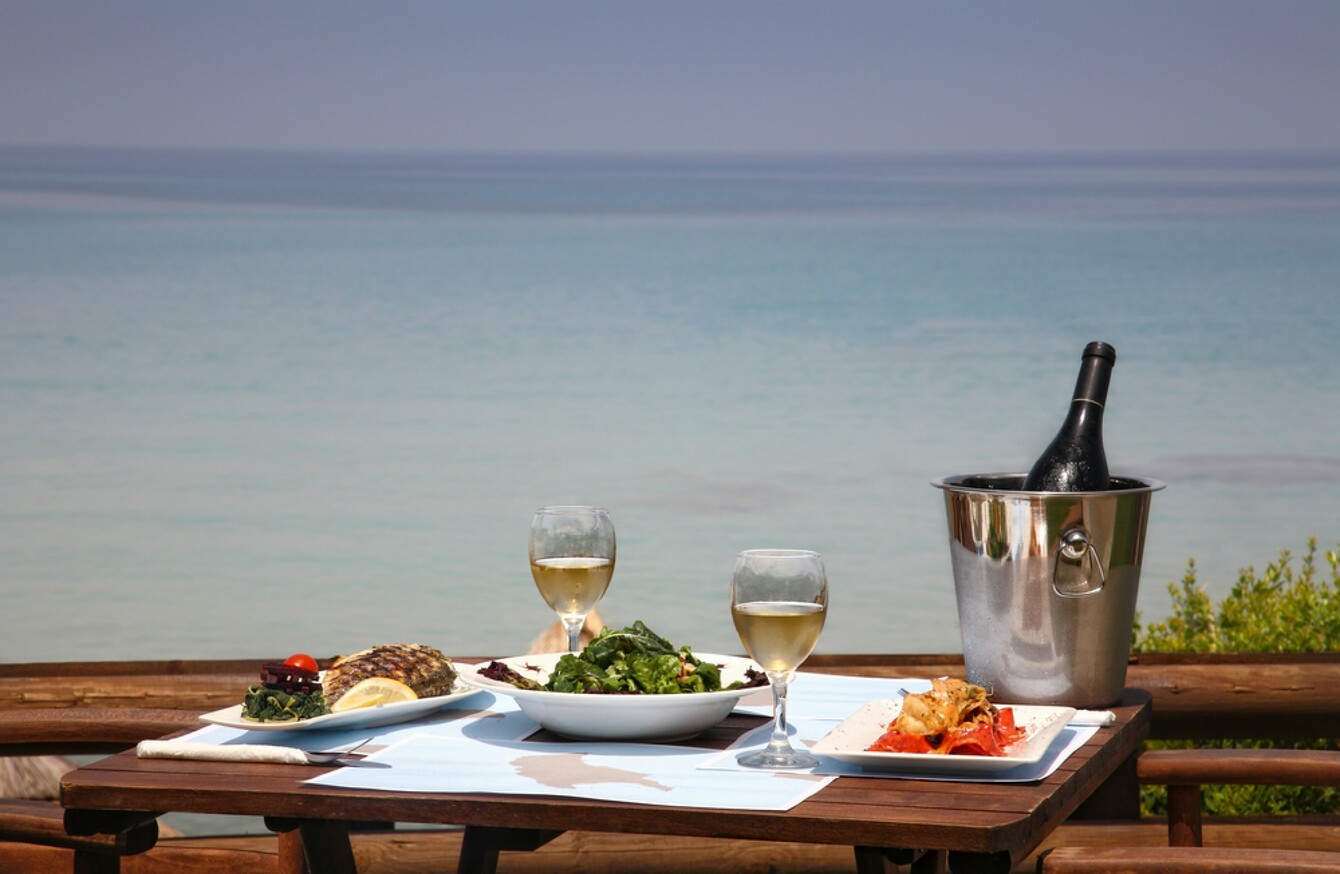 Image: Shutterstock/smoxx
Image: Shutterstock/smoxx
AN ASPIRING AUSTRALIAN rapper ran into the sea after leaving an expensive seafood restaurant and not paying the bill.
Terry Peck, who goes by 2pec, reportedly ate over €420 worth of seafood and alcohol including two lobster mornays and 21 oyster shooters at a high end restaurant in Queensland.
He was chased on foot by staff from the restaurant before entered the water at Main Beach on the Gold Coast.
The police were then called and lifeguards towed two officers out to the man on the back of jet-skis.
Police say they attempted to negotiate with the man to get out of the water but he refused. They were then forced to enter the water and apprehend the man and bring him back to shore.
The 33-year-old has been charged with one count of stealing and two counts of serious assault of a police officer.
He appeared in Southport magistrates court and was released on bail. He's due back before the court on 4 May.
Speaking to reporters outside the court he said he only left the restaurant because he needed to help a friend of his who was giving birth on the beach.
He added that he did not enjoy the meal and described it as overcooked.