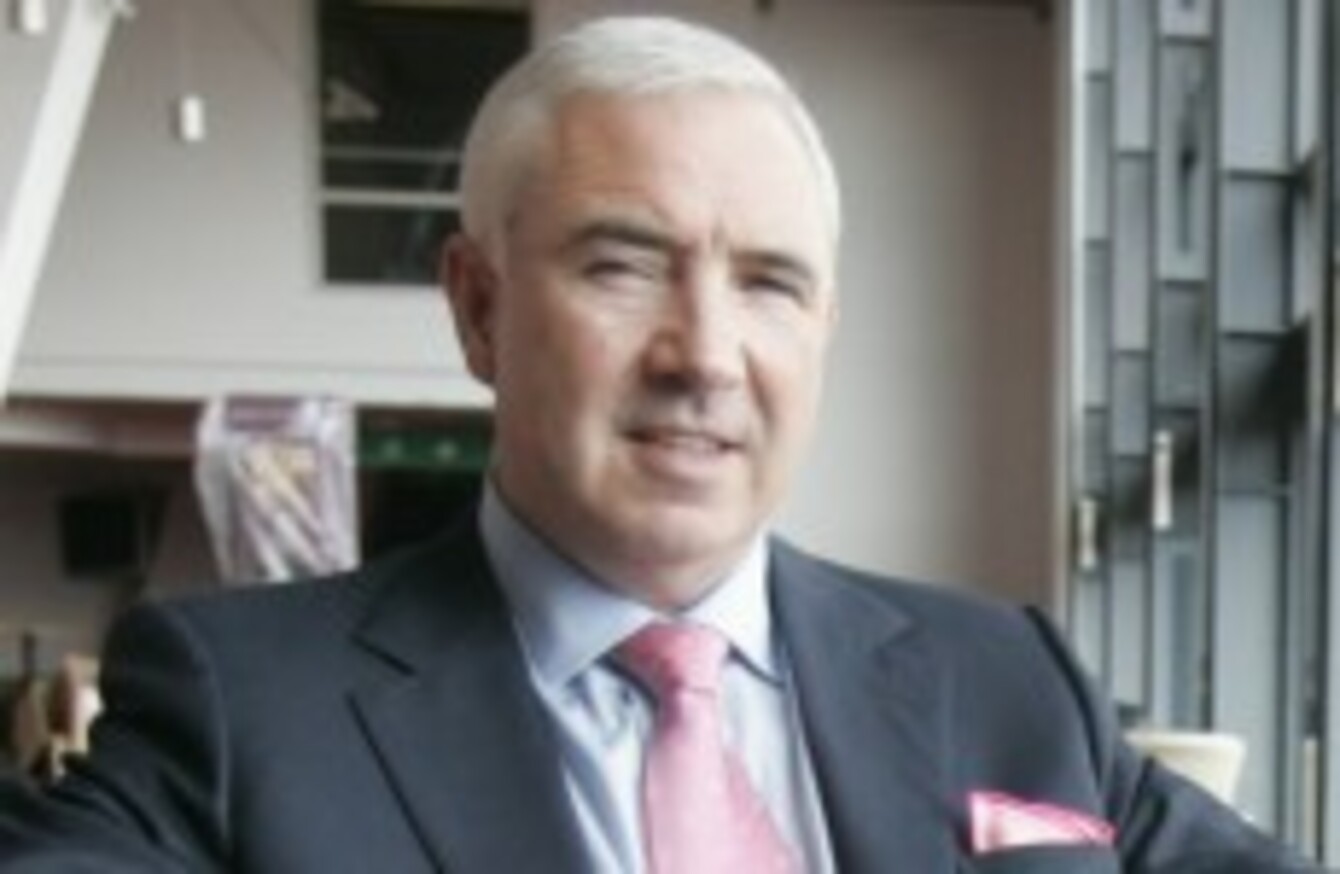 Image: Eamonn Farrell/Photocall Ireland
Image: Eamonn Farrell/Photocall Ireland
SEAN DUNNE HAS just over two weeks to supply further documents in his bankruptcy proceedings, amid claims that he is "stalling" in an attempt to buy more time.
His wife, former Sunday Independent journalist Gayle Killilea, could also be called before the proceedings.
The former developer, facing debts worth over €700 million, is currently in the midst of an attempt to be declared bankrupt in Connecticut.
In papers filed yesterday, a solicitor acting for Connecticut's bankruptcy court was granted a request for Dunne to be compelled to produce documents and provide testimony.
These would include tax returns and bank statements that have not yet been provided to the court.
"Cloak and dagger financial shell game"
The solicitor, Richard Coan, said Dunne was 'simply stalling and buying time while his trustee attempts to unravel a cloak and dagger financial shell game that spans three continents and, at least, four different countries'.
The court also ruled that an ad hoc protocol, essentially a set of guidelines or rules, on how a dual bankruptcy proceeding like Dunne's should be handled was not required to be produced by his trustee and that he faces no prejudice as a result
Dunne had attempted to set a date for this protocol to be submitted.
Coan argued that it would not clarify his rights and obligations any further.
Papers filed earlier this week also suggest that Killilea has information relevant to proceedings.
It adds that she could have a role in "the administration of the bankruptcy estate" of Dunne, and that calaims against her have a value of €32 million.
Coan was granted permission to question Killilea in relation to this.