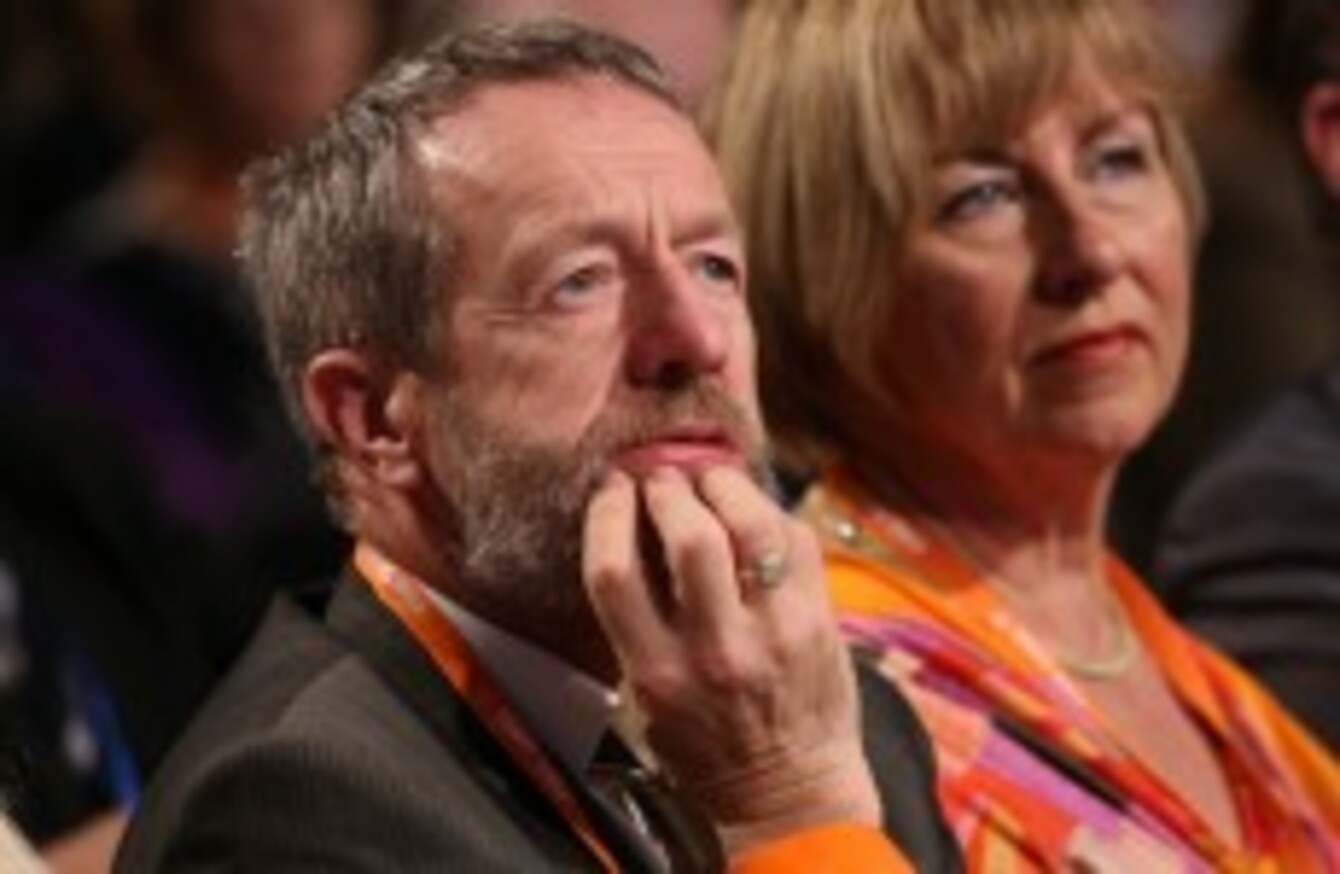 Seán Kelly
Image: Laura Hutton/Photocall Ireland
Seán Kelly
Image: Laura Hutton/Photocall Ireland
FINE GAEL MEP Seán Kelly believes he has secured a commitment from the European Central Bank (ECB) to release the infamous letter from its former president Jean-Claude Trichet to former finance minister Brian Lenihan in 2010.
In the letter, sent in November 2010, Trichet is reported to suggest that emergency loans to Irish banks would be cut off if the government refused to leave the bond markets and accept funding from international sources i.e. enter the bailout.
European Ombudsman Emily O'Reilly said in March that she was unhappy that the ECB had blocked the release of Trichet's letter.
In correspondence to Kelly, the ECB has now stated that it is reviewing the decision to withhold the letter in light of the completion of the bank stress tests over the weekend.
"We would like to reassure you that it is our intention to reassess the matter in the light of  the outcome of the Comprehensive Assessment, which should become available by end-October," ECB secretary general Pierre van der Haegen said to Kelly in an email seen by TheJournal.ie
Kelly said today that the ECB had told him that once the stress tests are completed "the conditions will be appropriate for the letter's release".
The Ireland South MEP added: "This is a welcome development in the interest of transparency. The publication of this letter is also important ahead of the impending banking enquiry (sic). Irish people have a right to know the thought processes of key policymakers who took such momentous decisions."
Speaking to TheJournal.ie this afternoon, Kelly said he hoped the letter could be released to him as soon as today, saying: "My understanding is that the letter will be released to me. I was hoping it would be today."
Finance Minister Michael Noonan has previously said the "threatening" letter should be released, and commented that the "very direct" letter left his predecessor Lenihan with "little or no option" but to begin negotiations on a bailout.
However in May of this year the minister said the letter was like The Third Secret of Fatima, telling the Dáil "people will be disappointed when they see it".
Up to now, requests to release the letter under the Freedom of Information act – including one made by TheJournal.ie – have been rebuffed by both the Department of Finance and the ECB.
TheJournal.ie's request resulted in the Department disclosing the existence of several letters between Trichet and Lenihan in November 2010, but a refusal to release all correspondence which may have related to the EU-IMF bailout.