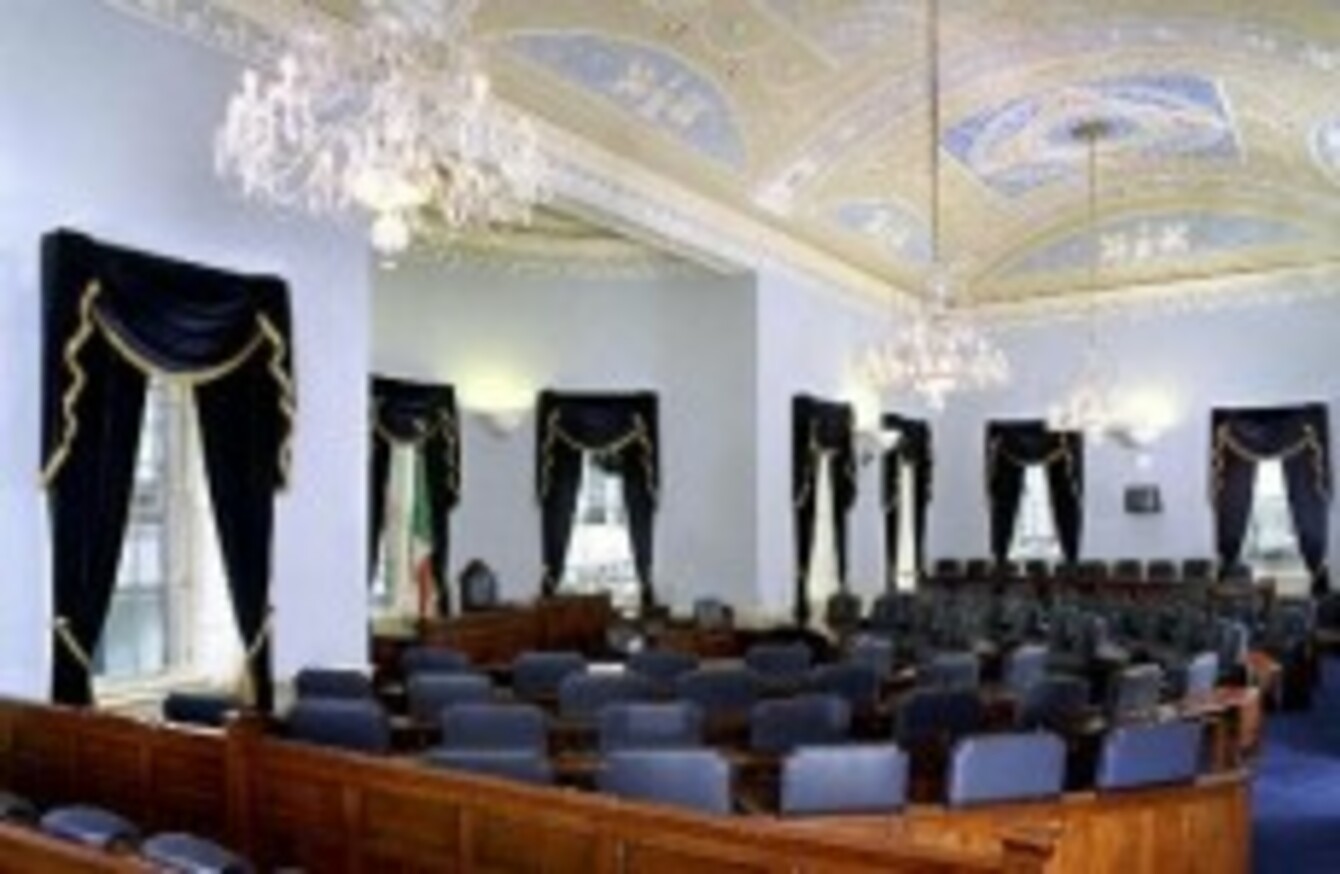 A GROUP of political figures and commentators, including two current members of the Seanad and a former Tánaiste, has published a document claiming Ireland's political process would be better served by a reformed Seanad than if it were abolished.
The group – including senators Feargal Quinn and Katherine Zappone, and former minister Michael McDowell – says its 30-page document, 'Open It, Don't Close It', should act as a lightning rod for discussion on how the chamber could be changed.
The document claims that the financial savings from closing the Seanad would be significantly less than claimed elsewhere – and could be as little as €10 million a year, a price the group believes is fair for a working house of parliament.
It also points out that 11 different reports on Seanad reform have been published since the current chamber was first founded in 1937, each of them having all-party approval – but that proposed reforms have never been pursued, because governments have never prioritised them.
Reforming the procedures through which members of the Seanad are elected could dramatically improve public interest in the house's activities, and could be done without the need for a constitutional amendment, it says.
The group – which also includes former NUI senator Joe O'Toole, and political commentator Noel Whelan – also points out that a referendum was held in 1979 allowing the six University seats to be filled by graduates of other bodies, no such legislation was ever adopted.
If such laws were introduced, and other changes made to ensure a direct public vote for the 43 seats filled through the Seanad's five vocational panels, the Seanad could claim a greater democratic mandate to go about its business, it says.
The report is also scathing of what it sees as the Seanad's abdication of its responsibility for scrutinising EU legislative proposals, a power the body specifically inherited after the passing of the Lisbon Treaty.
Katherine Zappone told RTÉ's Morning Ireland that the group would introduce its own legislation to give effect to the changes, and that this legislation would be ready early next year.
Enda Kenny has committed to holding a referendum next year which would see the chamber abolished entirely – though in the document, McDowell warns that this would require a wide-ranging amendment making as many as 75 amendments to the Constitution of Ireland.
In this case, McDowell has previously argued, it would be simpler to draft a new constitution entirely.