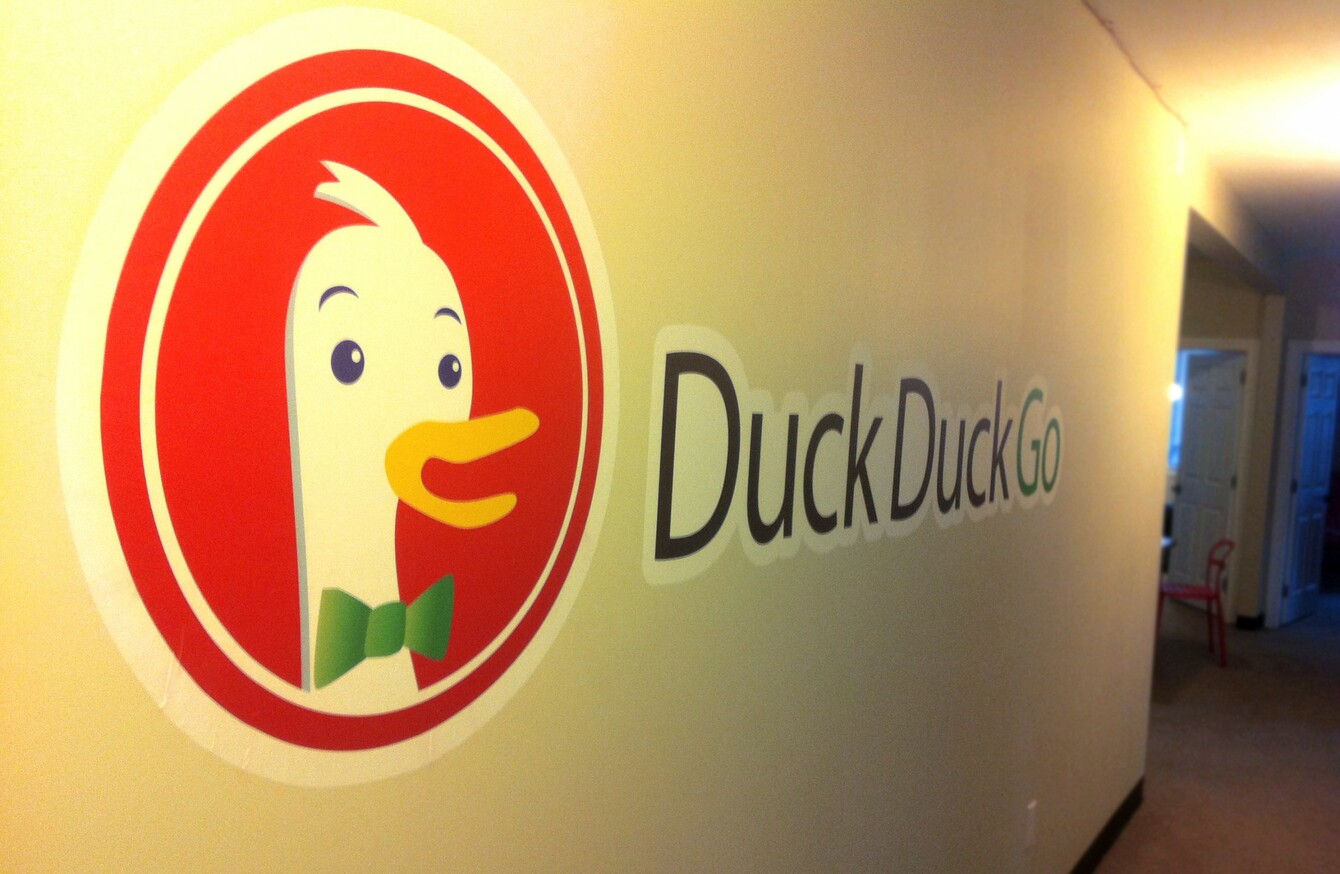 Image: DuckDuckGo
Image: DuckDuckGo
WE'VE COME A LONG way since the first search engine was launched back in 1990.
What started as basic ways of indexing pages helped us get to where we are today, where information and pages are at our fingertips.
But how much do you really know about the history of search and its present? Why not find out.
What was the first ever search engine called?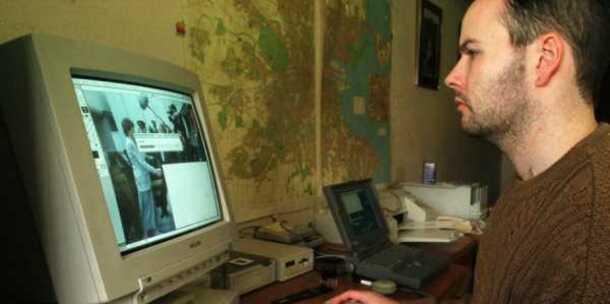 Eamonn Farrell/RollingNews.ie


Google was founded in 1996 by Larry Page and Sergey Brin, but what was the name of its predecessor?
Ben Margot/PA Images


Ask Jeeves was one rival to Google when it launched in 1997 but what was different about it?
Instead of presenting results, it just sent you to the most relevant site directly.
It presented results based on natural language.
It was the first crawler-based search engine (one that visits web sites and reads their pages to use for results).
It began indexing websites.


Yahoo! first launched its search engine back in 2002, but what year was it originally founded?


Which one of these was *not* a real search engine in the 90s?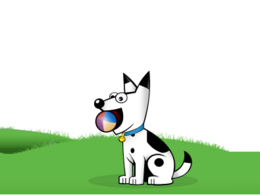 DogPile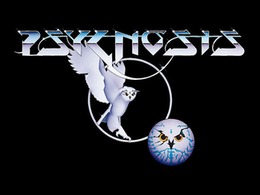 Wikipedia
Psygnosis


DuckDuckGo's main feature is it's a search engine that doesn't track you, but roughly how many 'sources' does it rely on for searches?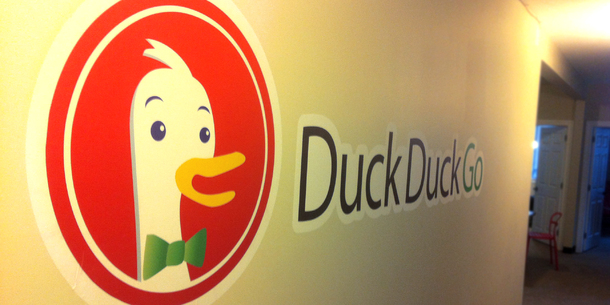 DuckDuckGo


How much does Google pay Apple to include its search bar on iPhone and iPad?*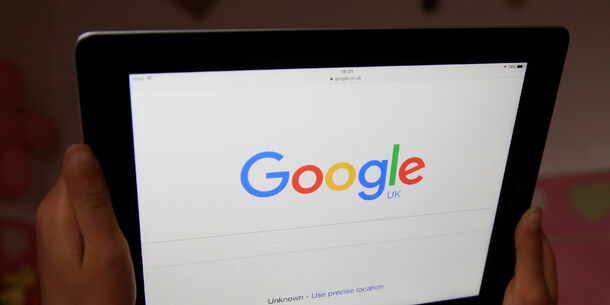 Gareth Fuller/PA Wire


Bing is Microsoft's own search engine but when did its predecessor, MSN search, launch?
AP Photo/Jeff Chiu


Which one of these was *not* the name of a Google search update?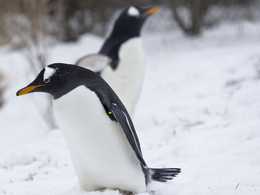 AP Photo/Keith Srakocic
Penguin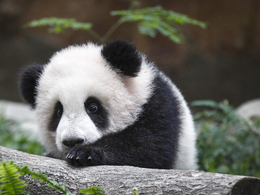 AP Photo/Joshua Paul
Panda
AP Photo/Nick Ut
Hummingbird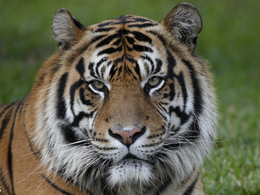 AP Photo/Wilfredo Lee
Tiger Answer all the questions to see your result!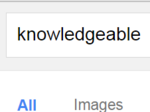 You scored out of !
Who needs Google?
If we could, we would change the results so a picture of you would appear anytime someone searched for 'knowledgeable'. Honest.
You scored out of !
Oh...
Maybe next time you should have Google beside you so you can search the answers.
You scored out of !
A good effort
You have enough knowledge to get you by, but you rely on search to fill in the blanks. No shame in that.
*Based on a report from Bloomberg in January.