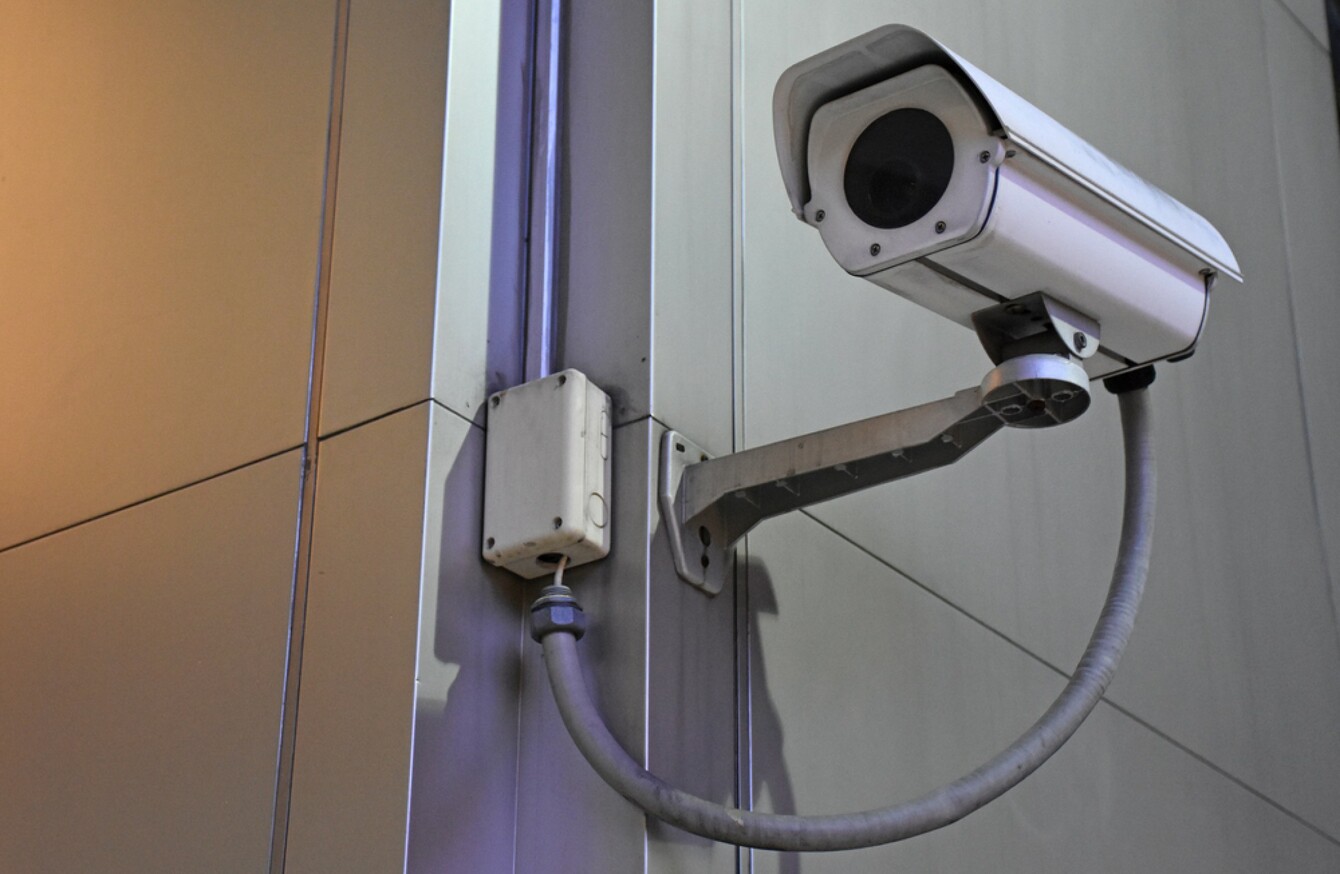 File photo
Image: Shutterstock/UNCLEJAG
File photo
Image: Shutterstock/UNCLEJAG
A HOTEL SACKED a security guard after he permitted a female guest to view hotel CCTV footage of herself engaging in intimate sexual activity with a male guest on a hotel corridor.
In the case, the man had sued for unfair dismissal.
However, following a hearing into the case in Dublin, the Workplace Relations Commission (WRC) has found the decision to fire the man – who was employed at the large hotel since 2006 – was fair.
In the case, a colleague alerted the security guard to hotel CCTV footage showing the two hotel guests engaging in intimate sexual activity, but not intercourse, on a hotel corridor from the previous night.
The following night in the hotel bar when the security guard was trying to get guests to finish their drinks, he made the female guest aware of her conduct in the corridor and what he had seen on the hotel security cameras.
The woman told him that she had no memory of what occurred and asked the security guard to view the footage and accompanied him with a companion to the room which housed the CCTV unit.
On watching the footage with the security guard and his supervisor, the woman "made some remarks about the sexual nature of the material".
Later that day, on checking out of the hotel, the woman made a reference to the incident and made a complaint.
As a result, both security men were charged with gross misconduct. Following an investigation and disciplinary hearing, the man was sacked on 10 December 2015 while his colleague received a 'final written warning'.
The security guard said he agreed to allow the guest to see the CCTV footage as she was concerned about the possibility that she had been the subject of a more serious sexual assault, as due to excess alcohol consumption she could not recall the incident.
The man said he only agreed to let the woman see the CCTV footage because she asked him to see it.
He said that neither of the matters with which he was charged is sufficient to ground a charge of gross or other misconduct.
'Error of judgement'
The man accepted it was an error of judgement which merited nothing more than an oral or written warning.
The hotel stated that the man erred in engaging with the guest about the incident in the first place, then in agreeing to show her the footage and finally in actually doing so.
The security guard was charged by the hotel with two matters – that he had demonstrated inappropriate and offensive behaviour towards a guest in the hotel, and that he had shown 'flagrant disregard' for the procedures in the hotel by allowing two guests of the hotel to enter the security room to view CCTV footage.
The hotel argued that the actions of the security guard broke the relationship of trust that it expects from employees engaged specifically in the particular type of work in security.
Finding that the hotel was correct to sack the man, the WRC Adjudication Officer, Pat Brady, said: "Having regard to the nature of the complainant's role, the nature of the incident and the potential implications for the respondent the conduct of the complainant was of a very serious nature."