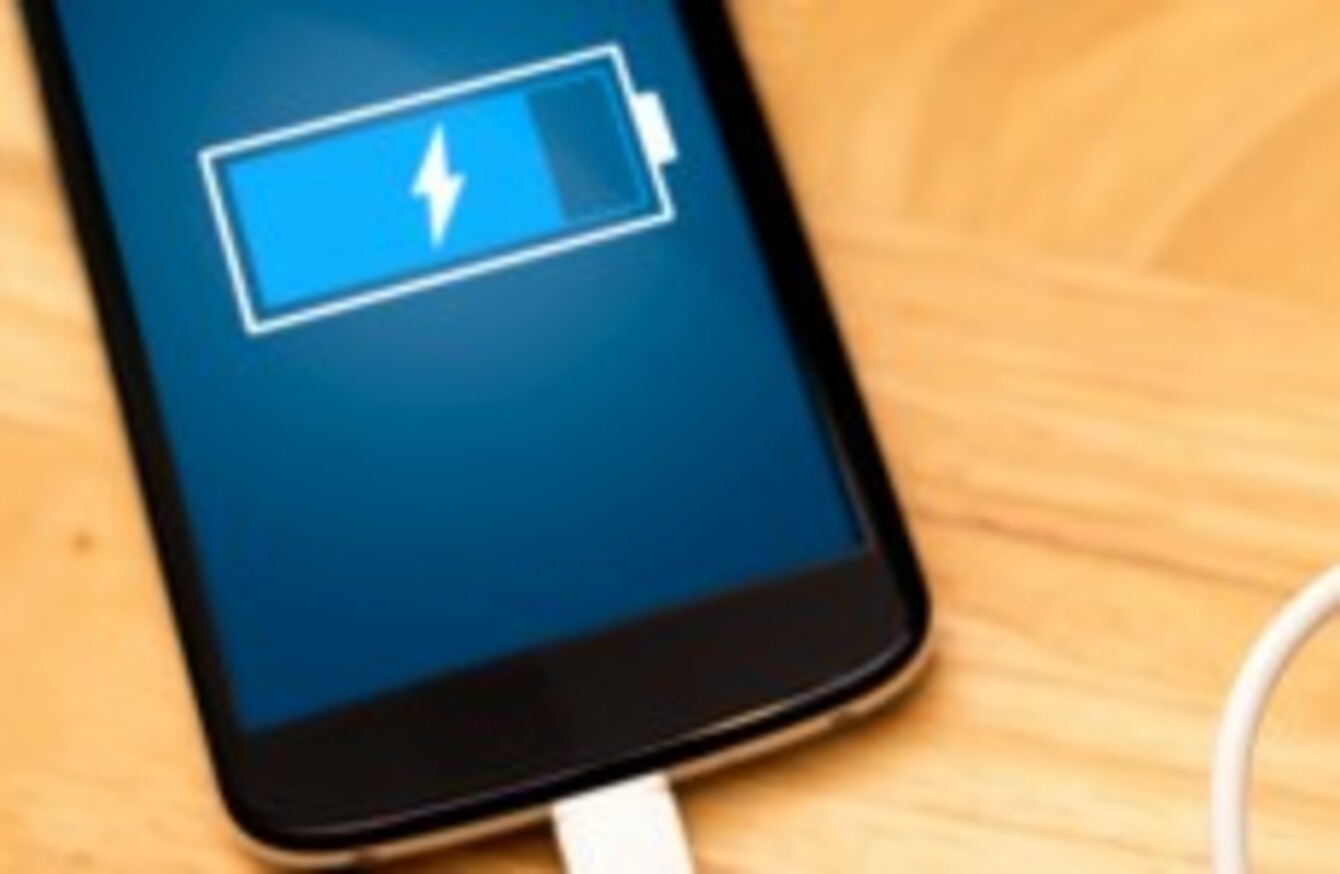 Image: Shutterstock
Image: Shutterstock
OVER 21 LITRES of homemade alcohol, 189 assorted tablets and three improvised phone chargers were all part of haul of contraband confiscated after a search in Portlaoise Prison this morning.
At 7am, the C Block of the prison was searched by the Operational Support Group, as part of an intelligence led search.
The group is tasked with preventing contraband entering prisons and detecting prohibited items.
As a result of the search the following items were seized:
 1 mobile phone
189 total assorted tablets
3 improvised phone chargers
21 litres of Hooch
1 USB stick.
TheJournal.ie asked the Prison Service what exactly does an "improvised phone charger" entail?
These items are apparently phone chargers made by prisoners by rigging wires up to the back of radios, allowing them to charge a phone. There you have it.