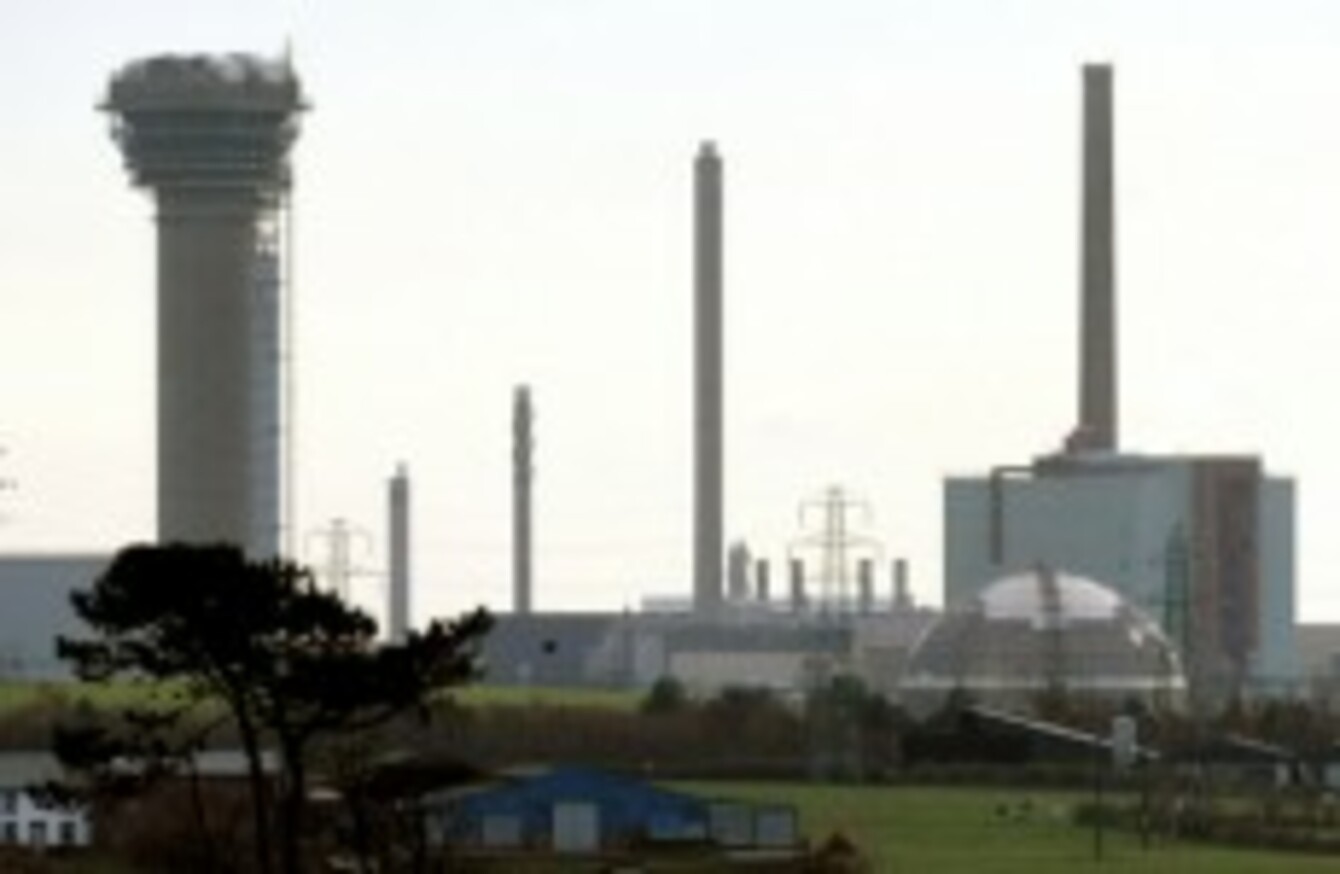 Sellafield
Image: Owen Humphreys/PA Wire/Press Association Images
Sellafield
Image: Owen Humphreys/PA Wire/Press Association Images
ONE OF THE closest nuclear power plants to Ireland "continues to cause concern" to the British Nuclear watchdog.
The Office for Nuclear Regulation (ONR) in the UK said that a quarter of their inspectors work at Sellafield, attempting to improve such things as nuclear waste storage facilities.
The ONR's head inspector Colin Patchett said that there were a number of issues at Sellafield.
"Some legacy facilities at Sellafield require a significantly enhanced level of regulatory attention and we continue to engage with the licensee to ensure improvements are made.
"Reducing the hazard at Sellafield is ONR's first priority; nearly a quarter of our full time inspectors work on ONR's Sellafield programme, influencing improvements in a variety of areas."
The report points out that radioactive material at the site is being house in "ageing legacy facilities" and that this is being moved to "more robust" housing.
These facilities do not "meet modern engineering standards" for nuclear power plants, the report claims.
The ONR says it is working on ways to speed up the process of modernising the Cumbria plant, which is 180km from Ireland's coastline.
Here in Ireland, the Department of Environment welcomed the report and said Ireland will continue to work with British authorities in decommissioning the plant.
"Given our long-standing concerns in relation to Sellafield we welcome the report from the UK Office for Nuclear Regulation and also a previous report from the UK National Audit Office in relation to managing risk reduction at Sellafield. We believe that it is important that the Sellafield site and its operations are subject to independent scrutiny, such as that undertaken in the preparation of these reports.
The Irish authorities will continue to engage actively on radiation matters of interest to Ireland, including in relation to the decommissioning of the site under the Sellafield Plan.