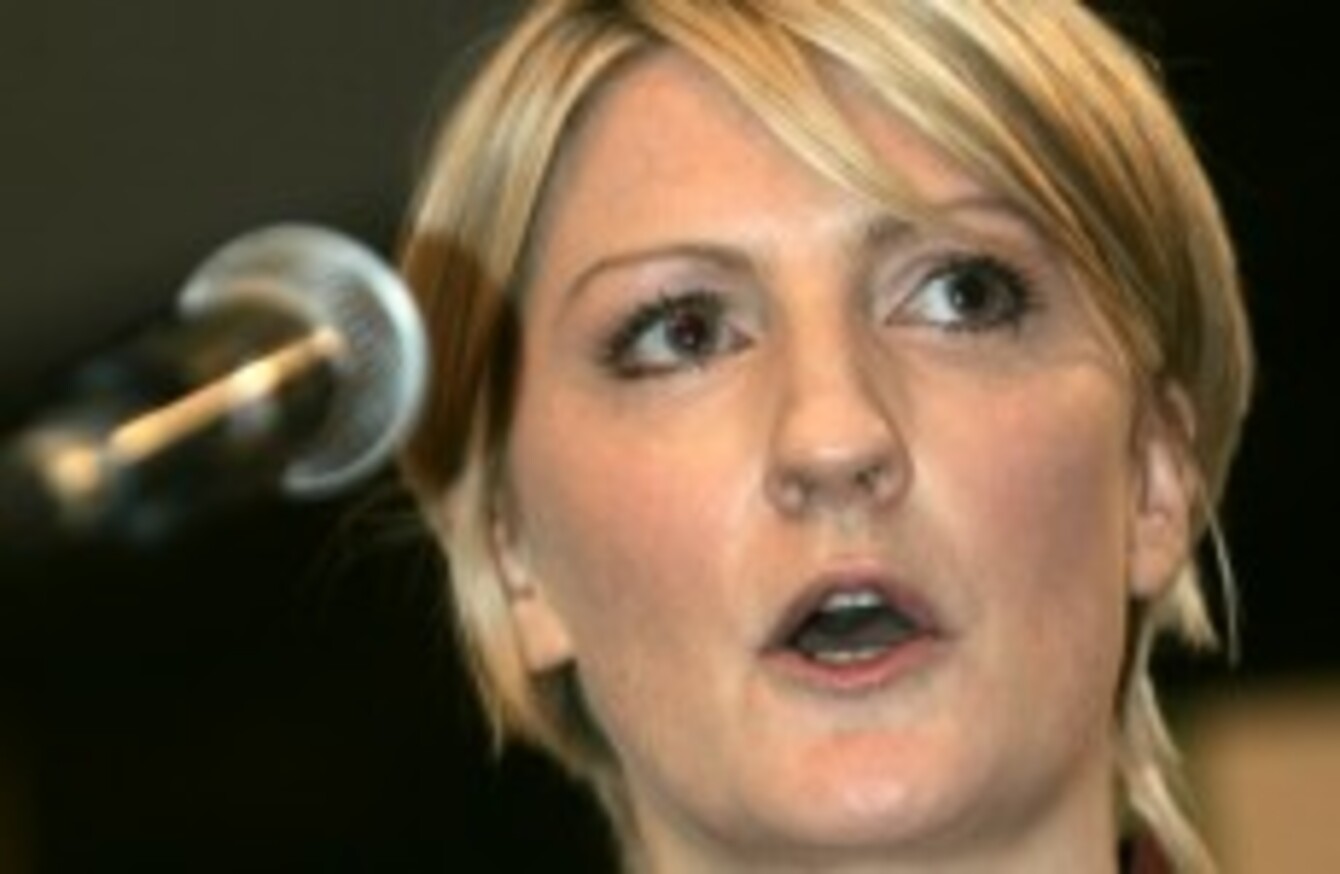 Image: Eamonn Farrell/Photocall Ireland
Image: Eamonn Farrell/Photocall Ireland
A FIANNA FÁIL senator who herself was adopted from a mother-and-baby home has called on the government to give all adoptees the right to access their birth certs.
Senator Averil Power has noted that adopted people in the United Kingdom have had access to their original birth cert, which includes their mother's name and their own original name, since 1975.
"Forty years later, Irish adoptees still don't have that right," she said in a statement this afternoon.
Power was adopted from the Temple Hill mother-and-baby home in Dublin
She said the conditions within these homes tell "just half the story".
"The forced separation of thousands of mothers and babies was just as shameful and continues to cause immense pain to many people to this day," she said.
By denying adoptees access to their birth certs, the Irish State has robbed them of their identities. If the Government is really serious about doing the right thing in aftermath of the outcry about the Tuam babies, it will put an end to this cruelty.
Power noted that access could be granted without the need for a referendum, something the Taoiseach said earlier this week would be necessary.
Speaking to RTÉ's This Week programme, adoption rights campaigner Theresa Tinggal said she was assured last year that all adoption records would be collated, but she has since been 'passed from pillar to post'.
"They're saying there aren't any records, but there's got to be," she said, "there were 42 mother-and-baby homes that closed down in the 1972. It's impossible, statically impossible, that's not one set of records."
Tinggal is founder of Illegally Adopted Ireland, and last September called for an independent inquiry into the "horrific" practice of illegal adoptions in Ireland.