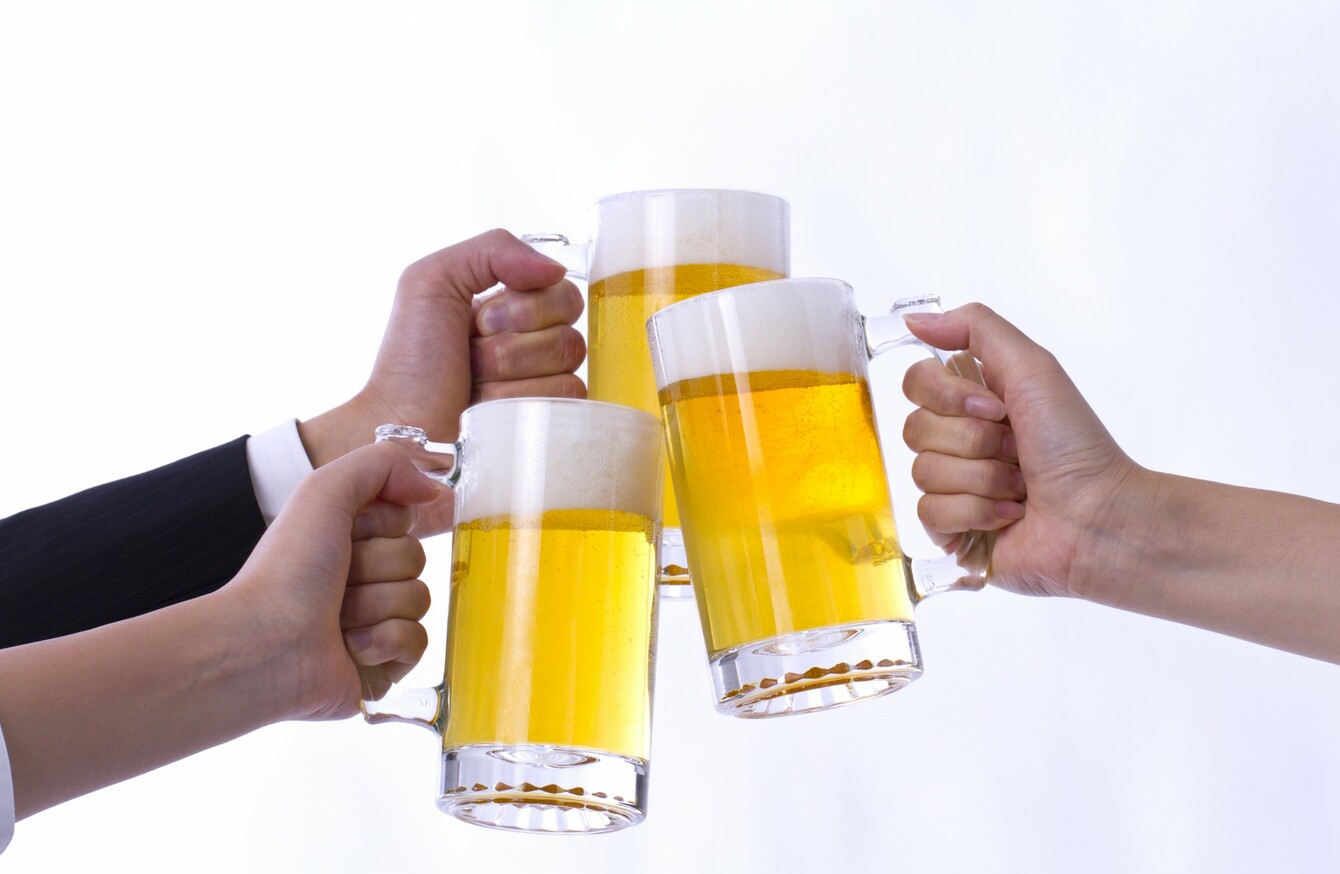 Image: Shutterstock/jazz3311
Image: Shutterstock/jazz3311
GERMAN POLICE ARE hunting a convicted sex offender and robber who escaped his prison guards during a day-release visit to a Cologne beer hall.
Authorities admitted the convict, described as dangerous, slipped away during an outing yesterday while he and one of his guards were in the restaurant's toilet.
"This should never have happened," North Rhine-Westphalia state justice ministry spokesman Detlef Feige told local newspaper the Koelner Stadt-Anzeiger.
Preventative custody
The convict, named as Peter Breidenbach, had been sentenced in 1991 to a nine-year jail term for rape and serious robbery, and had been held in preventive custody since then.
The 58-year-old fugitive was described as a moustachioed, 1.88 metre (six foot two) tall man wearing cargo pants, combat boots and a blue military sweater.
He was not hand-cuffed when he managed to escape, near the city's famed Gothic cathedral.
Cologne police have battled a wave of criticism since New Year's Eve when they failed to stop men within a mostly Arab and North African crowd from sexually assaulting and robbing hundreds of women.