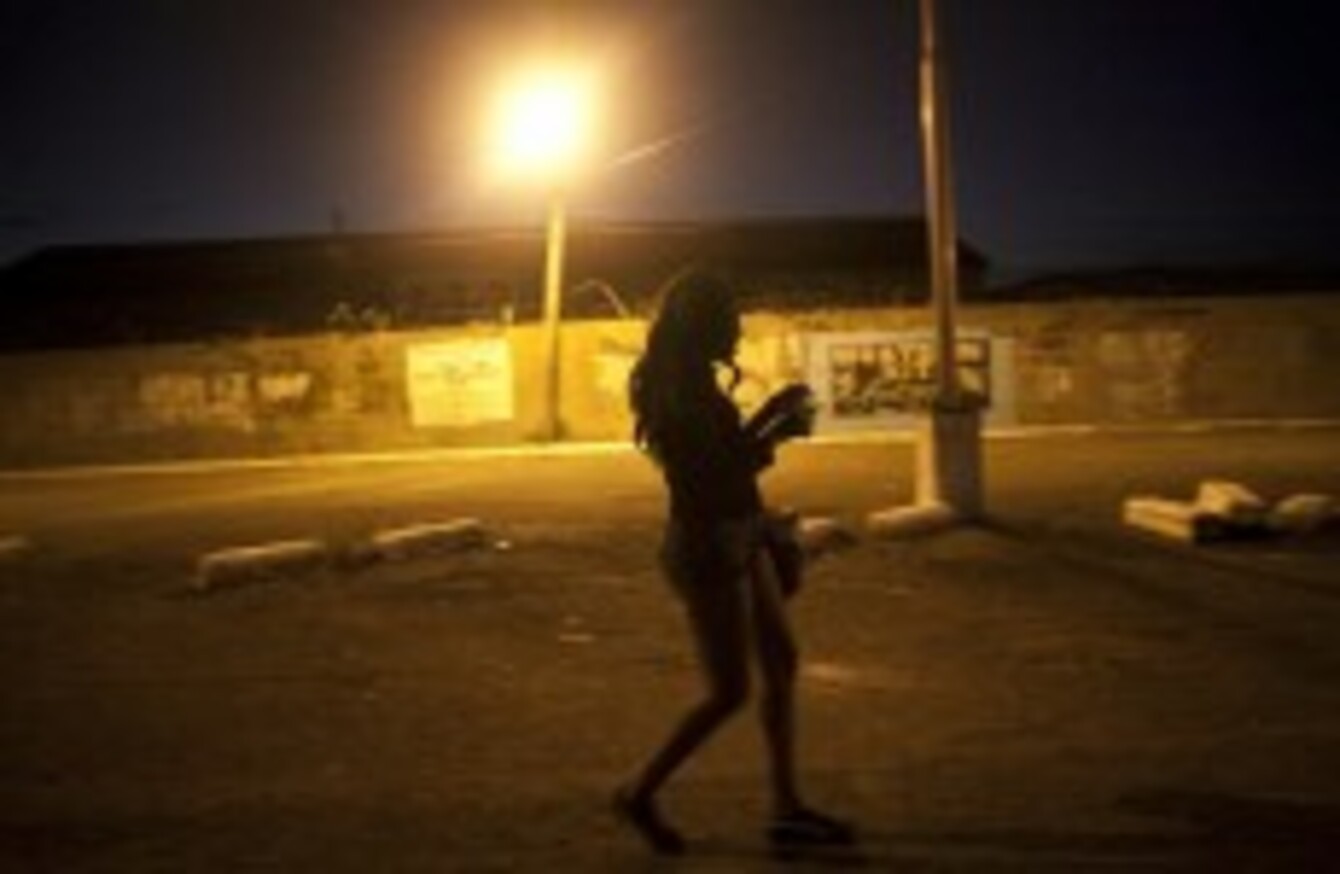 File photo
Image: Bill Grimshaw/PA
File photo
Image: Bill Grimshaw/PA
THE IMMIGRANT COUNCIL of Ireland is this evening welcoming the announcement of a consultation process on the outlawing of prostitution.
Justice minister Alan Shatter has published a major new document which looks at whether Ireland's laws should be changed.
The Immigrant Council has said that it represents a welcome first step to "protect women, men and children from the dangers of prostitution, people trafficking and other activities linked to the criminal underworld".
Chief executive of the council Denise Charlton said there is currently a "shortfall" in the law which:
… has allowed a sordid industry to flourish with a thin veneer of respectability. Those organisations which work every day with those exploited by that industry will be able to use this consultation to draw attention to the reality, which is thousands of people trapped in a life in the sex industry.
Speaking today Minister Shatter said that the organisation of prostitution has become much more sophisticated. He also said that there is scope for change and improvement to the laws.