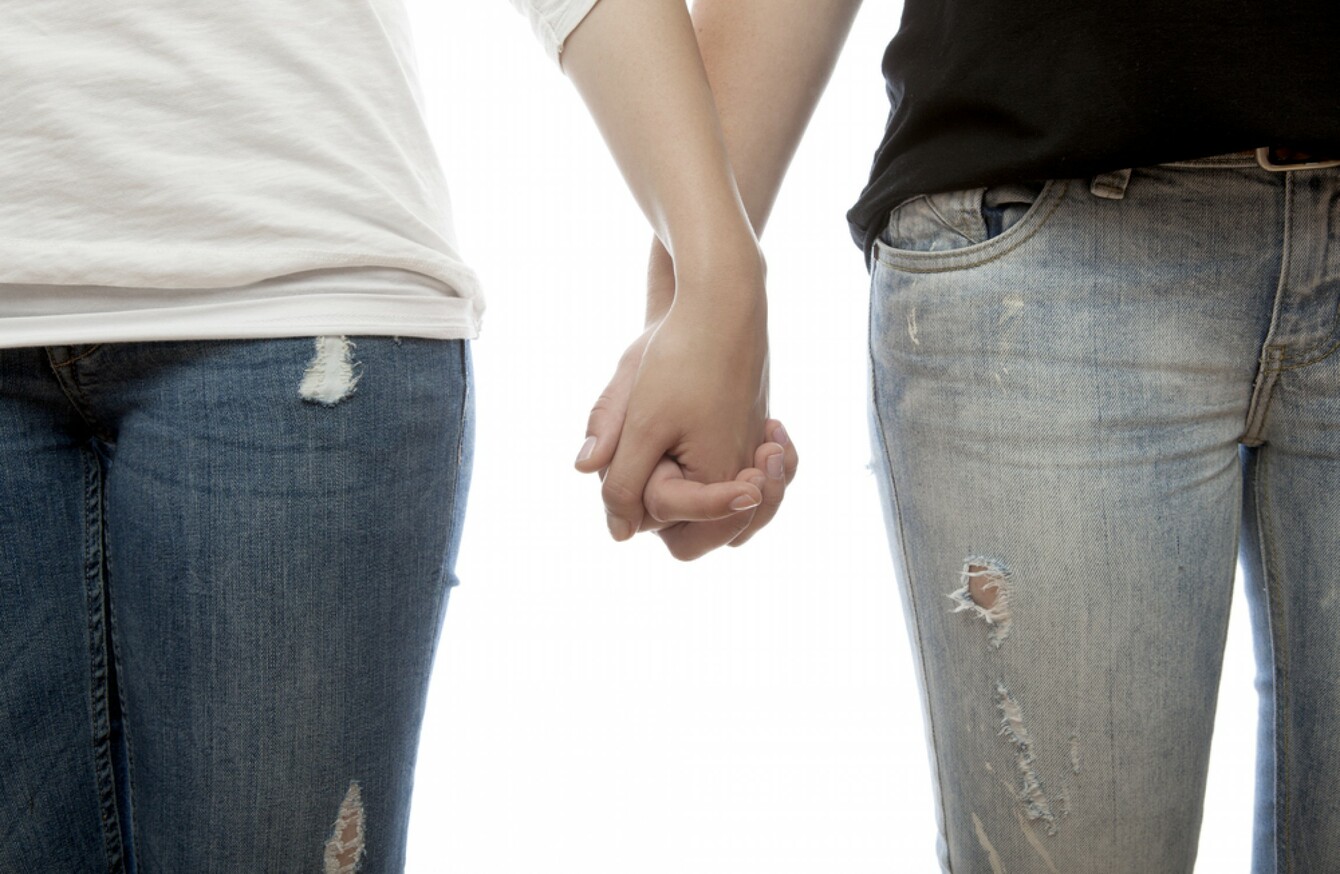 Image: Shutterstock/Sebastian Gauert
Image: Shutterstock/Sebastian Gauert
IT'S A TOPIC that comes up time and again: is sexual education in Ireland up to scratch?
It's an important subject, but one that isn't always well delivered.
Writing in TheJournal.ie today, Relationships and Sexuality Education (RSE) teacher Cionnaith Ó Duibhir highlighted a number of issues with sex ed – saying many schools are not devoting enough time to it and avoiding LGBT+ sex.
We want to know: Was your sex ed in school good enough?