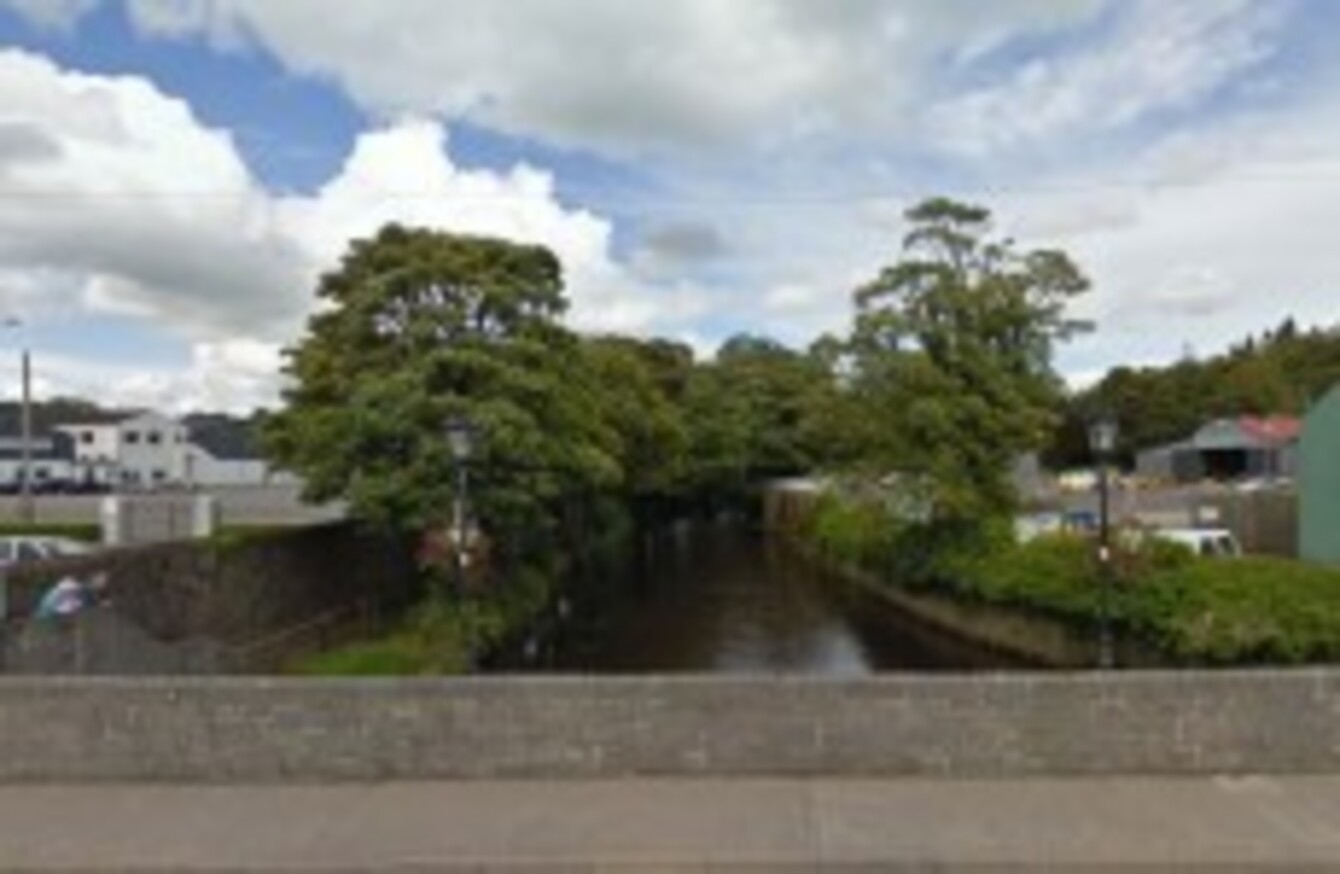 Castlerea, Co Roscommon.
Image: Google Streetview
Castlerea, Co Roscommon.
Image: Google Streetview
THREE INCIDENTS OF sexual contact between two vulnerable adults were investigated by mental health inspectors at a care home in Connacht, according to a report published today.
The man and woman were later separated by staff.
Clinical files for the patients read by the inspection team showed no record of a capacity to make a decision on engaging in a sexual relationship.
The team found the three incidents had happened over a five month period last year.
One incident of a sexual nature involving a female staff member was also recorded.
In a later inspection of the facility, it emerged a further incident of a sexual nature had occurred, involving the same male resident.
Further details of the incidents aren't given in the report, which has been published today by the Inspector of Mental Health Services.
The inspections took place following the receipt of confidential information about the home by the Mental Health Commission.
The facility housed ten residents at the time of the first inspection, in April of this year. Five of the residents had an intellectual disability or learning disability and as such had a "complex range of needs" according to the report.
The residents are aged between their 30s and their mid-70s.
Inspectors found that from March 2014 there had been three incidents of sexual contact "between two vulnerable adults".
Their files showed no evidence that gardaí had been notified and no evidence of a risk assessment being carried out in relation to the incidents.
Following the third recorded instance of sexual contact a decision was made to separate the two residents. No rationale was given for the decision, however.
A "serious incident of a sexual nature" involving a resident and a female staff member had also taken place at the centre, inspectors said. It's now the subject of an investigation by the HSE.
What happened next? 
The inspection team acted immediately, the report said. Senior members of staff were called to a meeting in the wake of the initial visit.
While there was a procedure to "escalate" incident reports to senior managers at the home, there was no record of this situation being discussed "in any risk management or clinical governance forum".
According to the inspectors, senior management's response to the incidents was slow and "many corrective actions" proposed had not been implemented, some eight weeks after the initial inspection.
A second unannounced visit took place in June.
The Health Service Executive has said a review into the incidents will be carried out.
The Mental Health Commission has been provided with a number of "proposed corrective actions" by the HSE.
Under the Mental Health Act 2001, the Inspector of Mental Health Services is required to inspect annually all approved centres for mental health services.