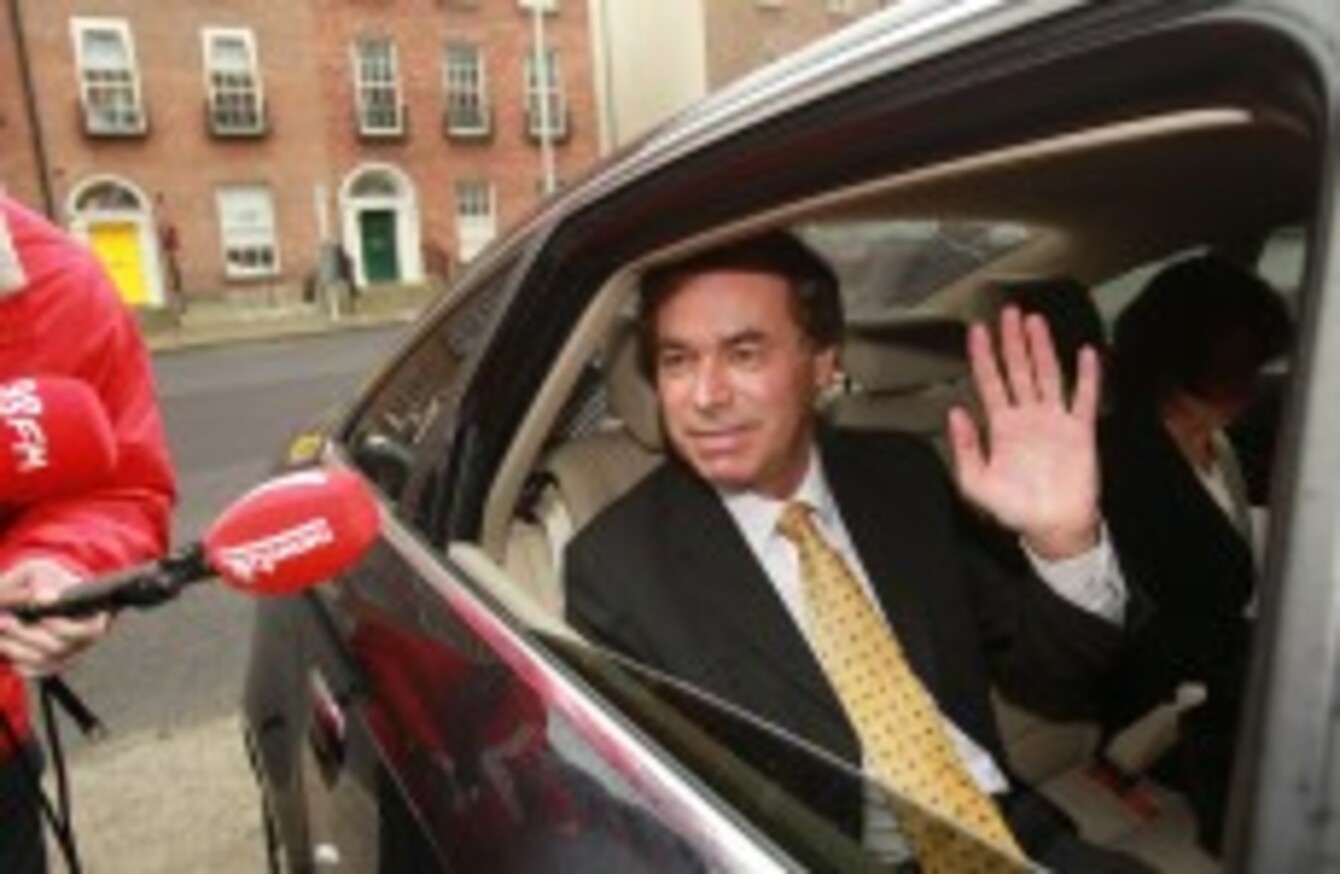 Image: Julien Behal/PA Wire
Image: Julien Behal/PA Wire
JUSTICE MINISTER Alan Shatter has confirmed details of Ireland's first ever visa waiver scheme, to be rolled out on a pilot basis from July.
The scheme, which forms part of the government's jobs initiative outlined yesterday, is geared at allowing tourists with UK visas to access Ireland without having to pay for an additional visa – usually costing €60 – to come here.
The visa will apply to fourteen countries, from where Shatter said approximately 30,000 people visited last year – but hundreds of thousands, if not more, of those nationals visited the UK every year.
By waiving the fee, a family of four visiting the UK would be able to make "a side-trip to Ireland" without having to pay €240 to apply for their visas, or to provide the necessary paperwork.
"This programme is designed to make it very attractive for these visitors to the UK to consider Ireland as an 'add-on' element to their planned holiday," a Department of Justice statement said.
"Even if a small proportion of these UK visitors decide to come here it will make a real difference to our economy and for job opportunities for our people."
The countries are mostly from Eastern Europe, the Middle East and southern Asia.
"Those visitors helped to provide and maintain jobs in our economy. With this measure we anticipate that we can grow this market and thereby generate more jobs," Shatter said.
The minister added that Ireland had recently finalised new immigration procedures for cruise liners visiting Ireland, which would make it easier for passengers to disembark at an Irish port.
The visa programme will apply to travellers from Belarus, Montenegro, Russia, Serbia, Turkey, the Ukraine, Bahrain, Kuwait, Qatar, Saudi Arabia, United Arab Emirates, China, India and Uzbekistan.
The scheme hopes to capitalise on the extra numbers of tourists visiting the UK for the 2012 Olympic Games in London next August. The pilot scheme will operate until October of 2012.