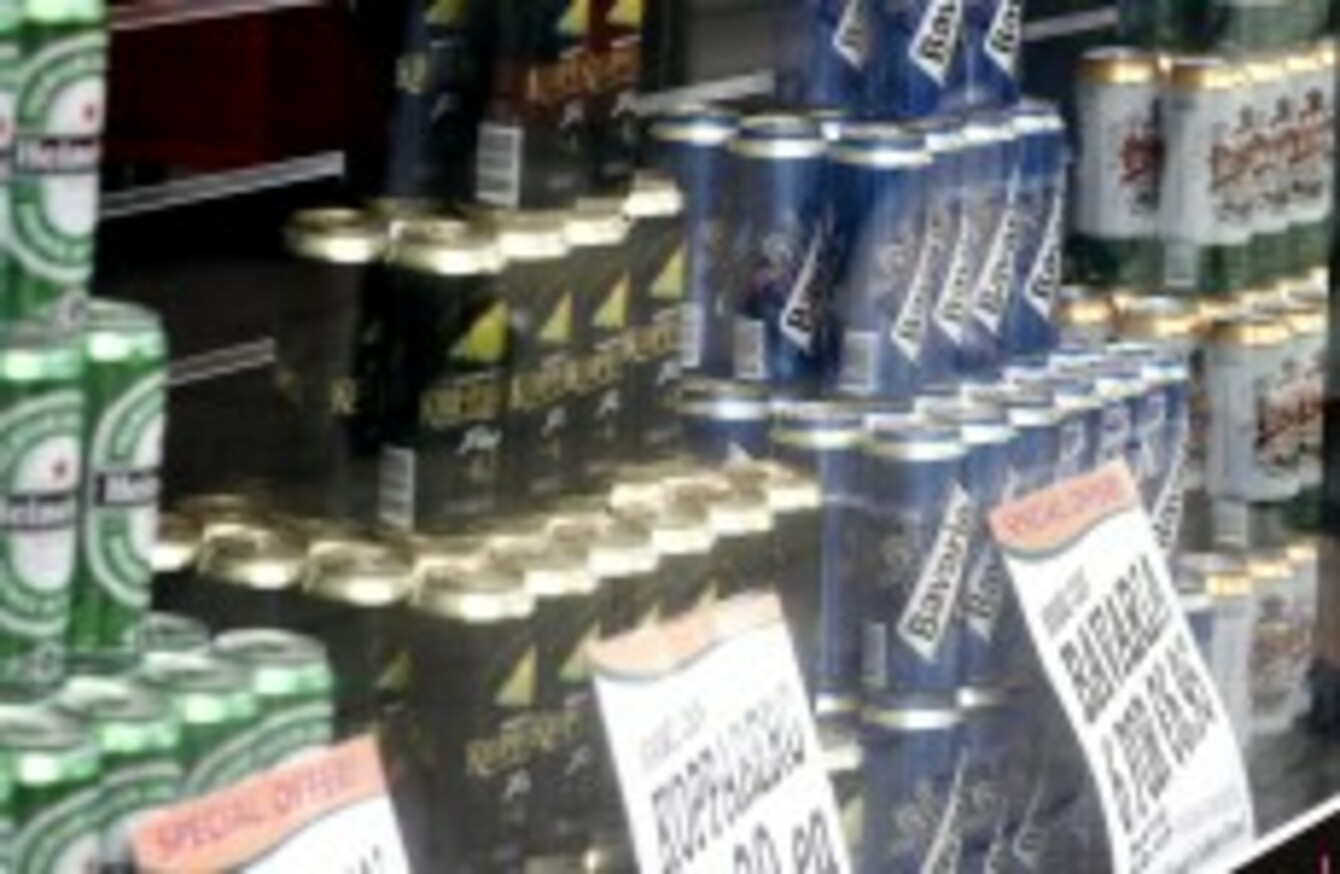 Image: Mark Stedman/Photocall Ireland
Image: Mark Stedman/Photocall Ireland
JUSTICE MINISTER Alan Shatter has indicated that he is willing to consider laws which would require bottles of alcoholic drinks to be labelled with the name of the off-licence where it was sold.
In response to a parliamentary question from Tommy Broughan, Shatter said he was open to introducing the regulations, which would help to identify off-licences or other retailers which were selling alcohol to underage customers.
The labelling proposal has already been accounted for since legislation introduced in 2003, and the idea was previously mooted in a 2008 report compiled by the government's alcohol advisory group.
Shatter said he would not consider enacting any such regulations unless there was a way of resolving two difficulties which had previously been identified: the fact that a label does not indicate that the alcohol has been supplied directly to the person in its possession, and that it was difficult to apply labels to items sold in bulk like plastic-wrapped cans.
Shatter said the Office of the Attorney General had also noted similar difficulties when the 2003 laws were being enacted.
The minister said he was "prepared to give serious consideration in the context of the forthcoming Sale of Alcohol Bill to any reasonable and workable labelling proposal that would not give rise to the difficulties outlined in the 2008 Report."