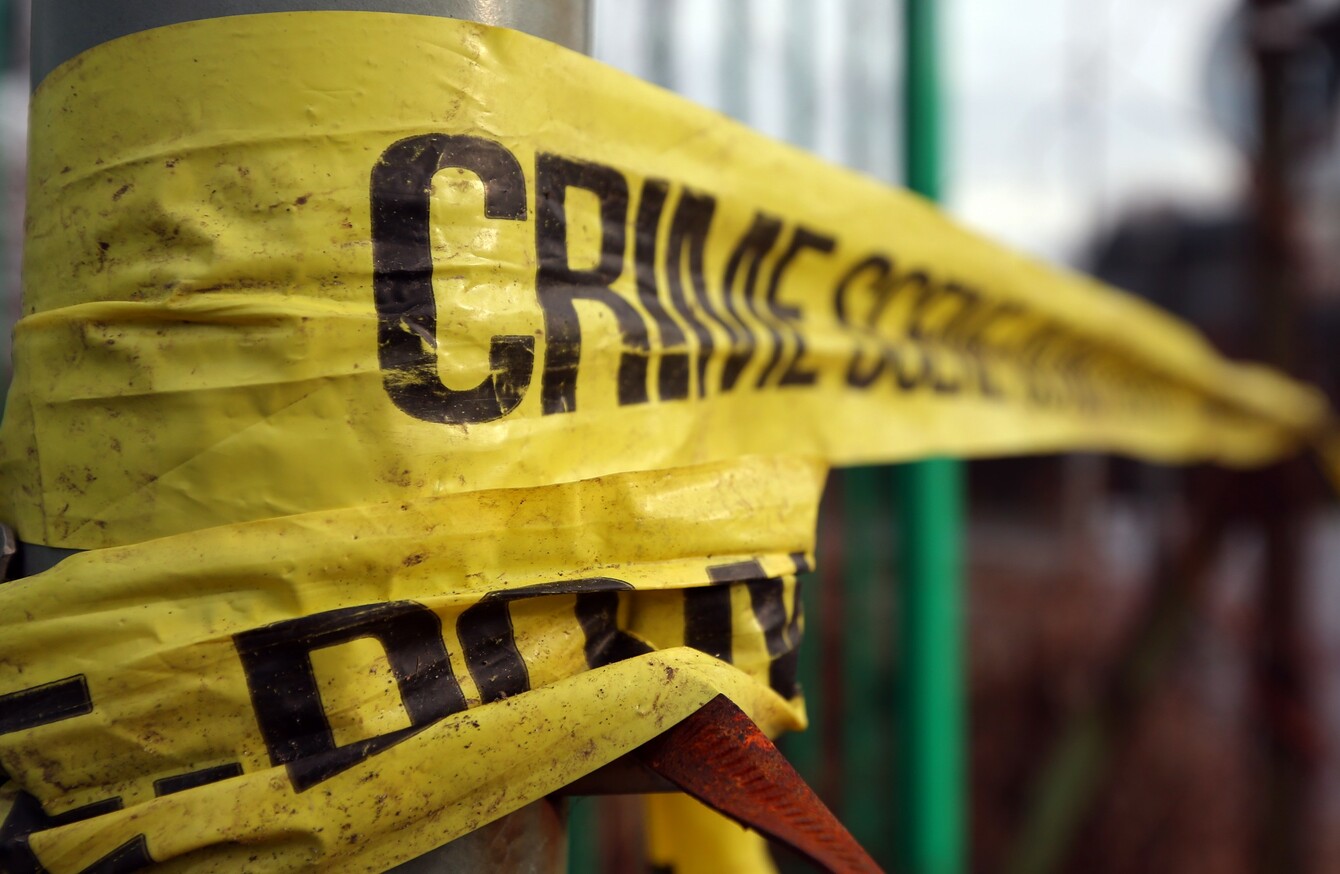 Image: PA Archive/Press Association Images
Image: PA Archive/Press Association Images
AN 80-YEAR-OLD man killed an 81-year-old man in a cemetery, then led police on a car chase before officers fatally shot him, authorities in the US said.
John Cloud, of Kingston, Massachusetts, and Edward Acquisto, of Tiverton, Rhode Island, arranged to meet on Monday evening in a Tiverton cemetery, where Acquisto was known to go to read his Bible, Tiverton Police Chief Tom Blakey said at a news conference.
Acquisto then shot Cloud to death, he said.
"This was not a random act. The victim and the suspect knew each other," Blakey said.
Police were still investigating how the men knew each other and the motive for the shooting.
Reports of the shooting came in shortly before 7 pm local time (midnight in Ireland).
"There were people visiting graves in the cemetery, visiting loved ones' gravesites, and they heard the commotion, heard the gunshots," Blakey said.
After the shooting, Acquisto drove into neighbouring Fall River, Massachusetts. Officers from that city spotted his vehicle and followed him back into Tiverton, where they chased him into a residential neighborhood.
He then stopped on a dead end, where he shot at officers, police said. Two Fall River officers and one Tiverton officer returned fire, killing him.
Acquisto had a criminal history, including pleading no contest to manslaughter in 1982 and being found guilty of sexual assault in 1981, according to court records.
All three officers were placed on administrative leave and Rhode Island State Police were investigating the shooting, standard practice in such cases.