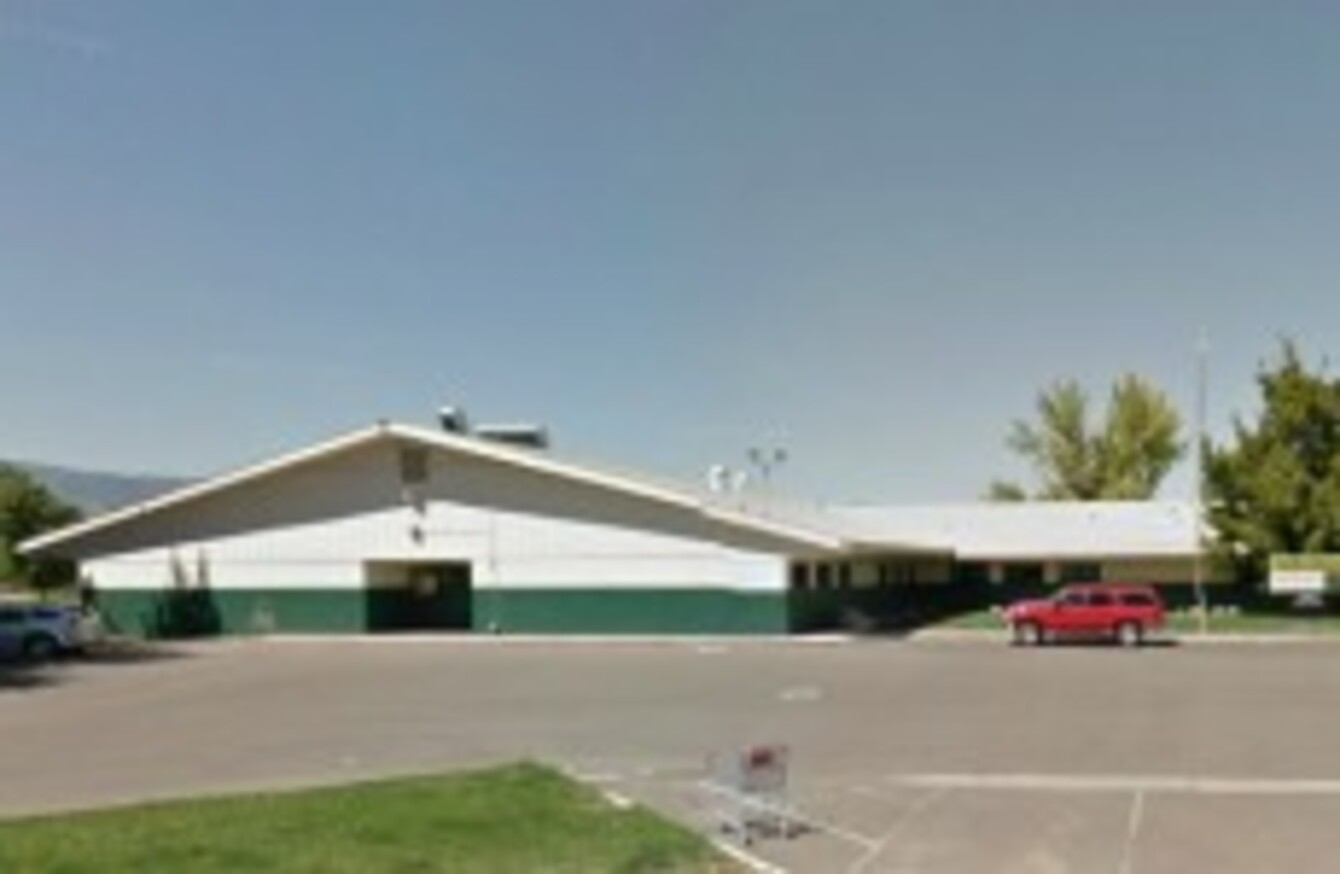 Part of the middle school campus
Image: Google Street View
Part of the middle school campus
Image: Google Street View
POLICE SAY TWO people are dead and two more are injured in a shooting at Sparks Middle School in northern Nevada this morning.
Spokeswoman Angela Rambo of Renown Regional Medical Center says two boys are in critical condition.
Police said the school is "all clear" and the suspect is "down," but offered no further details. The shooting happened on the school's campus, but outside the school building itself, according to police.
Washoe County School District spokesman Charles Rahn says the middle school and next door Agnes Risley Elementary School have been evacuated to Sparks High School. Rahn said the middle and elementary schools will be closed today.
Governor Brian Sandoval issued a statement after hearing about the shooting:
I was deeply saddened to learn of the horrific shooting at Sparks Middle School this morning. My administration is receiving regular updates and the Nevada Highway Patrol is assisting at the scene," he said. Sandoval extended his thoughts and prayers to those affected.
Sparks, a city of roughly 90,000, lies just east of Reno.