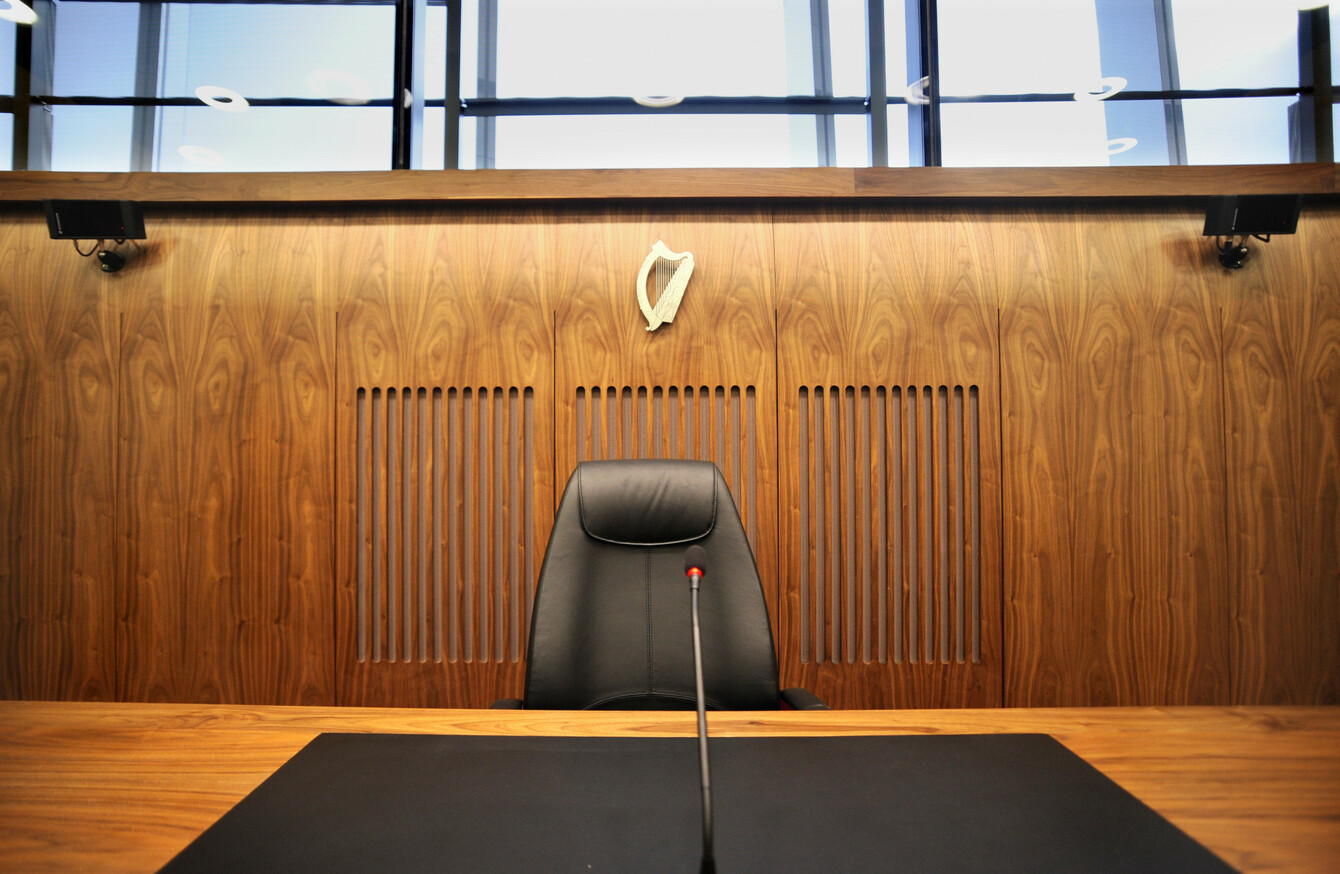 Image: Sasko Lazarov via Rolling News
Image: Sasko Lazarov via Rolling News
A PROLIFIC SHOPLIFTER with nearly 200 convictions was caught with a stolen mountain bike after a garda spotted him walking down the road with the bike still locked to a piece of railing.
Thomas O'Driscoll, aged 35, with an address in Gloucester Diamond Park, Dublin, was arrested after the garda saw him carrying the bike, which was still attached to the piece of railing, along a city centre street.
O'Driscoll, a drug addict with 193 convictions, immediately admitted it was stolen property, Dublin Circuit Criminal Court heard yesterday.
He pleaded guilty to one count of possessing the stolen mountain bike on 4 August last year.
He also pleaded guilty to one count of stealing €1,300 worth of clothing from Urban Outfitters in Dublin on 25 July last year, one count of possessing a stolen ladies coat on 2 August last year and one count of trespassing and theft at a holiday apartment letting office in Temple Bar on 31 August last year.
Sentence
He was jailed for two-and-a-half years yesterday.
Handing down the sentence, Judge Martin Nolan noted O'Driscoll was a prolific shoplifter with a "huge record of conviction".
"It seems Mr O'Driscoll can't stop himself from stealing," the judge said. He backdated the sentence to last September when O'Driscoll went into custody.
Garda Carl Bolger told Maurice Coffey BL, prosecuting, that O'Driscoll was seen on CCTV footage making off with a quantity of clothes.
Just over a week later, he was spotted by a garda acting suspiciously on the street. Gardaí questioned him and discovered the coat worth €125 stolen from Marks and Spencer.
O'Driscoll was on bail for that matter when he was stopped on the street with the stolen mountain bike in tow. No owner of the bike was ever identified.
Later that month, O'Driscoll walked into Key Collection in Temple Bar, a holiday property letting office, and walked out with a suitcase.
His previous convictions include theft, criminal damage, burglary and misuse of drugs.
Derek Cooney BL, defending, said his client had a troubled history and carried out the offences to fund his "chaotic and chronic drug lifestyle".
The court heard O'Driscoll's father was stabbed to death in front of him when he was 11 years old. O'Driscoll left school shortly afterwards as a result, he did not sit any state exams and has literacy issues.
He started using drugs at the age of 11 and was jailed as a young teenager, which resulted in him becoming addicted to crack cocaine, Mr Cooney said.
He was shot in the back in a pub a number of years ago and lost a kidney. He also has a hole in his spine.
He has a history of self-harm and has attempted to take his own life, the court heard.
He has had two stints in rehab but has failed to get clean, the court heard. He is now undertaking a methadone programme in custody.