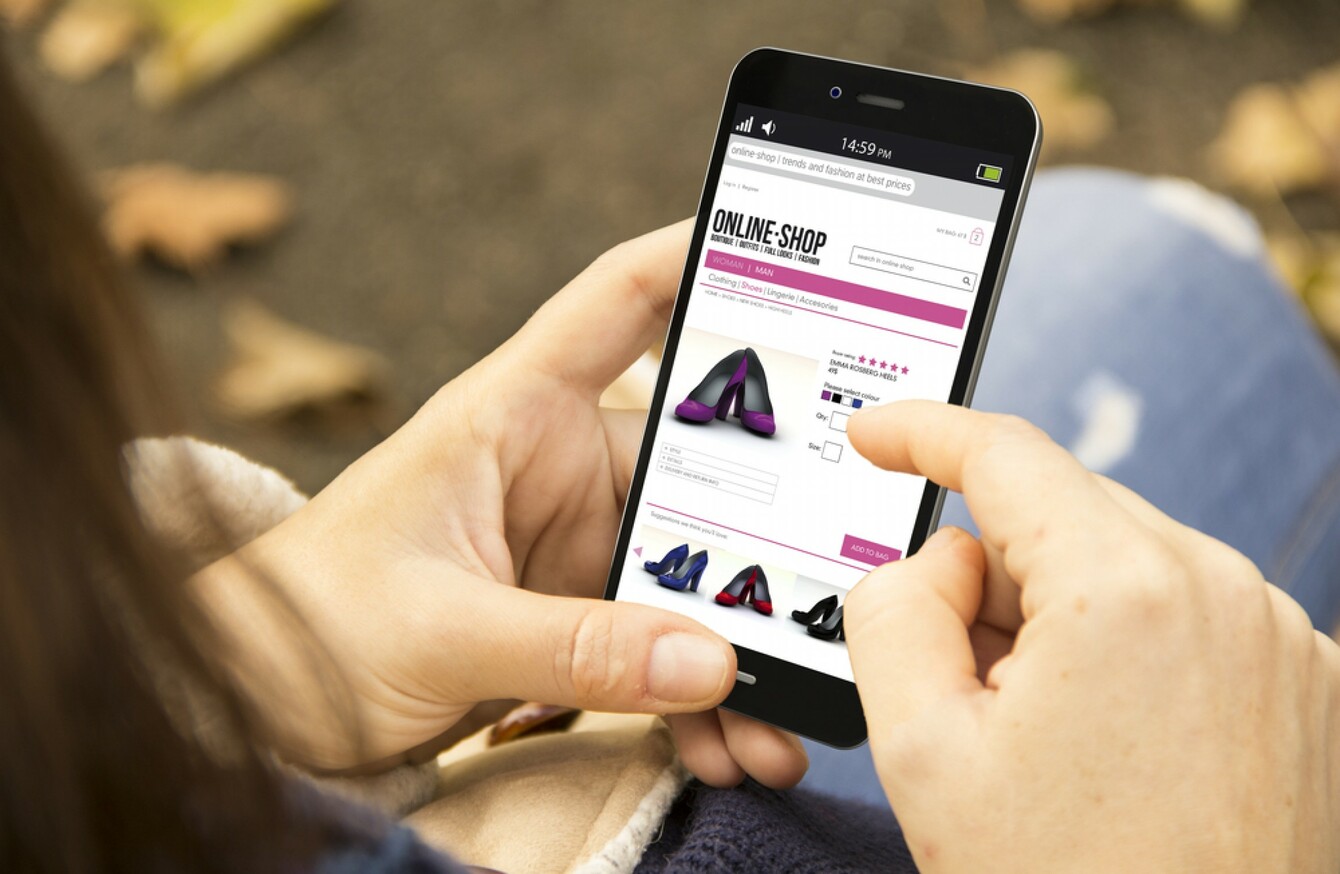 Image: Shutterstock/Georgejmclittle
Image: Shutterstock/Georgejmclittle
IRISH RETAILERS TOOK a hit in the second half of 2016, culminating in a challenging Christmas period, according to a new report from Retail Ireland.
The group, which represents retailers in Ireland, said more customers are shopping online with UK retailers and going north of the border to take advantage of the weaker sterling.
Major shopping days such as Cyber Monday and Black Friday have gathered momentum in recent years, and Retail Ireland director Thomas Burke said the data suggests a "structural shift in pre-Christmas consumer shopping patterns" with more people than ever buying early.
We want to know: Where do you do most of your shopping?
Poll Results:
Online, mainly international sites (2762)
Online, mainly Irish sites (598)