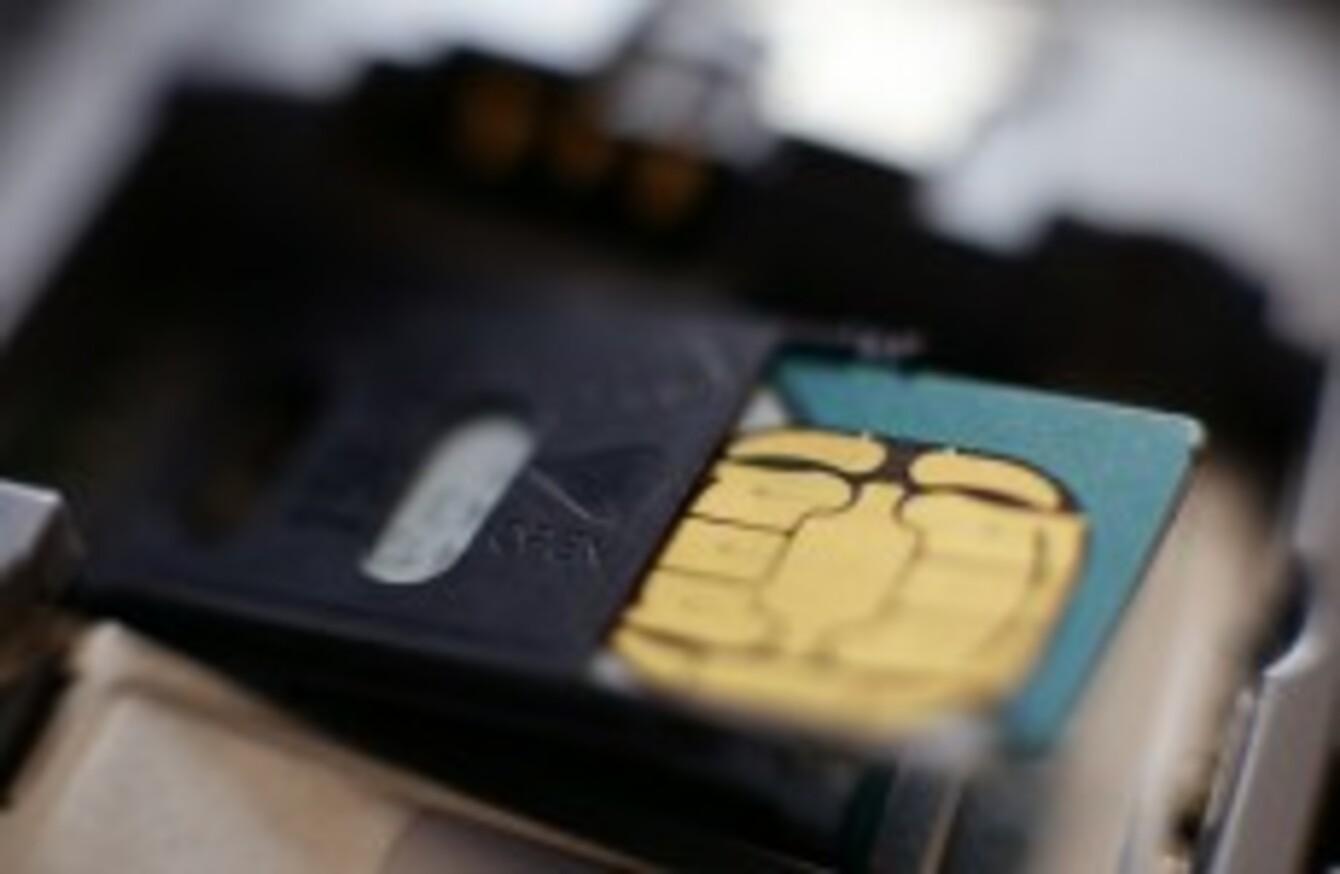 Image: Yui Mok
Image: Yui Mok
A DUTCH COMPANY that makes SIM cards for mobile phones says it is investigating reports that it was hacked by Britain's electronic spying agency in cooperation with the U.S. National Security Agency.
Amsterdam-based Gemalto, which describes itself as the world leader in digital security, said in a statement that it could not immediately confirm the reported hack and "had no prior knowledge that these agencies were conducting this operation."
The company produces two billion SIM cards a year.
A story posted yesterday on the US website The Intercept, based on documents provided by whistleblower Edward Snowden, said the hack was aimed at stealing codes that would allow both the U.S. and British governments to seamlessly eavesdrop on mobile phones worldwide.
Gemalto says it "will devote all resources necessary to fully investigate" the reported hack.