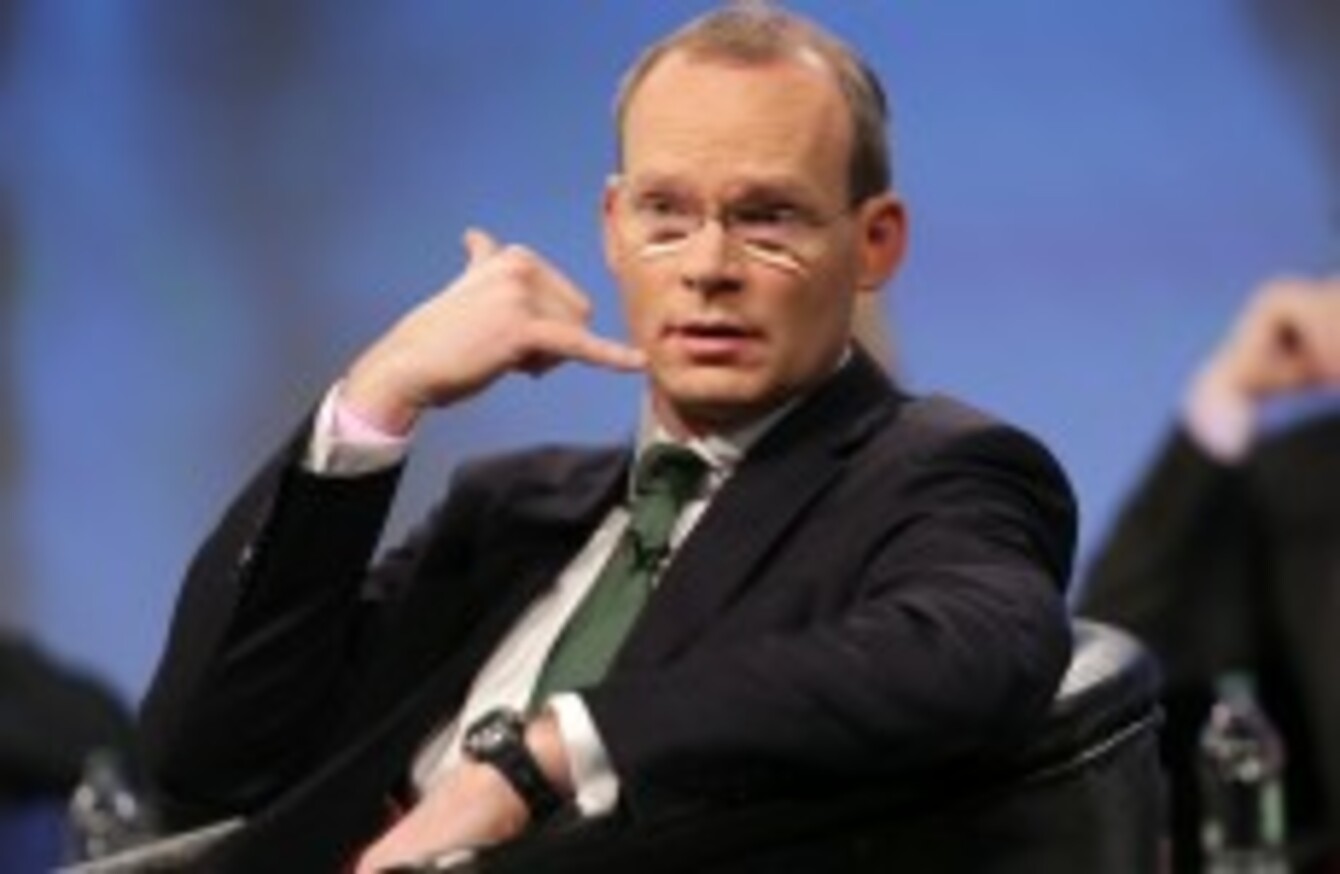 Image: Laura Hutton/Photocall Ireland
Image: Laura Hutton/Photocall Ireland
MINISTER SIMON COVENEY kicks off a four day trade mission in the US today, with 16 meetings in three cites planned during his stay.
His first stop is in New York and he will be meeting with potential investors, mulitnationals who are already investing here and a major US retail outlet. Trade in Irish food products, including beef, will be the main topic on the agenda.
However, the Department of Agriculture, Food and the Marine said there is also a significant political agenda, with the Washington leg including meetings with the Deputy Secretary of State for Agriculture, Krysta Harden, and a number of key influencers in the US Senate on agriculture and trade issues, and key negotiators in the upcoming transatlantic trade and investment talks.
Speaking ahead of his departure, the minister said that the development of a positive profile for Ireland as a centre of excellence for food and beverage production and a location for investment remains a matter of the highest priority for him.
"This mission is about building the kind of key linkages, both political and commercial, that can further that agenda," he said.
As part of a visit to Ireland last week, US Secretary of State Tom Vilsack also met with Coveney for discussions on bilateral trade, beef access and the development of a sustainable Irish food industry for. "We have already had a firm indication, that subject to a positive US audit in the near future, Irish beef could be on US retail shelves later this year," the minister said.