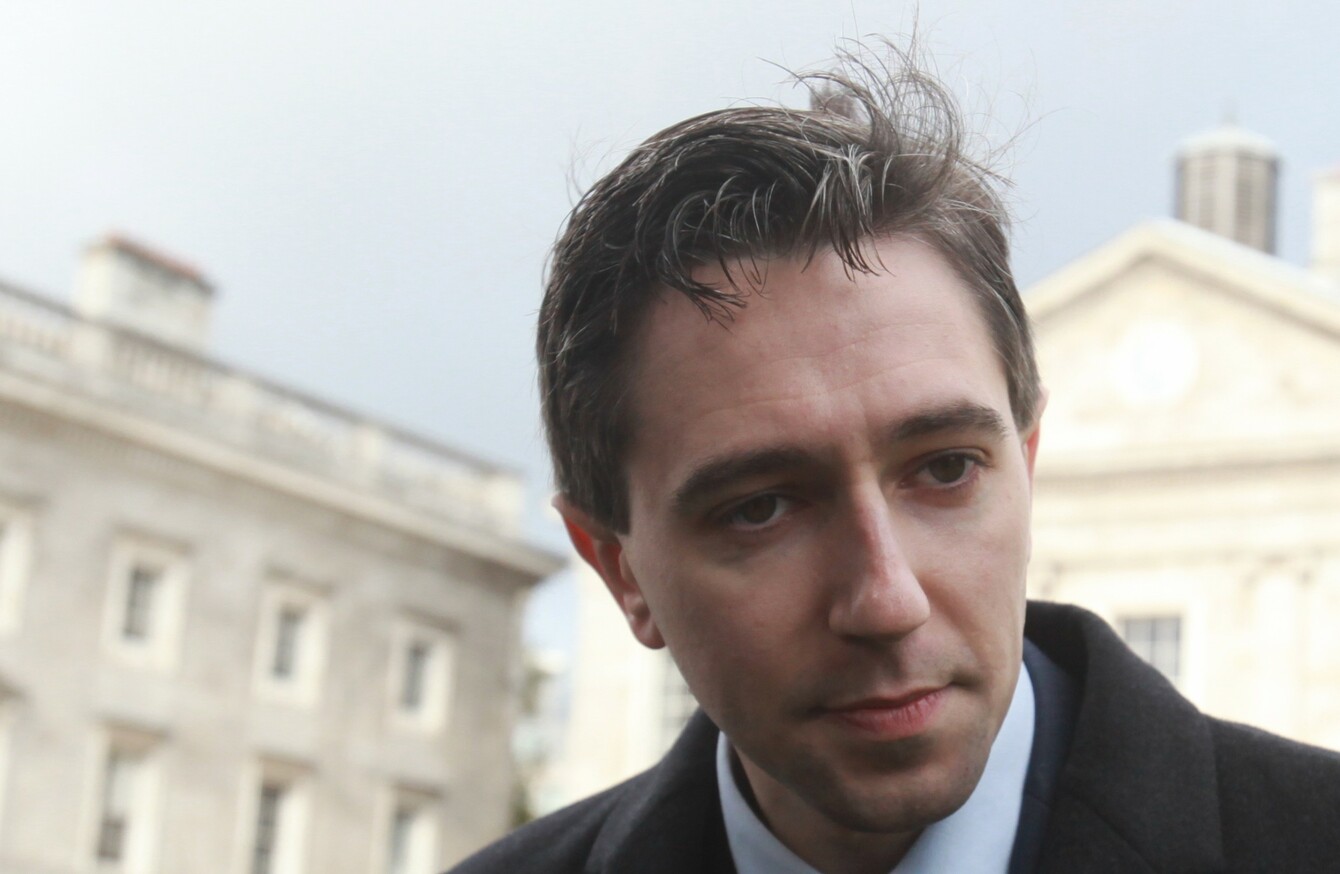 Health Minister Simon Harris
Image: Leah Farrell
Health Minister Simon Harris
Image: Leah Farrell
HEALTH MINISTER SIMON Harris wants to bring down the cost of expensive drugs by buying in bulk.
In an exclusive interview with TheJournal.ie, the minister said he is "exploring options" with other EU countries to see if he can bring down the cost of drugs bought by the state.
"I am eager to do something with other European countries. I went out to Bratislava recently and met one of the European health ministers to explore how we could cooperate."
As Ireland has a population of over 4 and a half million people and Europe with 400 million, he said there could be deals to be done.
Benefits to buying in bulk
"There have to be benefits with negotiating in bulk and buying in bulk. I am exploring those options."
The issue of expensive drugs was highlighted recently when a number of patients with Cystic Fibrosis said a new drug called Orkambi would drastically improve their lives.
The drug is yet to approved by the Irish government after the National Centre for Pharmacoeconomics deemed it too expensive at €160,000 per year per patient.
The body advises the government after it assesses the comparative effectiveness and cost-effectiveness of drugs. It wants the makers of Orkambi to reduce the asking price down by five times.
Harris told patients that the NCPE's decision was not final and that it was part of a process.
"The HSE is still in negotiations with the company called Vertex," he said.  However, he said he could not be drawn on the issue as it could impact on the negotiations
"I think it is really important the politicians don't say anything that could jeopardise the ability of the HSE to get the best outcome for CF patients in Ireland," he said.
Often I find as minister, you have to bite your tongue because comments I could make about 'I want this drug provided' or 'I want that drug provided' immediately undermines the ability of the HSE to negotiate. It is important these decisions are made by clinicians.
The minister said situations involving patients and expensive drugs can be "extraordinarily difficult" but that he has to be disciplined with the budget.
Harris said government need to make sure it is providing drugs that clinicians say it should be providing.
"I mean, the last thing the people of Ireland want is me, as a layperson, with no medical training, making decisions on what drugs to provide or not to provide," he said.
"New drugs that can extend people's lives, give them a better quality of life, it's great, but there is a finite amount of money there," he said.