THEY'RE THE WORLD'S favourite yellow-skinned, four-fingered family.
But how much do you know about The Simpsons?
In the first of a series of ultimate quizzes, we're starting in Springfield.
What's Ralph Wiggum's cat's name?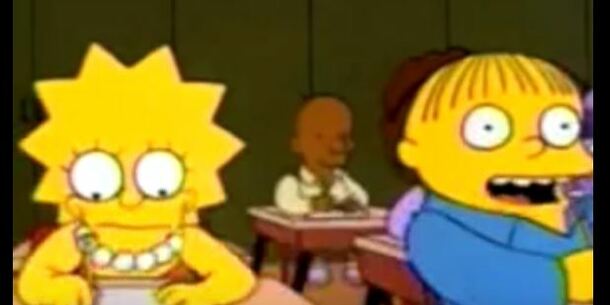 At which restaurant is Homer dubbed "a remorseless eating machine"?


While the power plant won the softball championship, who was in police custody?


This man is Evan Conover, he's the Undersecretary for International Protocol in which part of the State Department?
International Horseplay Division
International Embarrassment Division


33 million people watched an episode of The Simpsons. Which one?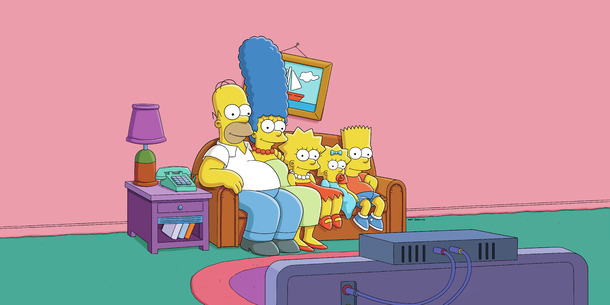 Which of these isn't a suggestion for the name of Moe's restaurant?
Mad Man Moe's Pressure Cooker
Uncle Moe's Family Feedbag


Who keeps Atlantis off the maps? Who keeps the Martians under wraps?


Marge Versus The Monorail was written by which US comedian?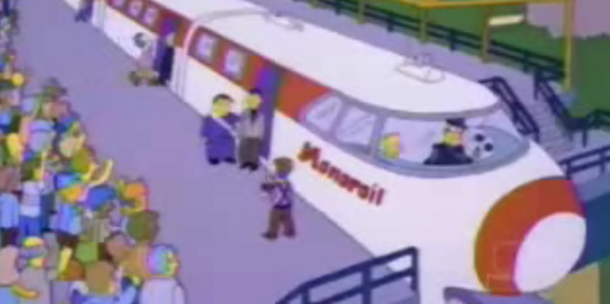 What food is described by Homer as sacrilicious?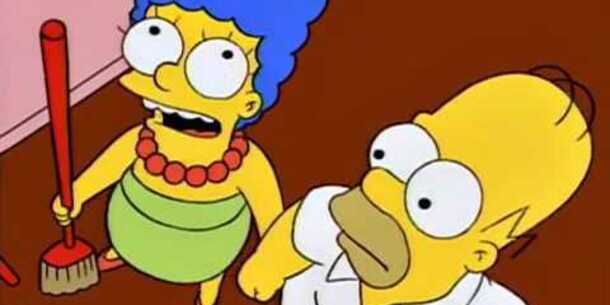 In Lisa On Ice, what is the name of Lisa's team?


What's the Australian Prime Minister's name?


In what way was Homer a political prisoner?
He ruined the World Series
He picked up a dog and pushed it round like a vacuum
He kicked a giant mouse in the butt


What is this Super Bowl ad for?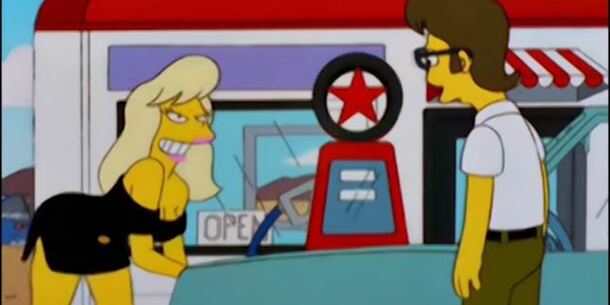 What did Milhouse trade Bart's soul for?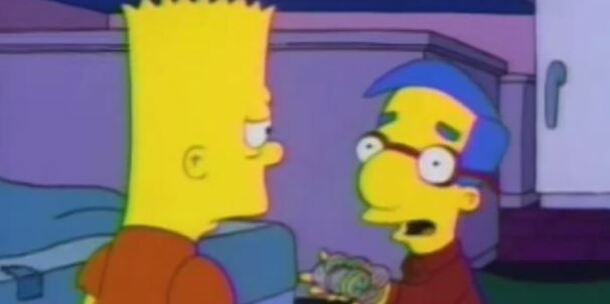 As of this moment, Lionel Hutz no longer exists, say hello to...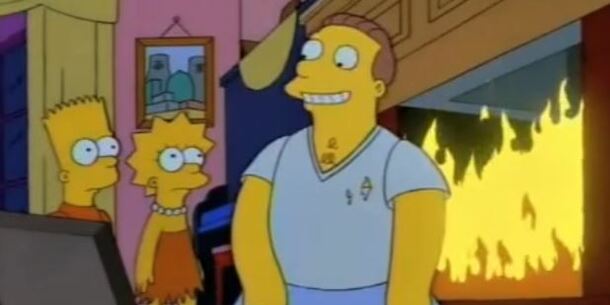 Answer all the questions to see your result!
You scored out of !
Top Dog!
Pawsitively perfect.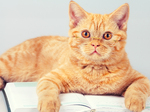 You scored out of !
Clever Cat!
Almost purrfect.
You scored out of !
Fintastic!
Flippin' good.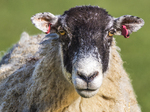 You scored out of !
What are ewe doing?
Baaaaaaaaaaaaaadddd.
You scored out of !
Turtle-y awful!
Shell of a bad effort.