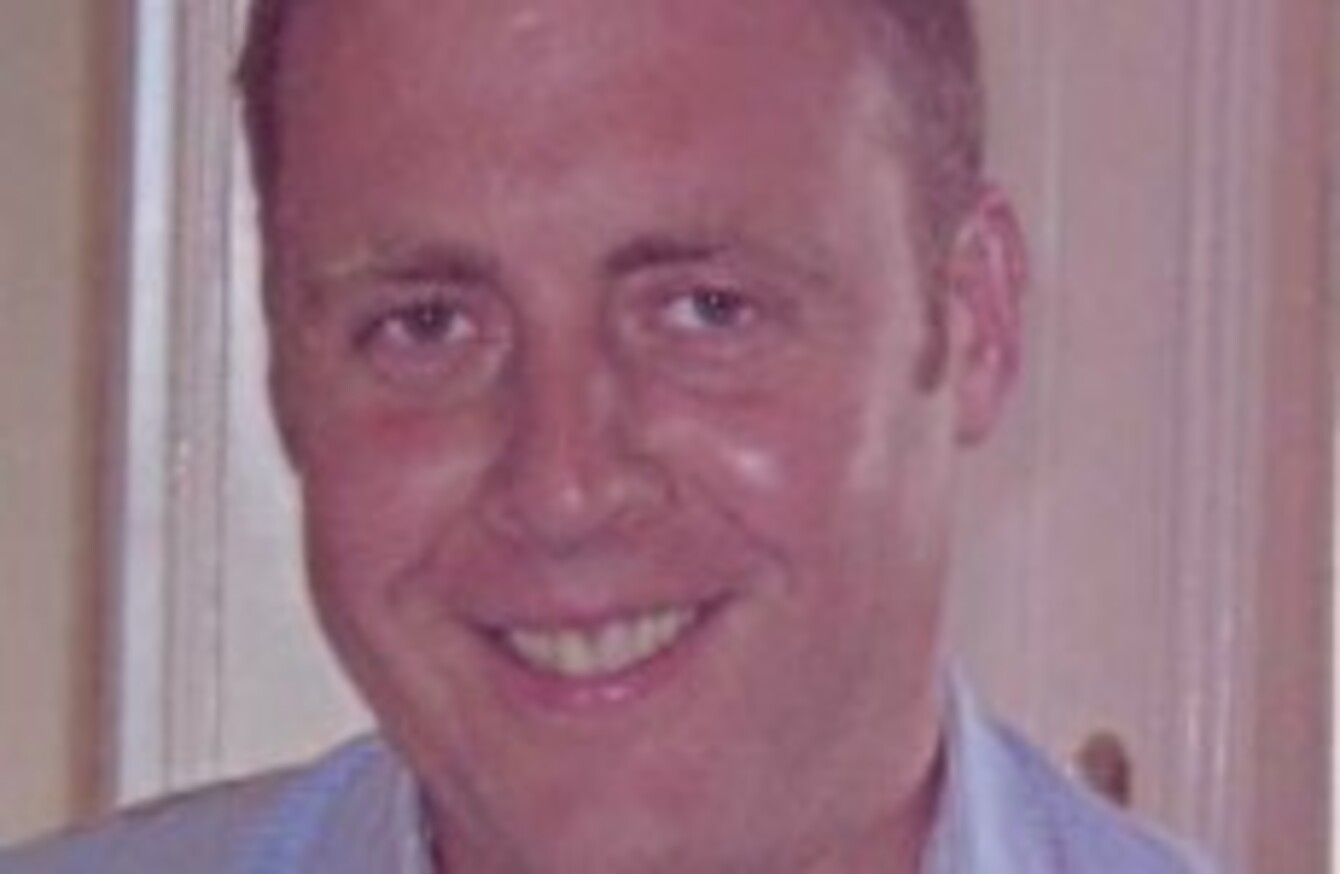 Detective Garda Adrian Donohoe
Image: Garda Press Office/Photocall Ireland
Detective Garda Adrian Donohoe
Image: Garda Press Office/Photocall Ireland
A SINN FÉIN OFFICIAL has disputed a newspaper report that he knows who was behind the shooting dead of Detective Garda Adrian Donohoe in January, but the journalist who wrote the story stands by it.
The Sunday World reported last weekend that the Sinn Féin official had told its reporter Donal MacIntyre who was behind the shooting dead of Donohoe, a 41-year-old father-of-two, during a robbery at a Credit Union in Dundalk last January.
To date no one has been arrested or charged with the killing despite a cross-border investigation by the gardaí and the PSNI.
The Belfast-based Sinn Féin official was also reported to have said the same people were behind two other murders but Sinn Féin says the individual "contests entirely the story as presented by the Sunday World".
A spokesperson for the party said: "He states categorically that he does not have any information whatsoever on the murder of Det Garda O'Donohue (sic) or any of the other murders mentioned in the Sunday World article.
They added: "The individual in question believes that the manner in which this story has been printed has exposed him to serious risk and he is actively pursuing legal remedies."
The individual claims he was giving an off-the-record briefing to MacIntyre and it is understood that legal advice is now being sought.
But MacIntyre told TheJournal.ie this evening that he stands by his story and that the conversation was on the record.
"If he challenges it I am happy to publish the entire transcript and recording online," the journalist said.
"He's either accountable or not accountable, even if he says it was off the record – which it wasn't – he still is accountable for his words."
MacIntyre added that he would "look forward to any legal action".
Earlier Fianna Fáil had called for Sinn Féin leader Gerry Adams to make a statement on the matter with the party's justice spokesperson Niall Collins saying the Sunday World report "is a seriously development".
"It is important that Deputy Adams come forward and confirm that he has spoken to his colleague, that this individual has given statements to the Gardaí and PSNI investigators, and confirm when these statements were made. I fully expected such a statement following publication of the story, but none came," Collins said earlier today.