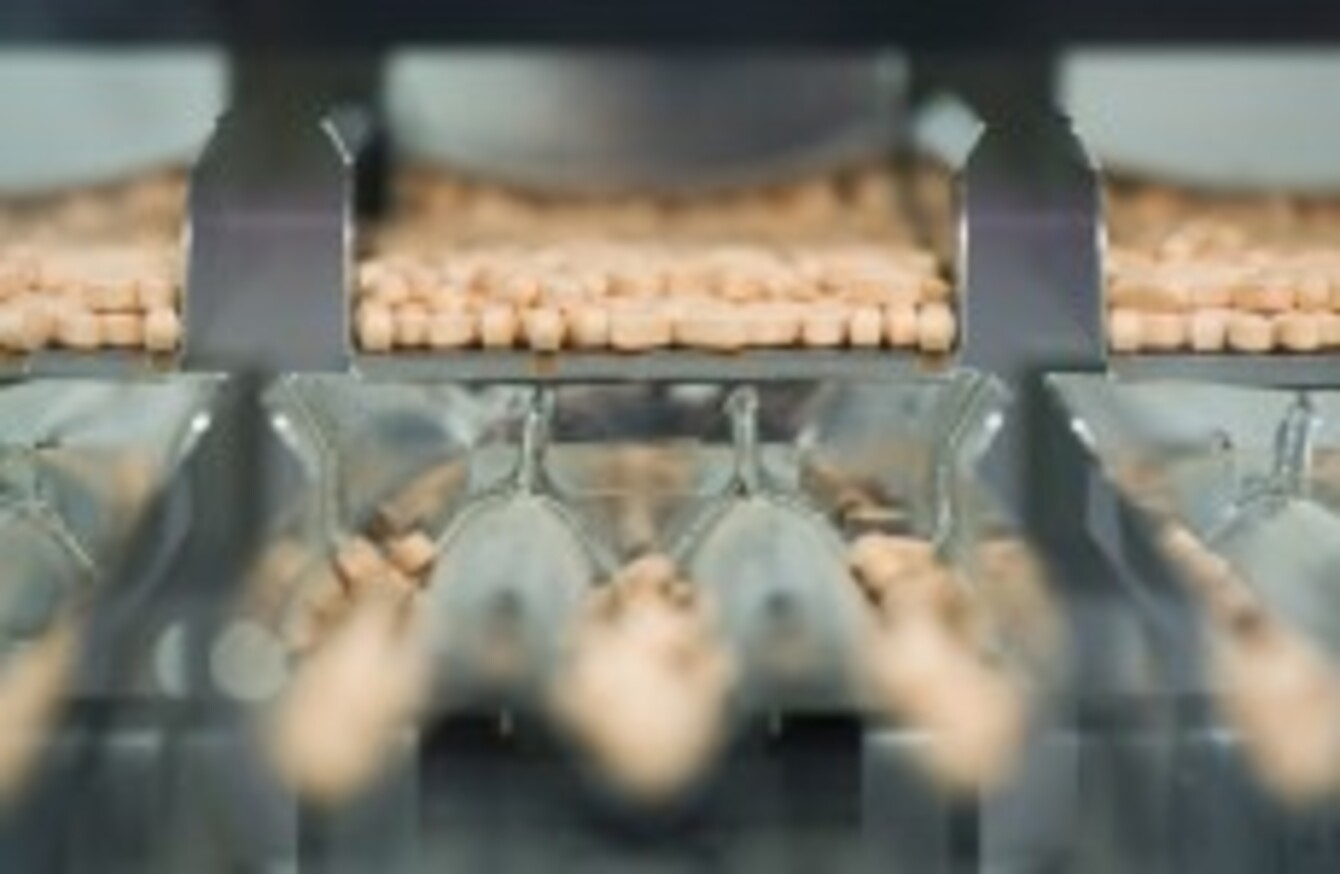 Image: Graham Hughes/The Canadian Press/Press Association Images
Image: Graham Hughes/The Canadian Press/Press Association Images
FOLLOWING REVELATIONS YESTERDAY that the Health Service Executive pays up to 12 times more for some drugs than its British equivalent, opposition party Sinn Féin has criticised the Government's agreement with the pharmaceutical industry.
"Patients and taxpayers are quite simply being ripped off by the pharmaceutical industry and this is facilitated by the Government's agreement with that industry," said Caoimhghín Ó Caoláin in his response to the Sunday Business Post report.
"For the industry to claim that the massive price differential is accounted for by specific packaging required for this State is an insult to people's intelligence."
He called for an end to the "profiteering of the pharmaceutical industry", as well as greater use of generic drugs. The Sunday Business Post report revealed that medicine makers could charge the State up to 98 per cent of the price of the original, branded medicine.
A spokesperson for the Department of Health told TheJournal.ie earlier this week that a deal with IPHA, the representative organisation for the makers of branded medicines, has produced €10 million in immediate savings. It has also paved the way for major negotiations to secure much greater savings. Further talks with IPHA about a new deal are "imminent", according to a spokesperson for the association.
Generic drug substitution legislation, which is now ready to go, could also provide over €70 million in potential savings. At the moment, pharmacists are only allowed to give patients the brand of medicine that appears on the prescription and cannot substitute for a cheaper generic.