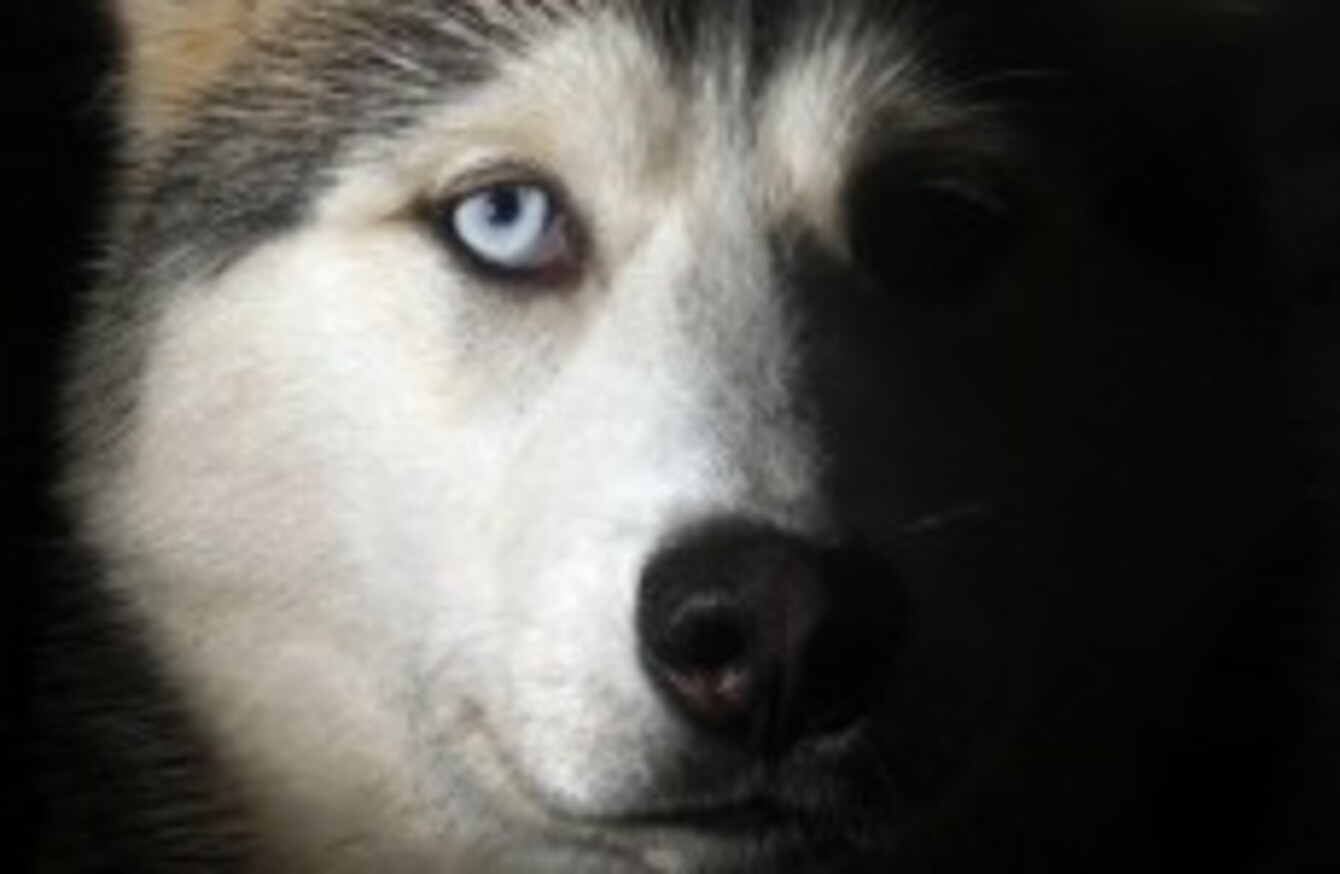 Image: Danny Lawson/PA Archive/Press Association Images
Image: Danny Lawson/PA Archive/Press Association Images
IT'S A DAY of rest, and you may be in the mood for a quiet corner and a comfy chair. We've hand-picked the week's best reads for you to savour.
1. Living life to the full
Cristina Nehring was a freelance writer living out her dreams in Paris. Then she became pregnant, giving birth to a child with Down Syndrome. In the years that followed everything changed. (Slate)
Our child, as it turned out, was not blond; she was not healthy, and the only person running was her dad. He headed for the hills of Crete when his daughter was 16 days old, changed his phone number, eliminated his email account, and instructed his family members to have no more communication with me. From that day on, it was the two of us girls in Paris: the mentally challenged infant and the know-nothing mother. A match made in hell. Or was it?
2. The actor who hated acting
Fintan O'Toole looks at the diaries of the late actor Richard Burton. Did he really hate acting and, if so, why did he appear to trade his life and privacy for the trappings that it brought? (The New York Review of Books)
The alchemy of Burton's career is the transformation of dung into diamonds. There is a delicious moment in the diaries when he is reading in bed "and E. was around the corner of the room I asked: What are you doing lumpy? She said like a little girl and quite seriously: 'Playing with my jewels.'" The innocence is as much his as hers: Burton's idea of wealth—dressing your princess in diamonds—is a fantasy of childhood poverty.
3. King Troll
Adrian Chen had a chat with Andrew "Weev" Auernheimer, one of the internet's biggest hackers and trolls. Facing jail, is he an abuser of free speech, or a protector of it? (Gawker)
Auernheimer has been pretty much homeless over the nearly two years since he was arrested, splitting his time between San Francisco and New York and he was cagey about where he'd been staying in advance of the trial. He said that he had spent the previous night at his lawyer's house in Brooklyn, though it was strange that he and his lawyer weren't then making the trip together to Newark. I'm not sure why he would lie about this, but it is important to note, if it hasn't become clear already, that Auernheimer is not a reliable source.
4. A lasting impression
Mark Evanier reminisces about a meeting he had with Larry Hagman in 1980, and the gift that left a lasting impression on him. (News from me)
The stories go on and on. Every ten or fifteen minutes, I hear the voice of that Production Manager and I say something like, "Well, Larry, I know you have that long drive back to Malibu and an early call tomorrow…" Larry nods and grins and starts another anecdote. I finally escort him to his car and we stand there in the parking lot for another half-hour until, just past Midnight, he grudgingly heads home. I have no idea how he managed to get there, sleep, learn lines and be on the set the next morning at six but he did that. He filmed there all day, then came to us with a full load of energy to perform.
5. Sleeping your life away
Virginia Hughes looks at the case of Anna Sumner, who thought her constant need to sleep was down to her hectic lifestyle. She was wrong. (The Last Word On Nothing)
Sumner began having long sleeping spells like never before. She'd go to bed one night and wake up a full day later, or more—her longest stint was 53 hours. She'd open her eyes and feel completely disoriented, staring at her alarm clock with no idea whether the time was AM or PM. First it was once a month, then every two weeks, then every week. "I started approaching sleep with this trepidation," she recalls. "Is tonight going to be the night?"
#Open journalism No news is bad news Support The Journal

Your contributions will help us continue to deliver the stories that are important to you

Support us now
6. Mushing across the wilds
Julia Phillips joins a race across the tundra, 685 miles of near impossible conditions, a frozen ocean, harsh weather and snow. Lots of snow. (The Morning News)
The mushers were hungry, exhausted, and wonderful. They got short with the volunteers. There must always, always be boiling water, for dishes and thermoses and endless cups of black tea, and when there wasn't any ready the mushers jammed up against the cement stove and started growling. We all shared soup. The mushers ate first. They swallowed condensed milk by the spoonful, then poured water into the emptied cans and drank the dregs. They licked up gritty honey. Using the knives they kept on their belts, they lifted balls of caviar and shaved off frozen meat. Their mouths closed around the blades. No one was cut.
… AND A CLASSIC READ FROM THE ARCHIVES…
In 2010, Jonathan Rauch wrote in The Atlantic about the pain of witnessing a parent's decline and how he came to learn he wasn't alone.
That was the day I realized that he could not cope and I could not cope and, emotionally, he could take me down with him. And I discovered in myself an awful determination not to let that happen. From that moment, I was determined to get him out of his apartment and under professional eyes, or, failing that, to protect myself. How to protect myself, I didn't know. Hire help over his objections? Take him to court and seek to have him declared incompetent? Report him to Adult Protective Services? Use my ownership of his apartment to force him out? All I knew was that, at that point, I believed myself capable of doing such things, or even of washing my hands of the situation if he would not listen to reason. I imagined telling an indignant world that I had tried my best and could do no more. You have no idea what a thing it is to have that sort of conversation with yourself about a parent.