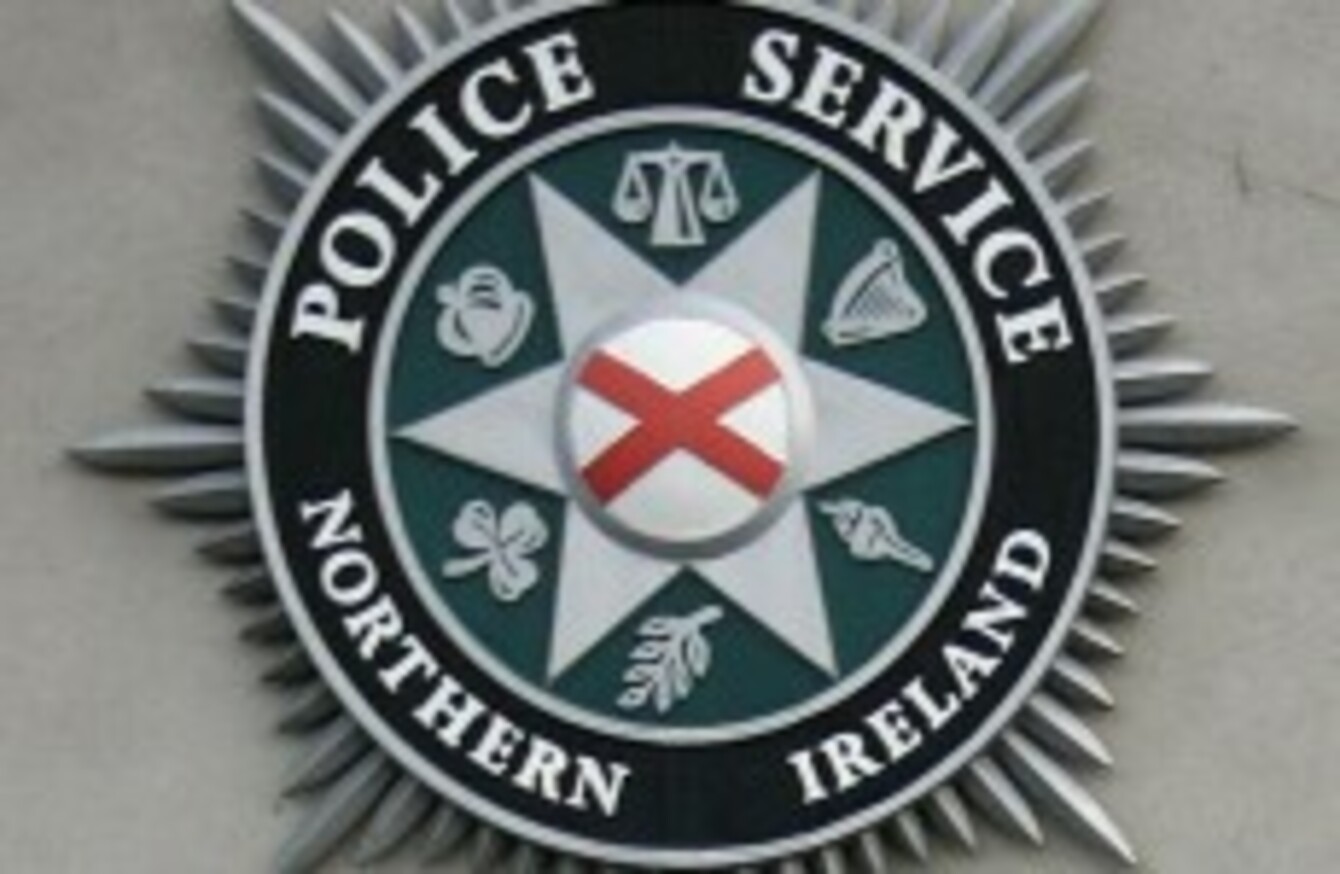 OFFICERS FROM THE PSNI'S Organised Crime Branch have arrested four people, and rescued six victims, in an operation breaking up a human trafficking ring.
The four suspects, all aged in their 20s, were rescued in various locations across Belfast, but the PSNI believe the trafficking ring – may stretch around Europe with its headquarters in Belfast.
Six Eastern European women were rescued during the operation; two victims rescued today have been brought to a care suite at Garnerville where they are being given specialist support.
A PSNI spokesman said that one of the four people arrested in the operation is from Northern Ireland, with the others from Eastern Europe.
All four are being held at stations across Belfast for questioning. Three men arrested are aged 29, 24 and 22; a 22-year-old woman was also arrested.
PSNI detective inspector Douglas Grant, who led the investigation, said the trafficking and prostitution ring had been under investigation for three months, and that it stretched across Europe.
"Today's arrest and rescue operation is the latest stage in this ongoing, proactive investigation. Our enquiries will continue over the coming weeks and will involve other law enforcement agencies across Europe," he said.