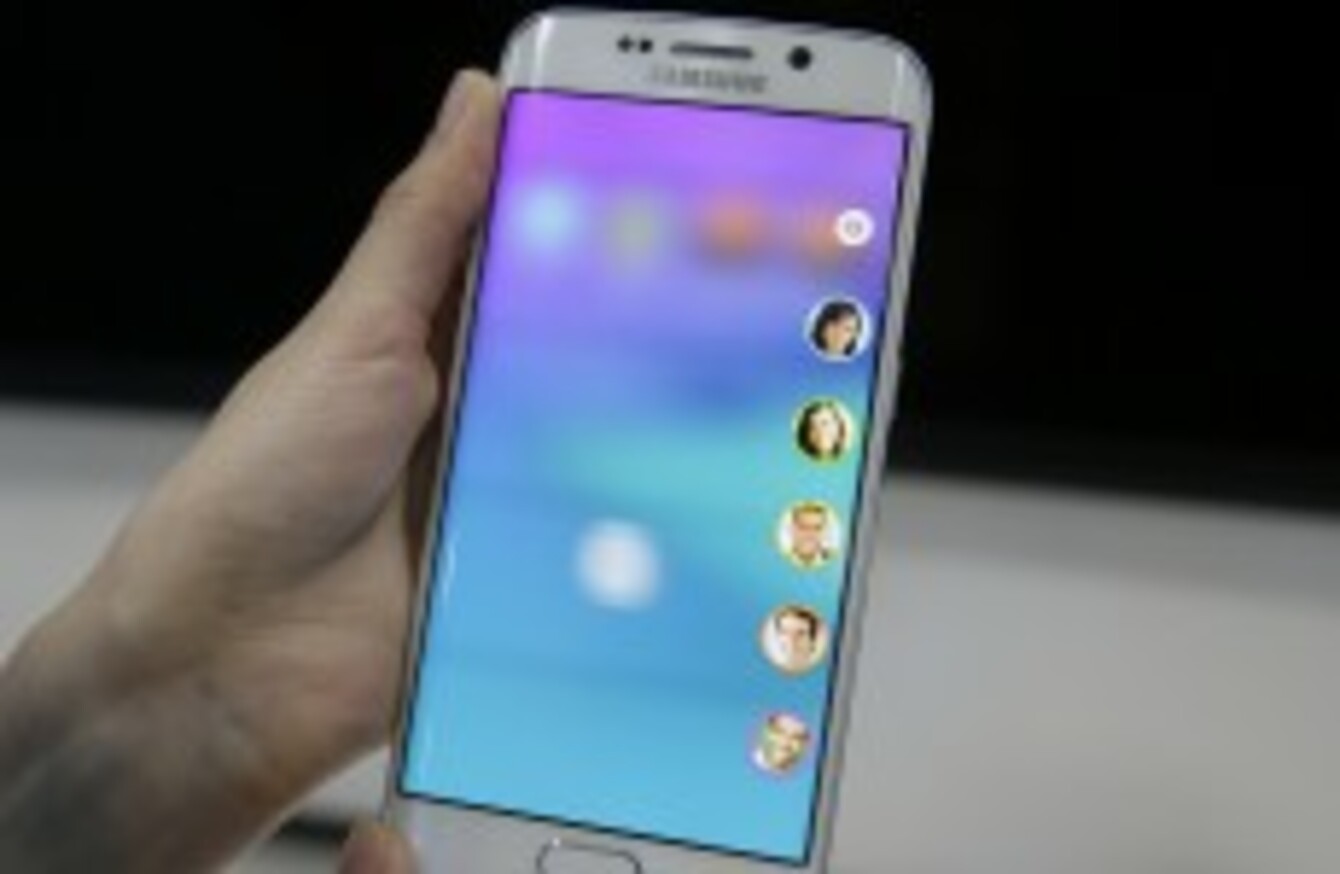 Image: Eric Risberg/AP Photo
Image: Eric Risberg/AP Photo
FOR MOST OF US, your phone will be dealing with tasks constantly until it's turned off.
That's thanks to RAM (Random Access Memory) which is your device's temporary memory. While your hard drive stores saved data, RAM saves temporary info and allows apps to run smoothly and multitask.
Much like how you're only able to concentrate on a set number of tasks at a time before concentration wanes, the same thing happens to your device if it's trying to do more than it can handle.
This usually boils down to two main factors. The first is the app you're running is memory intensive (for example, you're running a 3D game), which is straightforward enough. The other, and the more likely problem, is the number of services running in the background.
The OS itself and background processes take up RAM space anyway but the more apps and services you install, the more RAM is occupied. When it gets too much, it causes the phone to slow down and stutters become more noticeable.
There are other factors like damage to your device and how old it is but for the most part, you can take these steps to help speed things up a little.
Disable background services
Even when they're not being used, some apps take up RAM while you carry out other tasks.
For Android, the easiest way is to go into settings and look at app usage. Go into Settings > Apps > Advanced > Memory to see which apps are using up the most RAM space. Apart from Android OS and System UI, you should have a good idea of which apps are hogging memory.
For iOS, you have to go to Settings > General > Background Apps, you can turn them off directly there if you feel there's a particular app is causing the problem.
Turn off widgets and/or live wallpapers
You might not think it but anything that's constantly updating is going to eat up a lot of RAM.
Widgets are some of the biggest offenders in this space and if you've set up a few, then it can really impact your phone as they constantly refresh themselves (much like background apps). Limit them to just one or two or get rid of them entirely.
Live wallpaper can have the same effect if you're an Android user so check it to see if it is having any major impact on your phone.
Remove offending apps
Sometimes when an app crashes a little too often, it's the reason behind it but sometimes background apps can do the same. For iOS users, checking Diagnostics and Usage (Settings > Privacy > Diagnostics & Usage Data) will give you a log of all the moments you phone crashed and the reason why.
You don't need to read the entirety of each log, just the entries to see which apps are the biggest offenders. If you have one that pops up a little too often for you, it's better to remove it.
Restart the phone
The classic 'turn it off and on again' resets any temporary files saved, which is useful if you're having problems pinpointing the issues. It won't work all of the time, but it certainly doesn't hurt to try.