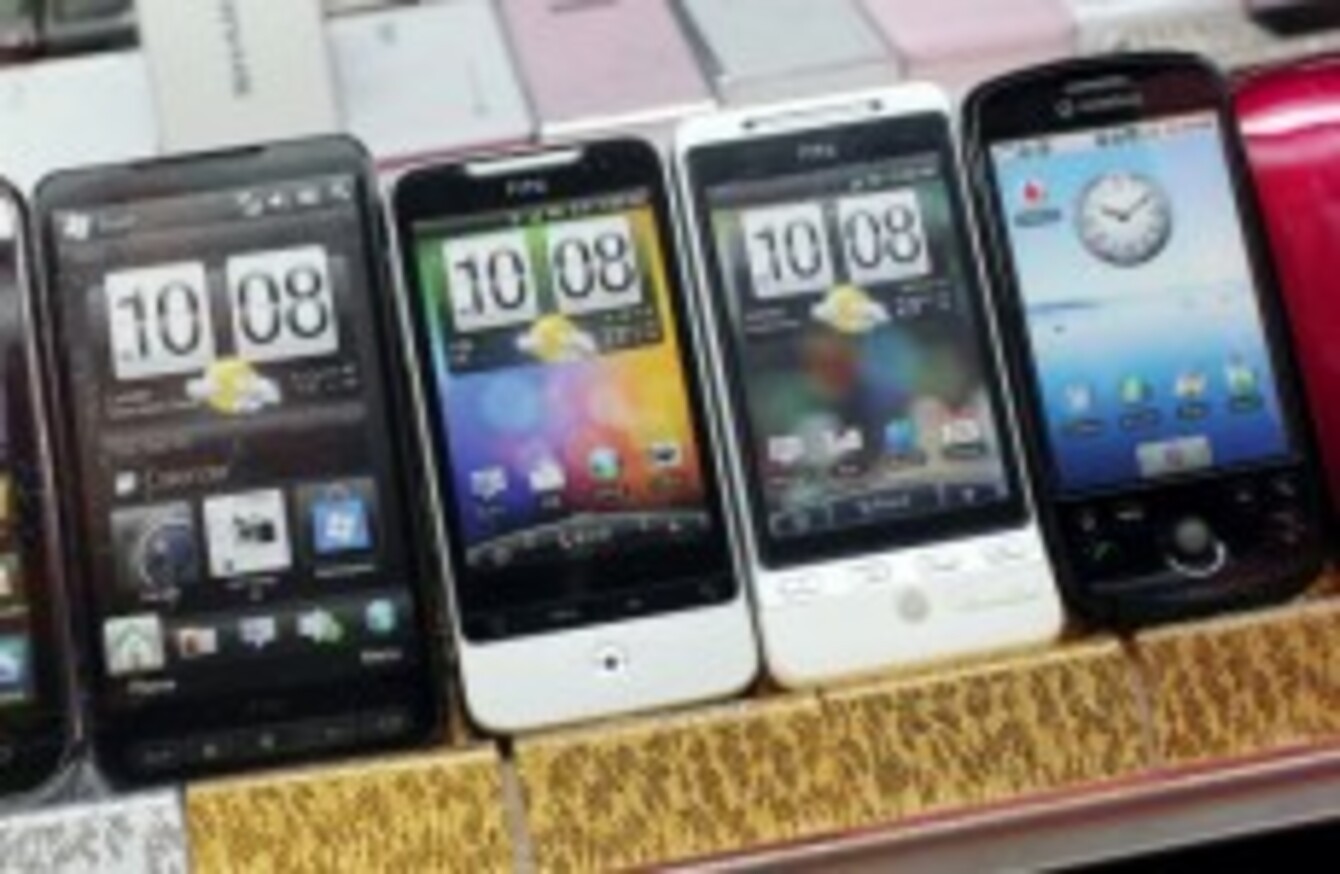 Image: Qi yunfeng/AP/Press Association Images
Image: Qi yunfeng/AP/Press Association Images
THE NUMBER OF MOBILE PHONE viruses has increased by almost 50 per cent between 2009 and 2010, according to the latest report by McAfee.
Better news, though, is that the quantity of spam recorded in the final quarter of 2010 was 80 per cent of total email traffic – the lowest level of spam since Q1 2007.
McAfee says that cybercriminals have followed the increased use of mobile devices and tablets. It also says cybercriminals are paying attention to local trends in device use.
As more mobile platforms are released and users fail to introduce security safeguards, McAfee says it expects the number of botnet infections targeting mobiles to increase. One of the most prominent threats in the final quarter of 2010 was a Trojan inserted into legitimate Android apps and games.
The Anonymous group, which has pledged itself a support of WikiLeaks, was the main "hacktivisit actor" in Q4 2010, according to McAfee. Meanwhile, Eastern Europe made "some great advances in the fight against cybercrime".
Yesterday, McAfee also announced revenue of $2.1bn for 2010, an increase of 7 per cent on 2009.