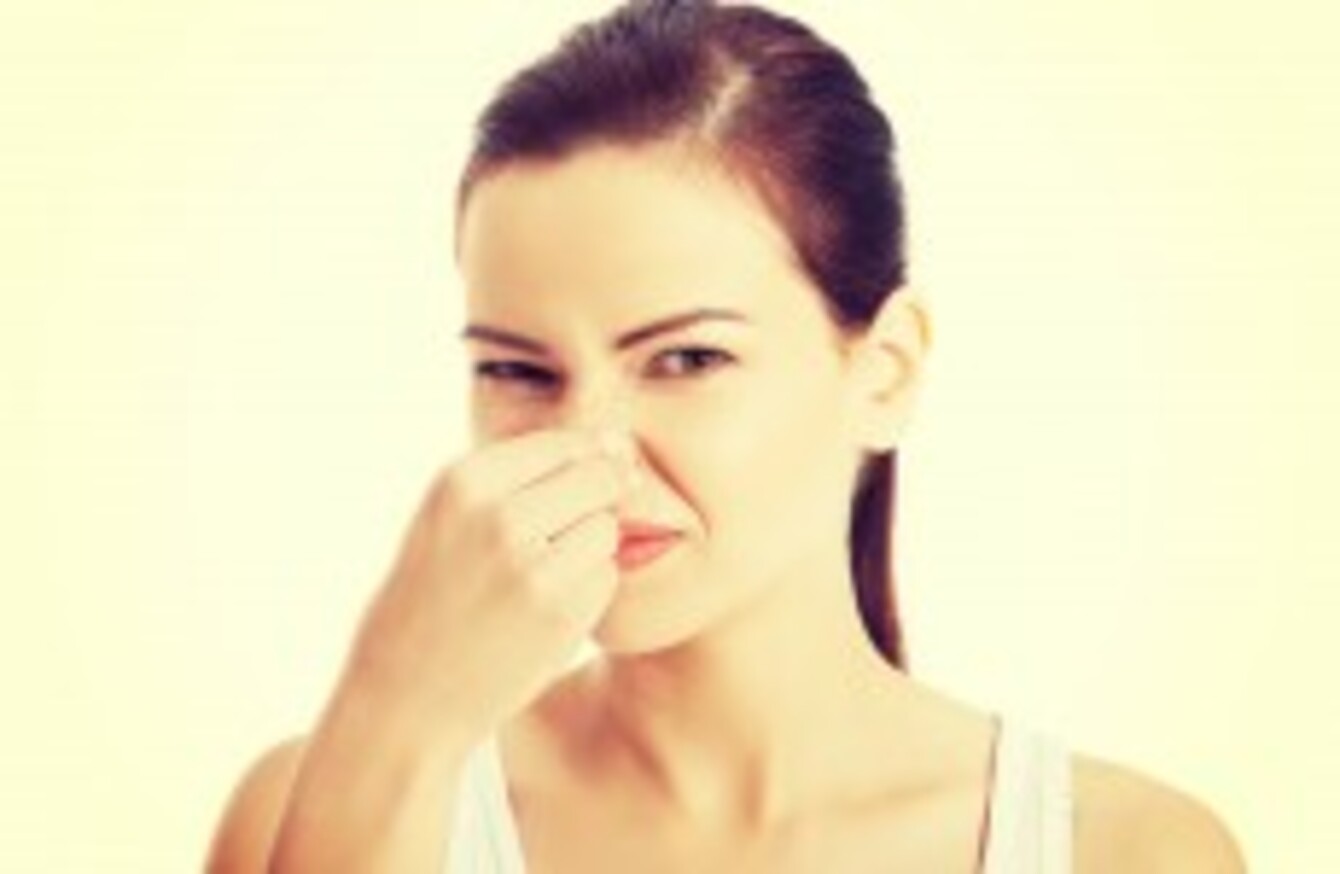 Image: Shutterstock/Piotr Marcinski
Image: Shutterstock/Piotr Marcinski
THE ENVIRONMENTAL PROTECTION Agency (EPA) has released information about noise and odour complaints from around the country.
The data relates to 2014, during which time 750 complaints were received by the body.
Ten sites across the country accounted for 70% of all odour complaints, while only five sites accounted for around 80% of all noise complaints received by the body.
Where were the worst offenders?
The sites that attracted the most odour complaints last year included a landfill site, a meat processing plant and a number of recycling centres.
The report shows that the performance of more than 750 EPA licensed activities has been "generally very good" and that only a small number of sites are breaching the requirements of their licences.
All complaints received by the body are investigated. The majority of the complaints that it receives relate to either noise or odours.
What has been done about this? 
The EPA carried out over 500 independents tests on emissions at its licensed sites last year. Out of these, 23 (4%) were found not to be in compliance.
Three prosecutions were taken in relation to odour nuisances, with court fines and costs of more than €28,000 being imposed on those involved.
These cases were taken against Oxigen Environmental in Co Louth, Irish Country Meats in Co Meath and Dublin Products Limited in Co Wicklow.
Speaking about the report, the director of the EPA's office of environmental enforcement, Gerard O'Leary, said, "People living near industrial and waste site should not be exposed to nuisance odour or noise. Historically, waste management activities were the dominant source of odour complaints received by the EPA.
However, the Food & Drink sector now accounts for 40% of all odour complaints and 64% of all noise complaints.