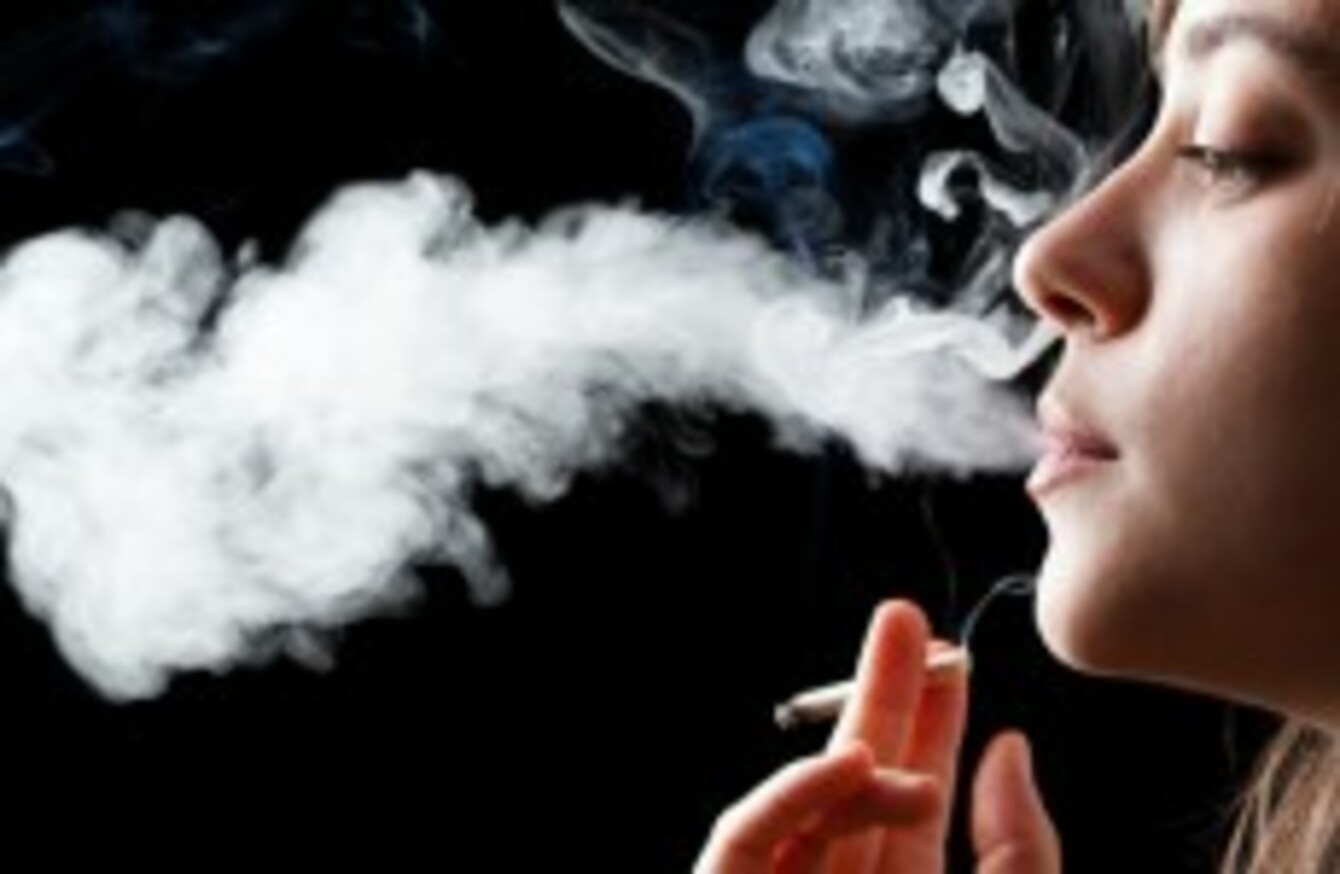 Image: Shutterstock/mrkornflakes
Image: Shutterstock/mrkornflakes
SMOKING IN STATE-OWNED public housing in the United States is to be banned under new proposals.
It has been met with a mixed reaction. Some believe it means less people will be at risk of inhaling second-hand smoke. However it could result in more poor families being evicted for doing what would otherwise be a legal activity in the privacy of their own homes.
"Everyone — no matter where they live — deserves a chance to grow up in a healthy, smoke-free home," American's surgeon general said, arguing in favour of the ban.
We want to know what you think: Should smoking be banned in Irish council houses?