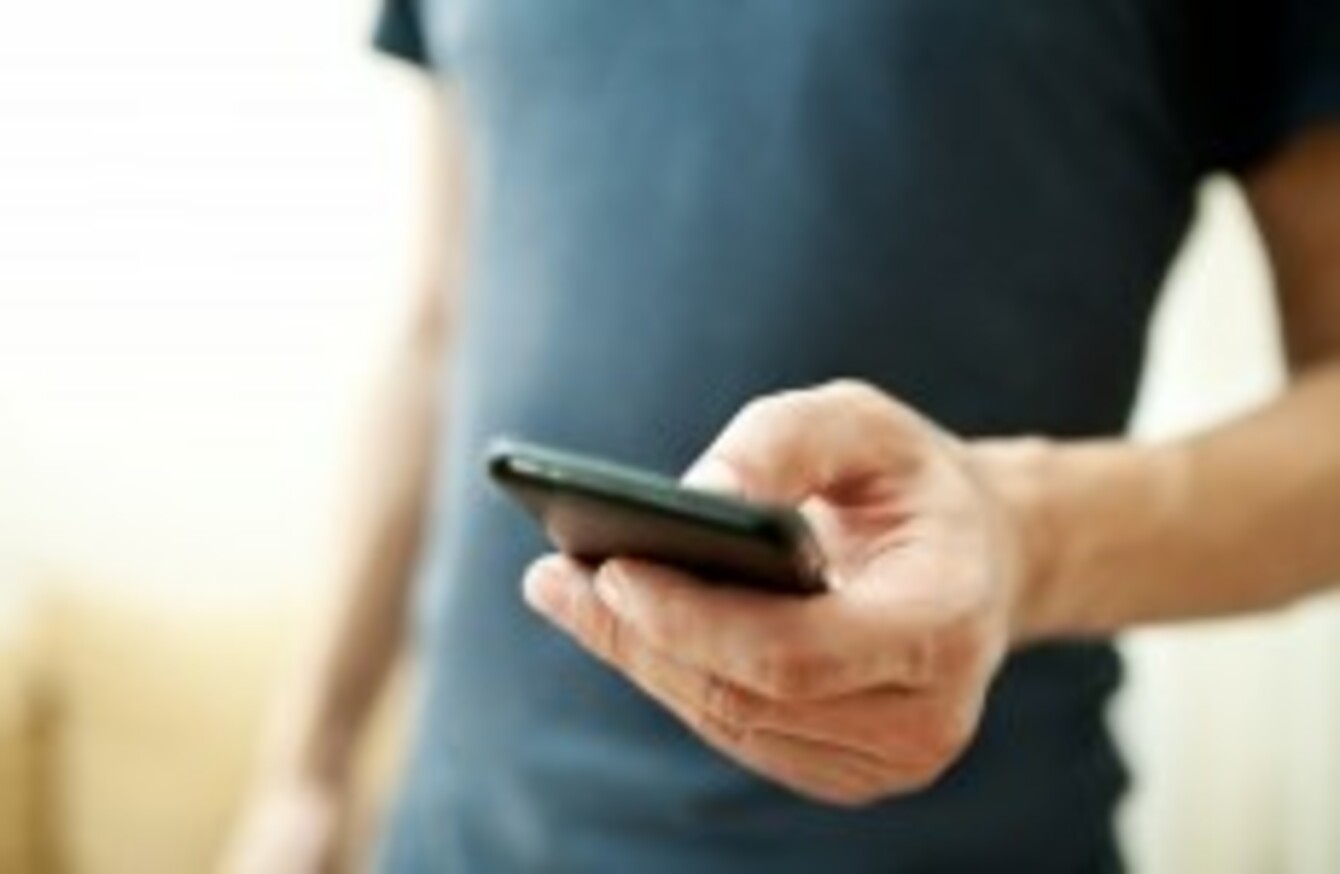 Image: Shutterstock
Image: Shutterstock
THE GROWING POPULARITY of messaging apps and services during 2013 has come at the expense of SMS, which saw its biggest drop in years.
The figures, released by communications regulator ComReg, found that SMS continues to fall despite seeing more than 2.15 billion messages sent during this period.
This is down 27.6 per cent from the same period in 2012 where 2.94 billion were sent.
In comparison, data usage has been increasing steadily since 2012 as more than 12.2 petabytes were used during the last three months of 2013, an increase of 43.7 per cent during the same period in 2012.
The growing popularity of messaging apps and services like iMessage, WhatsApp, and Viber contributed to both SMS falling in popularity and data usage growing.A graph showing the number of SMS messages sent (lime green), voice minutes used (dark blue) MMS messages sent (red) and mobile data used (grey). (Image: ComReg)
Voice calls remain unaffected as more than 2.8 million minutes worth of calls were made on mobile, an increase of 6.3 per cent from the previous year, while the mobile market accounted for almost three quarters of all voice and internet subscriptions.
The average amount spent per user on mobile decreased from €29 to €27 in 2013. This was put down to a number of factors such as reduced consumer spending, lower priced mobile plans, increased sales of bundled products (combining mobile with fixed calls and sometimes broadband) and reductions in mobile roaming and termination rates, among others.
There were 5.6 million mobile phone subscriptions at the end of December, meaning the mobile penetration rate for the quarter was 122.2 per cent.