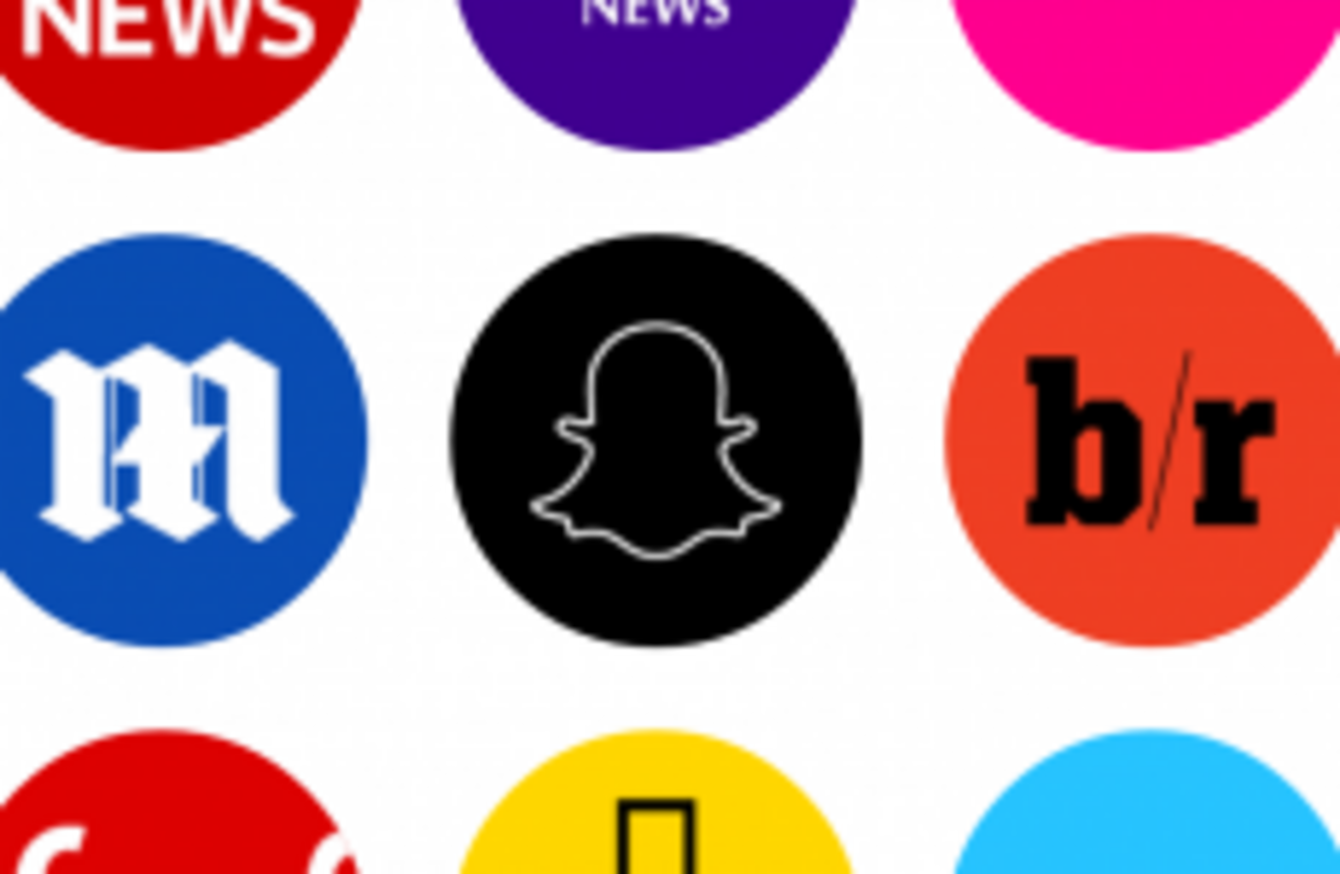 Image: Snapchat
Image: Snapchat
HOW DO YOU reach a point where you could have something valued at €16 billion? That's the situation Snapchat has found itself in as it looks to raise up to $500 million, a funding round that would see its value go up to between $16 – $19 billion.
Even if you believe that's a huge overestimate, Snapchat has become so much more than a picture messaging app. It's positioned itself as a serious contender to Facebook's mobile ambitions, and it's only getting started.
The concept of Snapchat has been well documented by now so we'll spare you the details, but its evolution has been something else entirely.
The core appeal of the app is its feeling of spontaneity. Since you can't upload or save photos and they disappear within a few seconds, it means you have to go with the shot you've taken and stick with it. The original concept was a breath of fresh air when it first launch in 2011 (and still is), and even with the numerous attempts out there, nobody has really matched it.
Since what you're viewing, be it a video or image, is going to disappear anyway, it does encourage you to pay more attention to what's being posted. If something is around on demand, you're not going to place much value on it as it's easily accessible, but when it's a once-off, that's a different story.
Its future success boils down to three features it has released in recent times, one of which is a long-term bet.
Snapchat Stories
Probably the most important of Snapchat's features, Stories is the one that is ripe for growth. Essentially a curated version of videos, all the videos that appear are shared among friends, but it's the ones that are linked to a specific event – Our Story to give its official title – that has the most potential.
Users contribute their own clips relating to events like music festivals or sporting events and according to Snapchat, attracts a massive audience as the videos are short and it's where the element of spontaneity mentioned earlier really comes into play.
While it's limited to major events right now, you could see a situation where, over time, smaller events or even competitions will include this feature, bringing out the best clips and photos from it.
That sharing is going to become more prevalent as Snapchat recently integrated music playing in videos. If you have a track playing in a music app, it will record that alongside your video clip.
Think along the lines of Dubsmash and you'll have the right idea. There was an app called Mindie which allowed you to upload video with music to Snapchat in the US, but it was cut off.
Discover
If there's one section that would really annoy Facebook, it's how Snapchat convinced some of the biggest online publications and media entities to publish stories directly through the app. Something Facebook has been trying to do with posts and now video.
This is major for two different reasons. The first is that Snapchat managed to convince these companies to cut out the middleman and publish directly – even if they're not major stories or separate content, that's still a big deal.
#Open journalism No news is bad news Support The Journal

Your contributions will help us continue to deliver the stories that are important to you

Support us now
The other is that it has effectively created a multimedia ecosystem. While it starts off with news and videos now, what's to say it won't branch out and include other app-like services in Discover. Having the right type of audience can make a lot of things happen.
Snapcash
This is very much a long-term bet. Not much has happened with it since it launched in the US back in November, there isn't much impetus on the user's part to send over cash, but thinking about it from a user-to-user perspective isn't really the point.
The best app to compare this to would be Line, the instant messaging app that's huge in Asia and sees it moving into mobile payments and launching its own taxi service.
Snapchat appears to be following the same trajectory and with brands and companies clamouring to be on the platform, there's a future where you'll be paying for certain services through it or a similar app.
Since you have the likes of Apple Pay finding its feet, Google starting to expand its Wallet service and Samsung buying LoopPay, that's going to be an important factor.