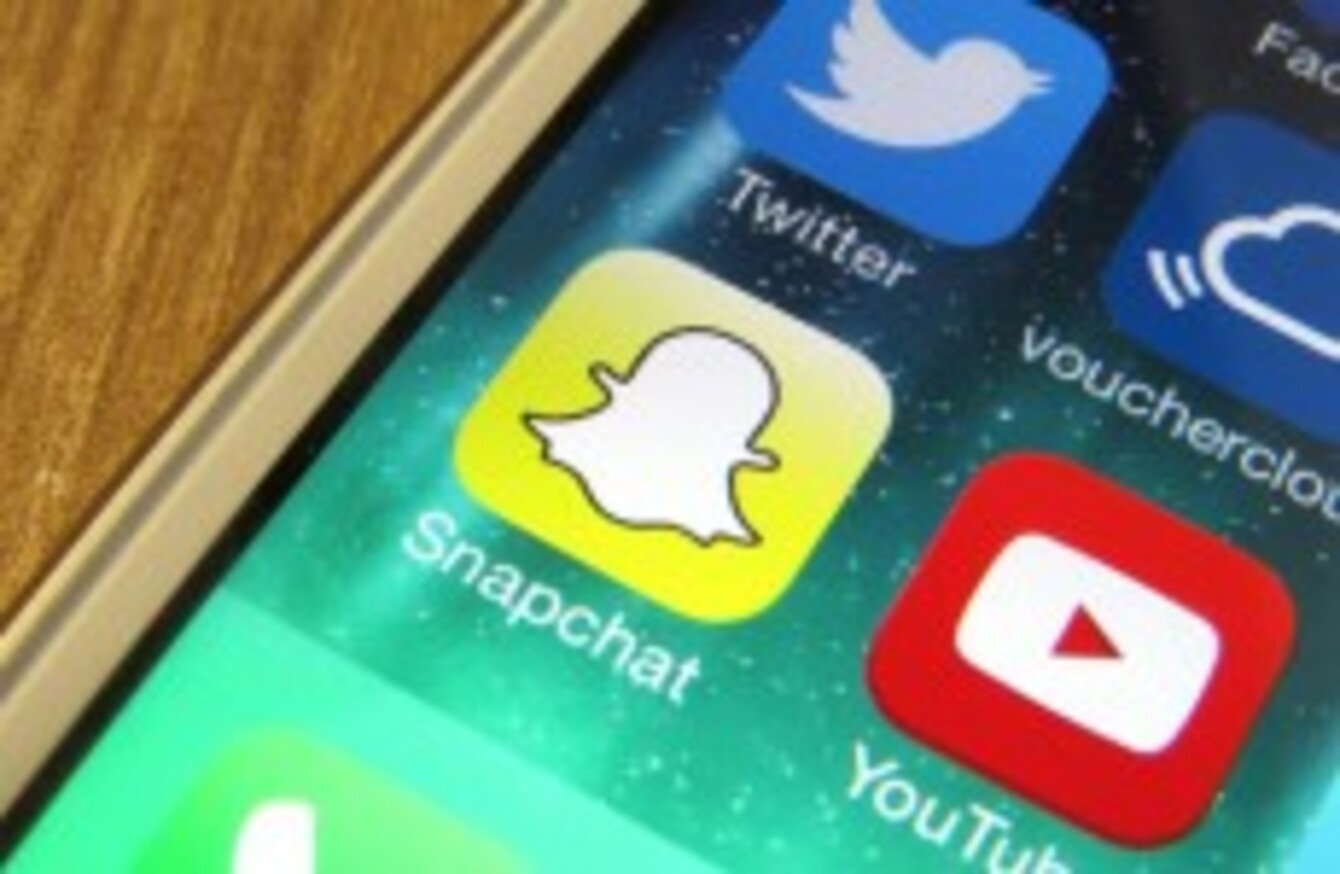 Image: Edward Smith/EMPICS Entertainment
Image: Edward Smith/EMPICS Entertainment
THE THIRD-PARTY site at the centre of a Snapchat leak, where 100,000 photos were said to be leaked online late last week, confirmed it was hacked.
The Guardian reports that Snapsaved.com, a third-party site which allows users to save photos that are normally deleted from Snapchat, explained how the photos surfaced online in a Facebook post.
In it, it claimed that a misconfiguration in its Apache server caused the site's database of saved Snapchat photos and videos to become vulnerable to hackers.
The statement was provided after an anonymous poster on Pastebin claimed that the photos were provided by the site's administrator and allowed them to freely download the database.
Snapsaved denied the claim and said that no usernames were leaked along with the images saying that "the dictionary index the poster is referring to, was never publicly available."
It said that it took the site offline as soon as it realised it was hacked. It said it deleted all of the information on the site which affected 500MB of images and no personal information was revealed.
When news of the photo leak emerged, Snapchat distanced itself from the situation saying that its own servers weren't breached and that it prohibited the use of third-party apps to send and receive apps.
In a statement to Business Insider, it said it tries to get as many third-party Snapchat apps taken down and it has succeeded in getting many of them removed.