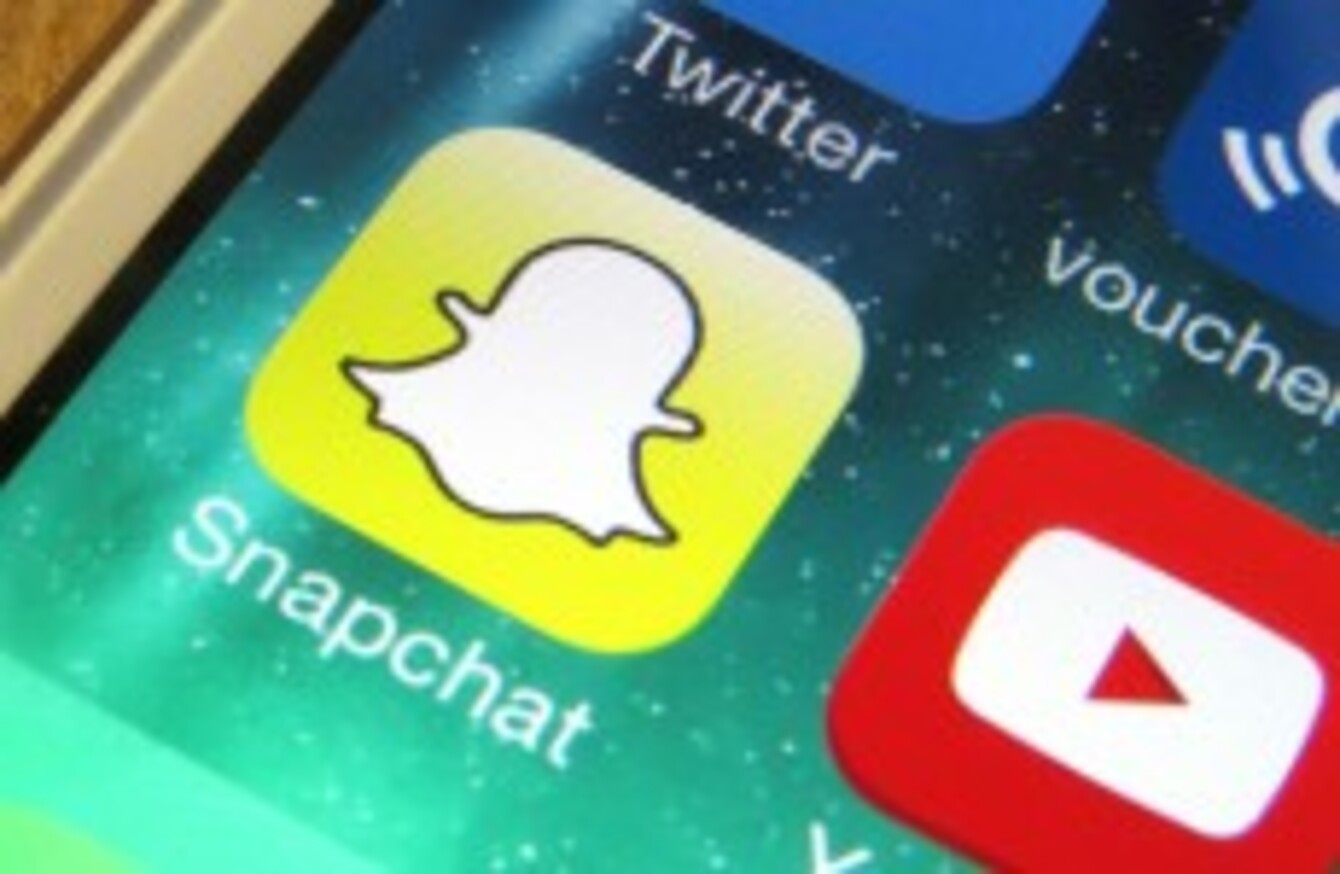 Image: Edward Smith
Image: Edward Smith
FOUR YEARS AFTER it was founded in a Stanford frathouse, Snapchat is now being valued at $19 billion.
Bloomberg reports that that the photo sharing service is looking to raise up to $500 million in funding that would value the company at $16 billion to $19 billion.
The valuation comes about a year and a half after Snapchat rejected a $3 billion buyout offer from Facebook.
After being turned down by Snapchat, Facebook turned its attention to WhatsApp which it ended up buying outright for $22 billion.
Bloomberg says that, with the $19 billion valuation, Snapchat is now rated as the third most valuable startup in the world behind car-booking app Uber and Chinese smartphone maker Xiaomi.
Snapchat allows users to send photos and videos to their contacts that appear only for a number of seconds.
Use of the app has grown very quickly over the past number of years and is particularly popular among young mobile users. Recent data, however, has shown that Snapchat is also being used increasingly by Irish adults.