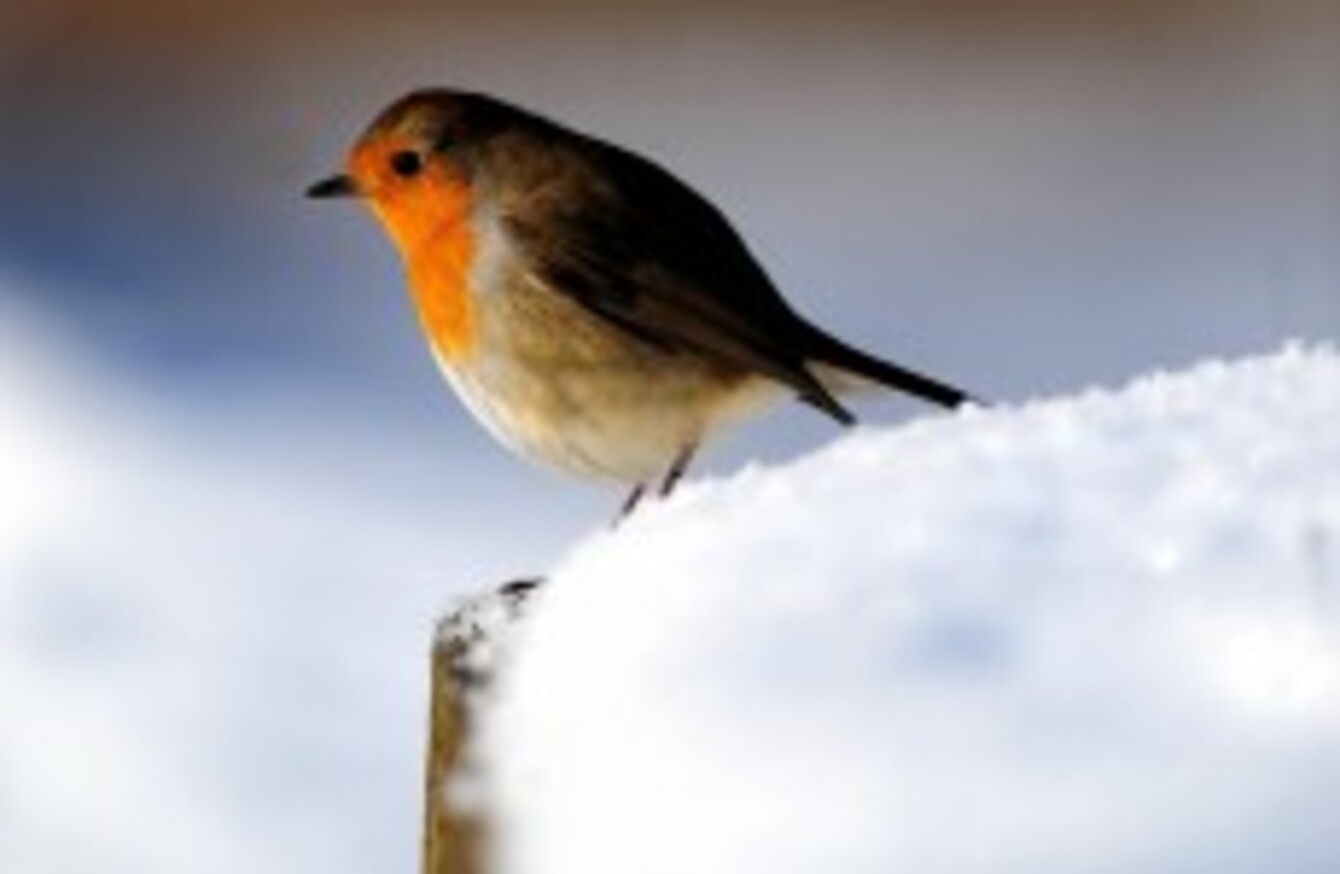 Image: Rui Vieira/PA Wire
Image: Rui Vieira/PA Wire
IT'S NOT OVER YET: the west and north-west may get a dusting of snow today, and the wintry showers are expected to spread to the rest of the country by Friday evening.
The recent drop in temperatures is expected to culminate in a mixture of rain, sleet and snow over parts of Ulster and Connaught tonight, according to Irish Weather Online.
Snow and sleet are expected to fall across the south of the country on Thursday night and Friday, with snow accumulations of 5-10cms likely on higher ground.
This latest cold snap isn't expected to be as serious as that which fell over the country during the Christmas period. Met Éireann expects temperatures to drop down to minus 5 degrees on Thursday night, with the coldest temperatures over Ulster.
Further snow and hail could fall over the weekend, with weather staying cold and frosty and there may be icy patches on roads. Today, AA Roadwatch has been warning drivers of black ice affecting roads in parts of Leitrim, Sligo and Roscommon.